---
---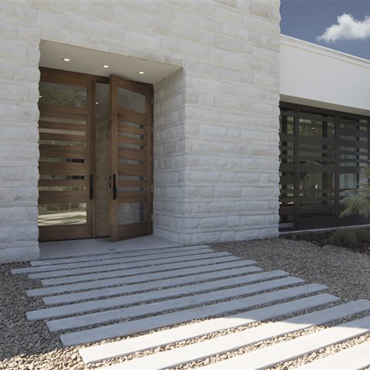 (BPT) - At its core, the desire to create a home with curb appeal is a desire to make a home uniquely one's own. After all, no matter how beautiful they are, rows of homes that look the same inherently fail to capture attention.
---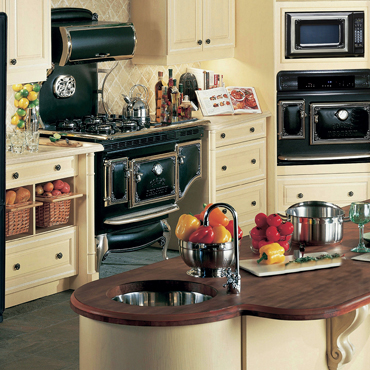 (Family Features) Not every renovation project is intended to make the space look shiny and new. A design that celebrates decades (or even centuries) past can carry the same big impact for a dramatically updated look.
---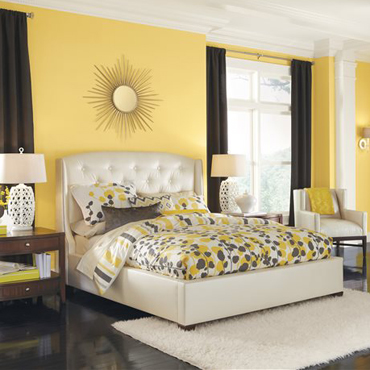 (BPT) - Looking to make a few changes around the house? A fresh coat of paint can make a big difference on the look of your home and how you feel living in it. But unless you're a color expert, it's hard to know what colors are best among the endless array of options.
---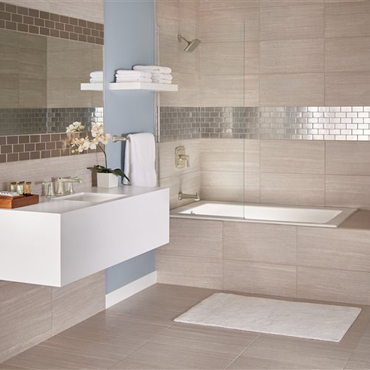 (BPT) - Anyone who's ever bought or sold a home knows how even little things can sway a buyer to feel a particular house is "just right." While major features such as a good location, a big kitchen, and a certain number of bedrooms and bathrooms all drive a home's price and how attractive it is to buyers, small details like fresh paint and new faucets can also help clinch a sale.
---