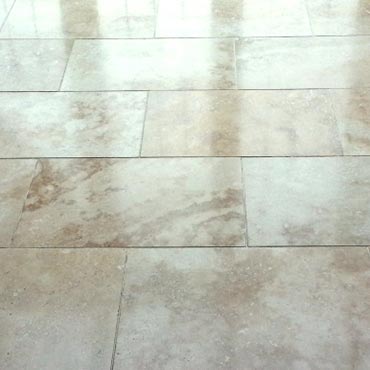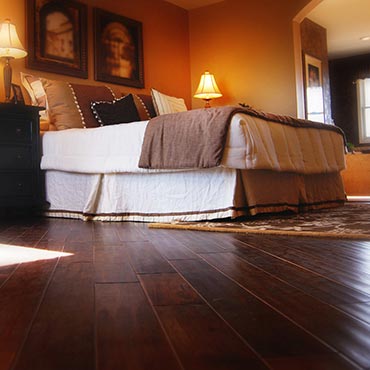 Specialty Floors - 781
Floor covering is affected by factors such as cost, endurance, noise insulation, comfort and cleaning effort. Some types of flooring must not be installed below grade, including laminate and hardwood due to potential damage from moisture.
Learn More
|
Suppliers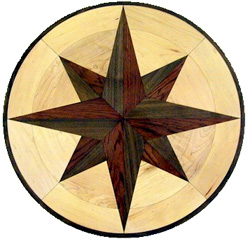 Wood Flooring - 430
Medallions are installed in the main field of the floor. They can incorporate multiple wood species, stone, metal and leather. Medallions also can be routed into existing floors.

See our collection crests/medallions brands like Shaw Hardwoods Flooring, Anderson® Hardwood Floors, Oshkosh Floors, and more... Click below to see our whole selection of crests/medallions brands!
Learn More
|
Suppliers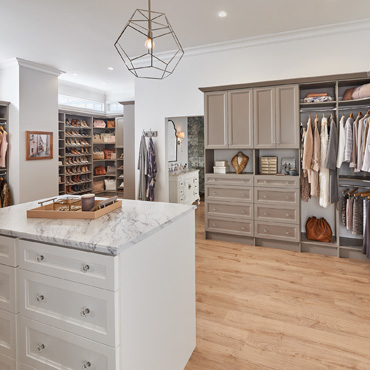 If you've ever opened your closet doors and been depressed by what you see, it may be time to rethink your closet. In fact, according to a One Poll survey on behalf of ClosetMaid, 57 percent of women admitted having an organized closet would make finding what they're looking for faster and easier while 3 out of 10 said an organized closet would make mornings less stressful.
---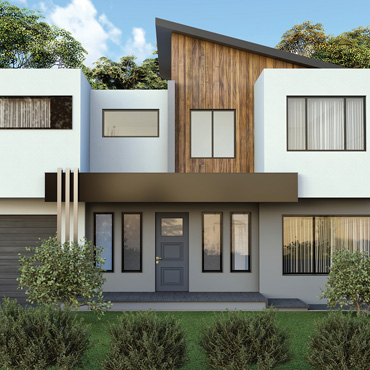 (Family Features) The influence of global cultures is increasingly visible in home decor as technology expands homeowners' worldviews. Acting on the inspiration of global trends can be as simple as shifting your outlook to bringing eye-catching features and everyday functions into your home.
---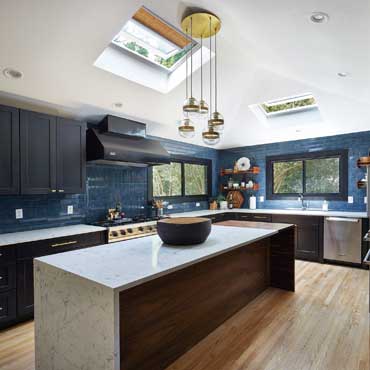 (Family Features) When smart home technologies first emerged, their purpose was largely for convenience and operating the devices was often clunky. Today, smart devices seamlessly integrate into connected home systems to make living more efficient, improve home security and even offer advantages for your health.
---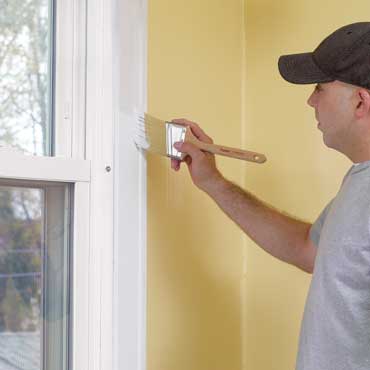 (Family Features) Painting is one of the easiest and most impactful DIY projects for homeowners to quickly update their homes. Whether it's a new look in a master bathroom, adding a pop of color to the guest room, finishing off a basement remodel or anything in-between, a fresh coat of paint provides a fresh spin that's all your own.
---