---
---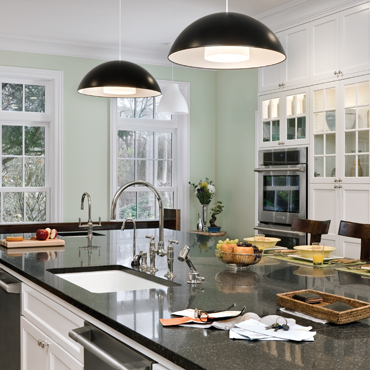 (Family Features) For many homeowners, aesthetics and function are the primary considerations of a kitchen renovation. However, before you lay out your space and start selecting colors, there is another essential factor to explore: the materials you will use for each feature.
---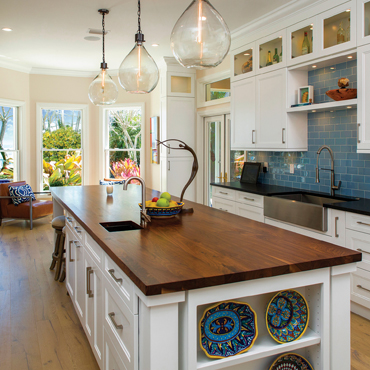 (Family Features) Investing thousands of dollars in a kitchen or bathroom remodel can be daunting, but it doesn't have to be. Check out some of these trends from the National Association of the Remodeling Industry (NARI) to consider when planning your next kitchen or bath remodel.
---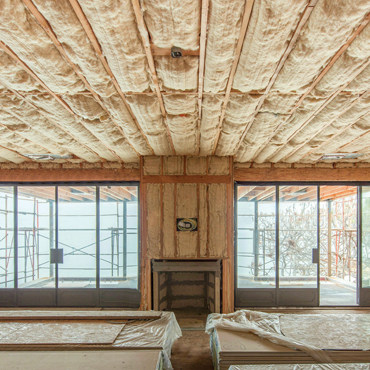 (Family Features) As homeowners become increasingly aware of the impact their homes can have on the environment - and on their health - making eco-conscious choices is as important as ever.
---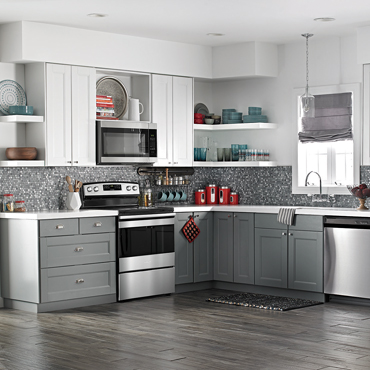 (Family Features) Whether completely remodeling your kitchen or just looking for a few simple upgrades to make your cooking space shine, it can be difficult to know where to begin.
---