---
---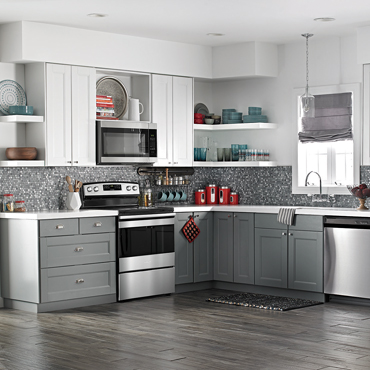 (Family Features) Whether completely remodeling your kitchen or just looking for a few simple upgrades to make your cooking space shine, it can be difficult to know where to begin.
---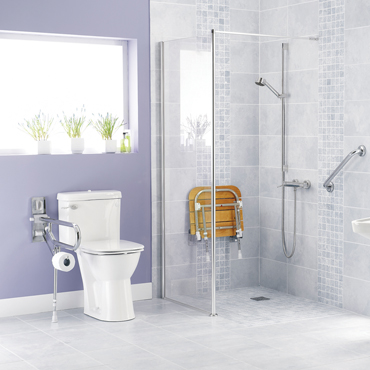 (Family Features) Being safe and comfortable at home is a large part of living well. Home modifications and repairs can help everyone, especially older adults and people with disabilities, maintain an independent lifestyle and prevent accidents.
---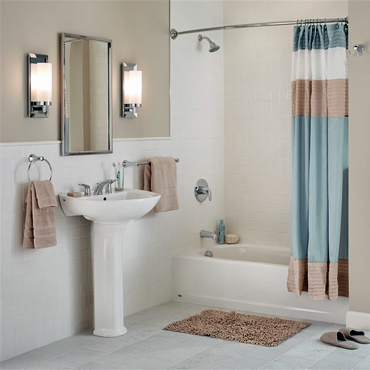 (BPT) - If you're thinking about remodeling your small bathroom, you may know that studies show updating a bathroom of any size can increase the value of a home.
---
(Family Features) With shopping that needs to be done and supplies that need to be gathered for busy days ahead, preparing for the back-to-school season can descend into near chaos for many parents. When long school days leave little time for organization and decluttering, any home can quickly become a mess.
---