---
---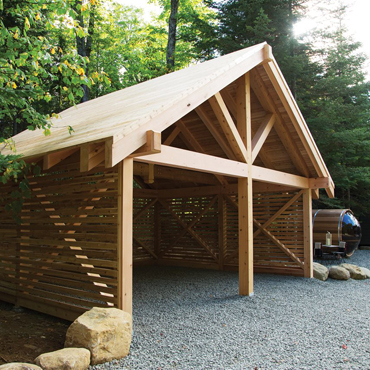 (BPT) - As Americans increasingly appreciate the therapeutic benefits of nature, they're putting more thought and effort into creating beautiful, comfortable and functional living areas outside their own homes.
---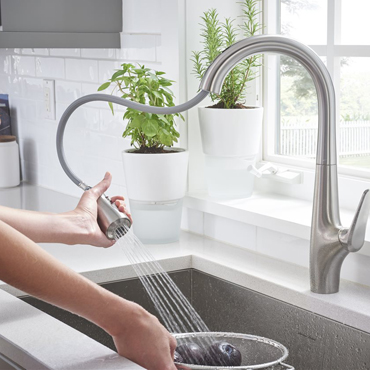 (BPT) - As the hub of activity in a home, the kitchen serves many purposes: meal prep base, dining area, family gathering place, celebration zone, and entertainment center, to name a few. Does your high-use, heart-of-the-home kitchen meet the challenges and needs of your family life?
---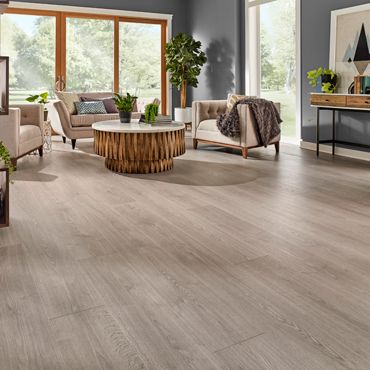 (BPT) - As homeowners look for ways to refresh their spaces, Scandinavian style has become ever more prominent and popular among designers and interior decor experts. The clean, modern, minimalist aesthetic shows up in interiors and exteriors, from streamlined furniture to low-maintenance landscaping.
---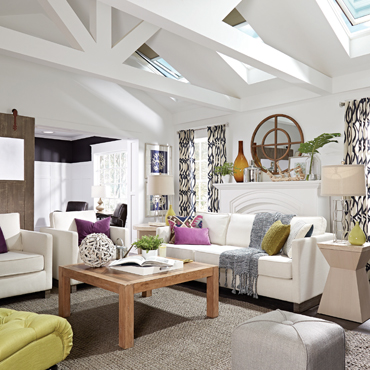 (Family Features) After a long winter cooped up indoors, spring is the perfect time to start re-imagining your home and making upgrades that create a fresh, welcoming vibe. These project ideas - some big, some small - can help breathe new life into your home so you're ready to enjoy your favorite rooms to the fullest.
---