---
---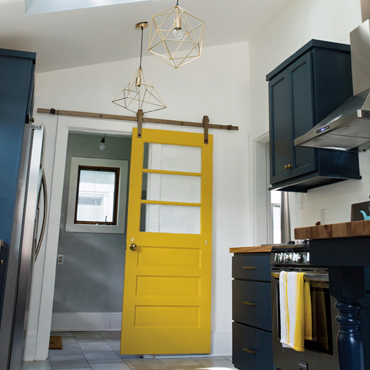 (Family Features) A home is often a family's single largest asset, so making investments with upgrades and home improvements is almost always a good idea.
---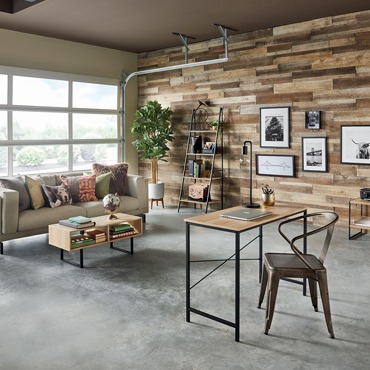 (Family Features) The regular work-at-home, non-self-employed population has grown by 115 percent since 2005, according to research from GlobalWorkplaceAnalytics.com.
---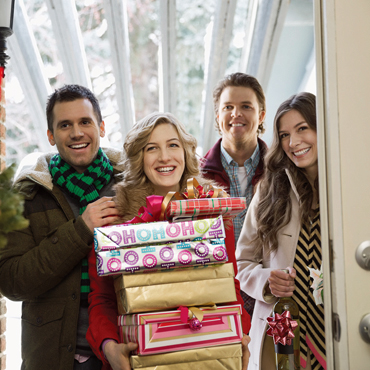 (Family Features) Welcoming friends and family into your home, celebrating time-honored traditions with delicious food and enjoying quality time with loved ones are all sure signs that it's the most wonderful time of the year.
---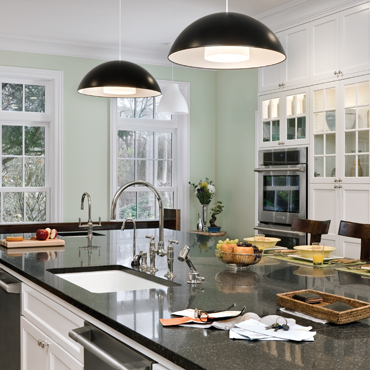 (Family Features) For many homeowners, aesthetics and function are the primary considerations of a kitchen renovation. However, before you lay out your space and start selecting colors, there is another essential factor to explore: the materials you will use for each feature.
---