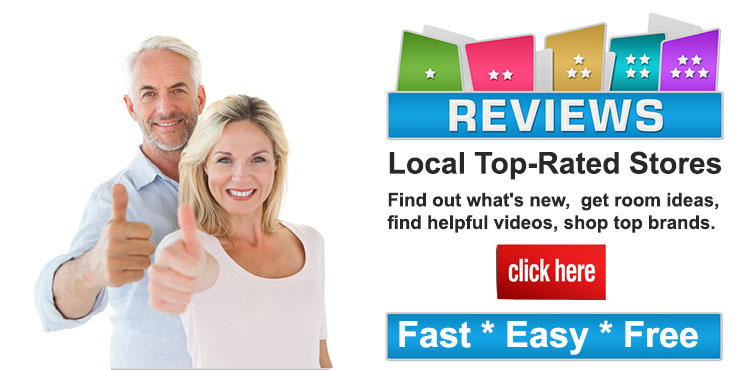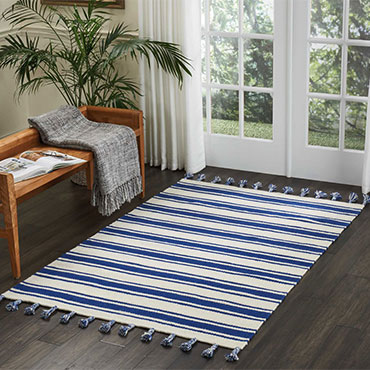 If you're looking for a versatile, eye-catching accent, flat weaves provide a flexible flooring solution.
---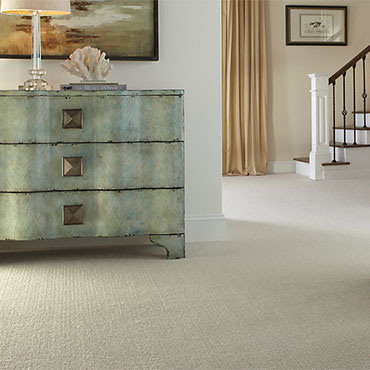 If you're one of the nearly 30% of adults or 40% of children in the U.S. who lives with allergies, you don't need a doctor telling you how the war against allergens is an everyday, uphill battle. Allergens are everywhere around the house – embedded in fabric, airborne in dust and lying in wait on hard surfaces.
---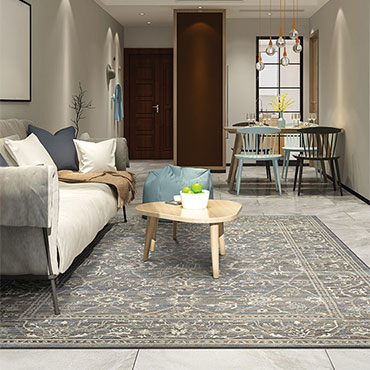 When decorating your home, think of your floors as the foundation for your design scheme. An area rug can visually integrate or harmonize eclectic elements in any décor or can revitalize a room.
---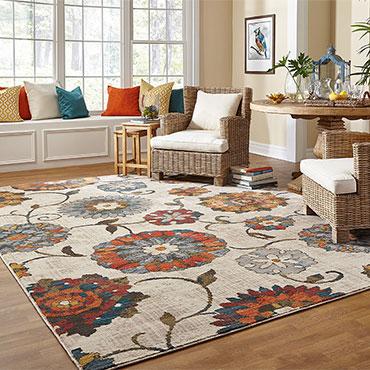 Choosing the right rug can seem overwhelming at first. Not only are there hundreds of designs and color combinations, but selecting the right shape and proper size for your room must also be considered before purchasing. Use this handy guide to learn more about design and construction, as well as tips on selecting and caring for your area rugs.
---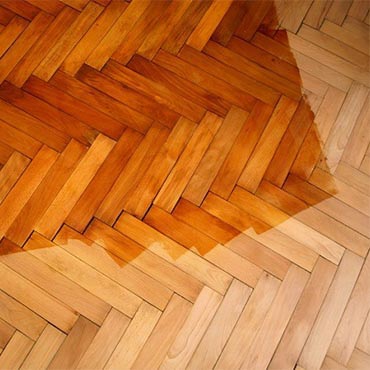 Wood Flooring - 377
With unfinished parquet flooring, your wood installer will sand the parquet and apply the finish on the job site. There are several finish options. This is the best option if you are looking for a specific color or need to match existing parquet flooring.

See our collection unfinished solid parquet brands like Anderson Tuftex Hardwood Floors, and more... Click below to see our whole selection of unfinished solid parquet brands!
Learn More
|
Suppliers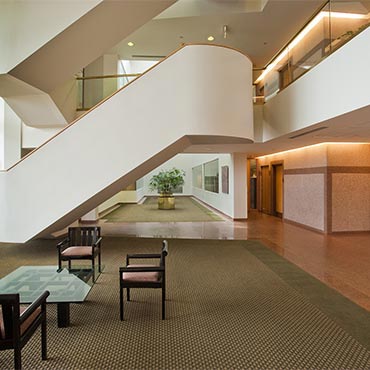 Carpeting - 417
The tufted carpet is the most common manufacturing technique. It implies poking yarn tufts in a textile support close to a sewing machine. The carpet is then equipped with a folder (rewoven, jute, plastic or cotton) pasted on the back of the tuft.

See our collection commercial (tufted) brands like Mannington Commercial Carpet, Masland Contract Carpet, Rosecore™ Carpet , and more... Click below to see our whole selection of commercial (tufted) brands!
Learn More
|
Suppliers