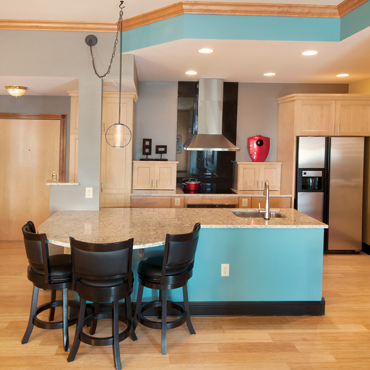 (Family Features) As more homeowners opt to remodel their current homes for accessibility and safety, those concerns are taken into consideration especially for kitchens or bathrooms.
---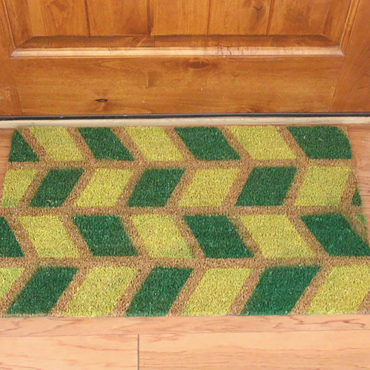 (Family Features) Before the dull and dreary days of winter set in, you still have plenty of time to update your home's curb appeal with pops of color that add a cheerful touch to offset the oncoming gray weather.
---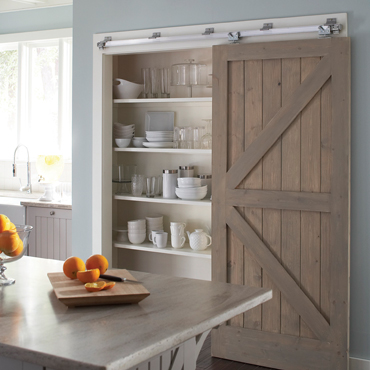 (Family Features) Your kitchen is the heart of your home. It's a place where family and friends gather. It's also a space where you may seem to need more space, whether you're making breakfast for the kids or hosting a big dinner party.
---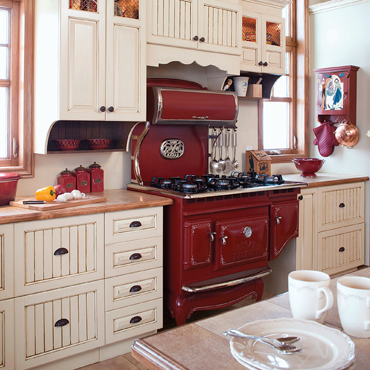 (Family Features) In today's stainless steel world filled with clean lines, sharp angles and sleek kitchen accessories, it may seem daunting to achieve the perfect antique style for your kitchen.
---