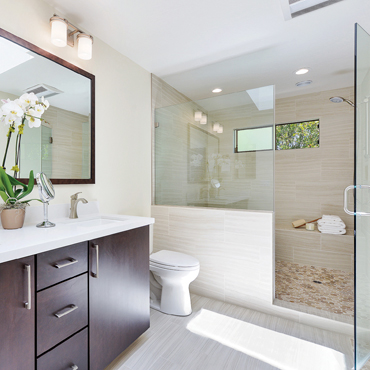 (Family Features) When it's time for a home remodel, specifically of a bathroom or kitchen, many homeowners turn to trendy looks as inspiration. Color, texture and material variance, like using different types of tile, lead the way in this year's kitchen and bath trends.
---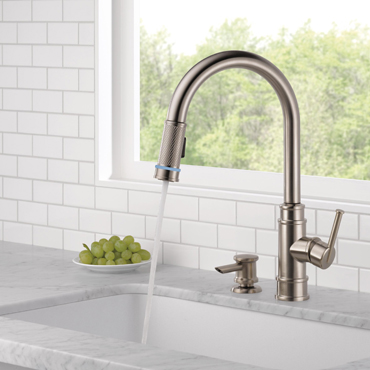 (BPT) - Spring is in full swing, which means it's time to reinvigorate your kitchen with a new look! When planning your refresh, consider these simple, stylish swaps that don't require investing tons of time or budget.
---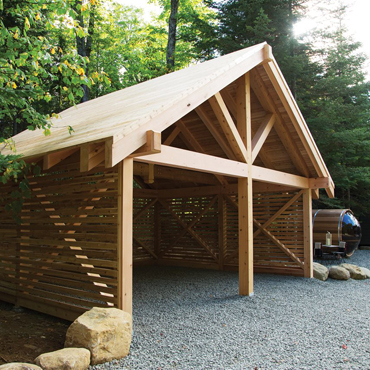 (BPT) - As Americans increasingly appreciate the therapeutic benefits of nature, they're putting more thought and effort into creating beautiful, comfortable and functional living areas outside their own homes.
---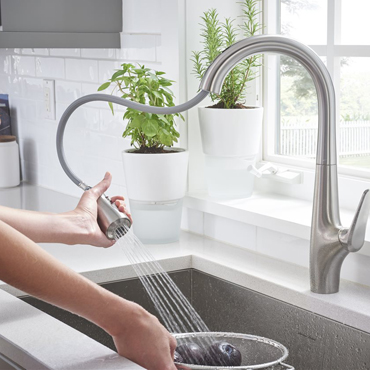 (BPT) - As the hub of activity in a home, the kitchen serves many purposes: meal prep base, dining area, family gathering place, celebration zone, and entertainment center, to name a few. Does your high-use, heart-of-the-home kitchen meet the challenges and needs of your family life?
---