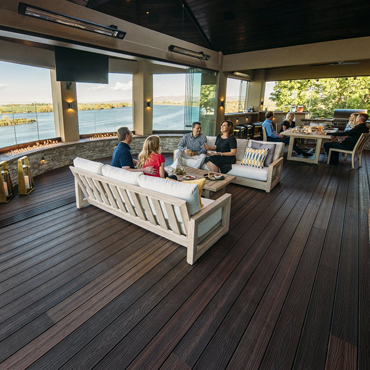 (BPT) - As the major outdoor living trend sweeps the nation, decks are getting bigger. But with television shows featuring 3,000-square-foot monster decks, the average homeowner is left to wonder, "Just how big of a deck do I need?"
---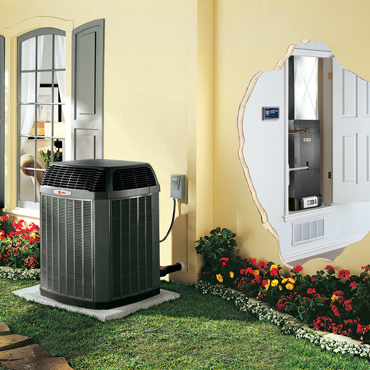 (Family Features) A home that operates efficiently isn't just better for the environment. Ensuring your home systems are as efficient as possible can also help reduce the financial burden of maintaining your home throughout the year.
---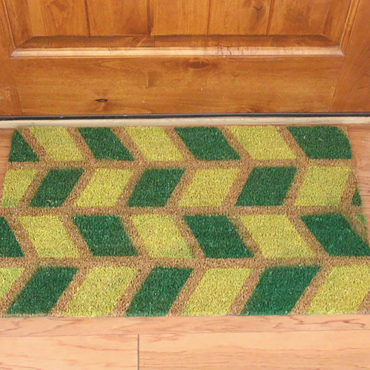 (Family Features) Bringing an outdated bathroom into the now is a sure way to infuse value and personal enjoyment into your home. Whether you're tearing down and starting fresh or simply looking to infuse some new life with a few key elements, these ideas, paired with an option such as Wellborn cabinetry, can give you the inspiration you need to transform a tired toilet into a modern marvel.
---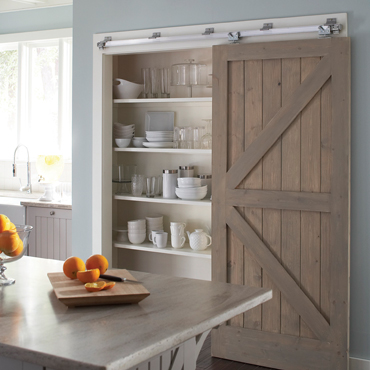 (Family Features) Summer entertaining season brings joy, laughter and plenty of ways to create special memories. From a fresh coat of paint to some simple sprucing up, you can ensure your home is poised to be the perfect backdrop to a fun-filled summer.
---