---
---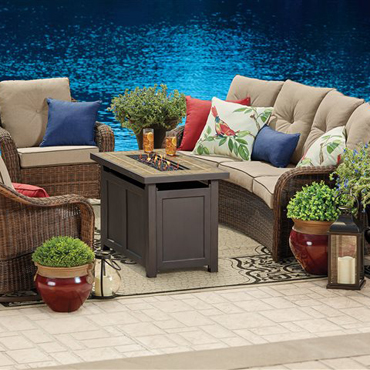 (BPT) - Everyone looks forward to a shift into summer mode, with its sun-soaked days, flower-scented breezes and velvety nights under the stars. Now's the time to take advantage of a golden opportunity right outside your door. Celebrate summer and all it offers by recreating your outdoor space.
---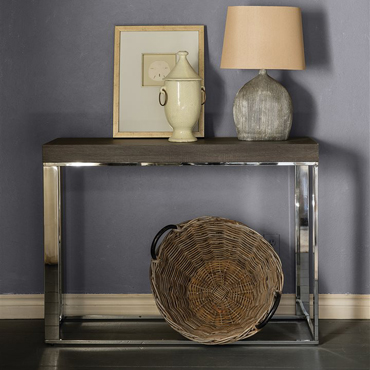 (BPT) - Whether you realize it or not, the colors you select for your home and your personal belongings tell a lot about your personality. In fact, according to a recent survey by PPG, 58 percent of 2,500 consumers surveyed agree that colors selected for their home, car and consumer products - such as appliances and electronics - reflect their personality and style all or most of the time.
---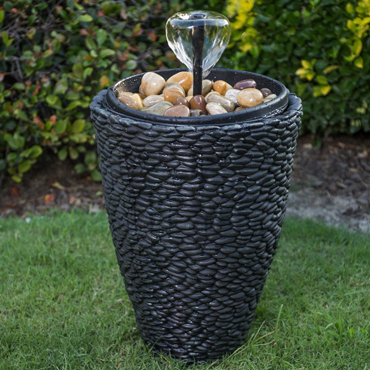 (BPT) - Do you have a small patio? Do you think you can't do much with the space due to its size? There's probably a lot more potential than you think. From the influx of urban dwellers, empty-nesters in transition and even the tiny-home movement, the trend of downsizing continues across the United States.
---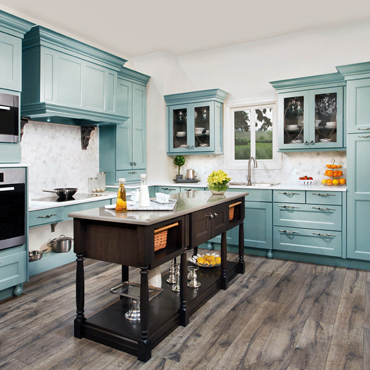 No matter the season or the region, outdoor living is more popular than ever, as homeowners look to "bring the indoors out" and create spaces that are true extensions of the home.
---