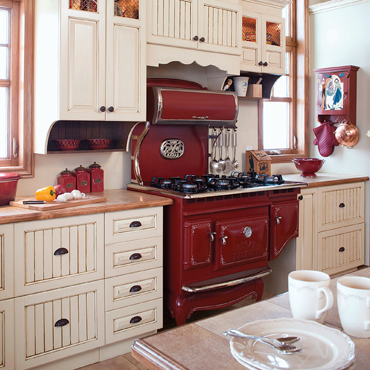 (Family Features) In today's stainless steel world filled with clean lines, sharp angles and sleek kitchen accessories, it may seem daunting to achieve the perfect antique style for your kitchen.
---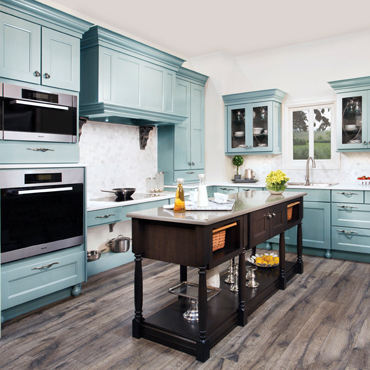 (Family Features) When picking a color for cabinetry, personality and lifestyle are essential considerations. Gray and white cabinets are options for the modern active living lifestyle, whereas green and blue tones may work better for a more eclectic existence.
---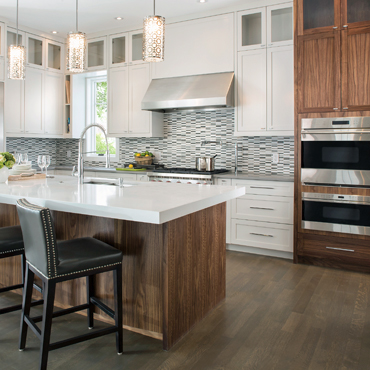 (Family Features) Bathroom and kitchen upgrades are among the most popular home renovations, but not just because the improvements are likely to increase the home's value. Renovations to these high-use areas can enhance the practical enjoyment of your home while adding aesthetic appeal and style.
---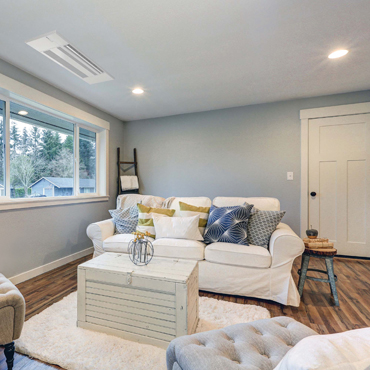 (Family Features) Even if you have no immediate plans for leaving your home, it's a good idea to approach renovations with resale value in mind. Upgrades that are likely to appeal to future buyers protect your investment while also improving your enjoyment of the home.
---