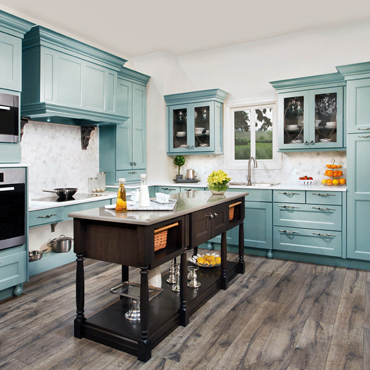 (Family Features) When picking a color for cabinetry, personality and lifestyle are essential considerations. Gray and white cabinets are options for the modern active living lifestyle, whereas green and blue tones may work better for a more eclectic existence.
---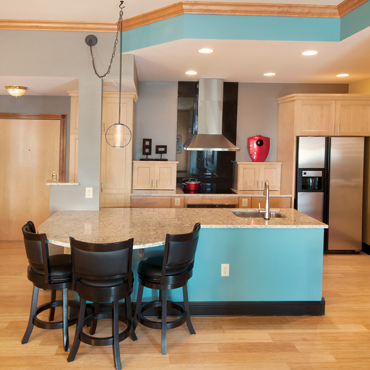 (Family Features) As fall weather sets in, many homeowners take advantage of cooler days to spruce up their living spaces since they're confined indoors. However, fitting all that work into a busy season filled with school, sports and other family demands isn't always easy.
---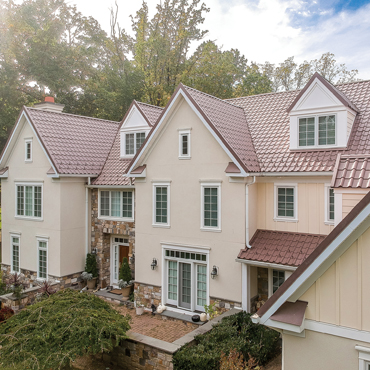 (Family Features) If the ultimate goal of your home improvement project is aesthetic, the greatest benefit may come from your personal enjoyment of the new space. However, if you're looking to add true value to your home, it's important to consider which projects are likely to bring the greatest return on your investment.
---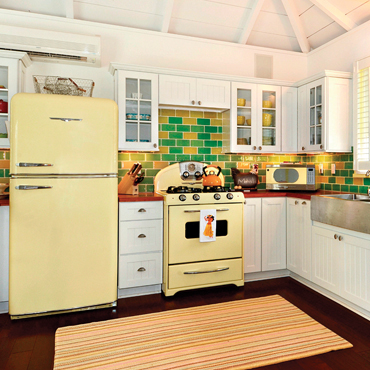 (Family Features) Just as filling your plate with colorful foods is typically good for your body, filling your kitchen with color can be good for the soul. In fact, color is an important element in interior design not only for its aesthetic value, but also because it can shape perceptions and emotions.
---