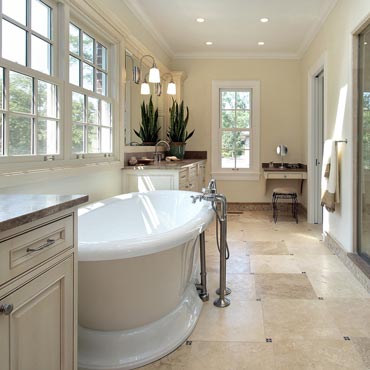 Emser Natural Stone
---
Profile
|
Website
Emser has become a leading marketer of the world's finest natural stone. By offering unparalleled service and a dynamic selection of products, Emser is one of the most comprehensive sources for interior and exterior products quarry and cut-to-size stone.
82791-1700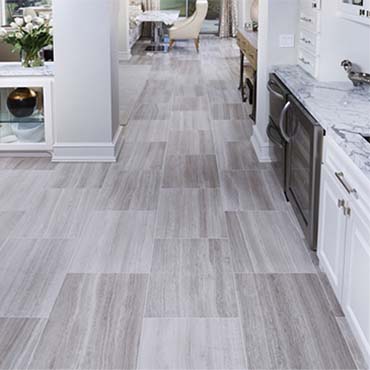 Arizona Tile Natural Stone
---
Profile
|
Website
Since we have been in the stone and tile business for over 30 years, we frequently are approached by quarries and factories to review new product options. We also continuously travel the world to find new product colors and ideas to offer our customers.
Natural Stone Floors:
Natural Stone, Granite Tile, Limestone Tile, Marble Tile Flooring, Onyx Tile, Quartzite Tile, Slate Flooring, Soapstone, Travertine Tile, Trims & Moldings, Tumbledstone
91368-1208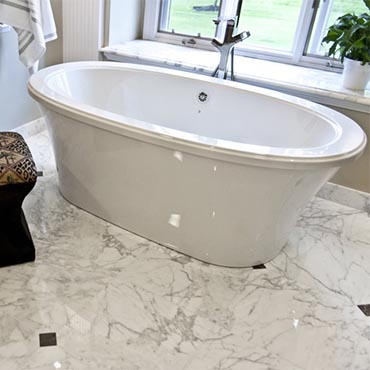 TM Natural Stone
---
Profile
|
Website
Terrazzo & Marble Supply Companies (T&M) is one of the largest importers and distributors of terrazzo materials and natural stone in the country. We carry more than 11,000 quality products for both the terrazzo and natural stone industries. More than 500 varieties of marble, granite, slate, travertine and limestone round out our stone line. Terrazzo & Marble Supply Companies considers itself a one stop source for your surface needs. Customers can come in and get all they need to complete a job...from the quality material they are installing, right down to the cleaning products needed to maintain the material.
63178-633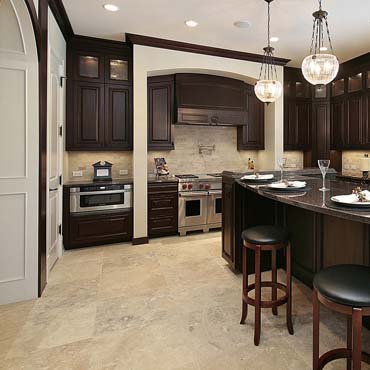 Bedrosians® Natural Stone
---
Profile
|
Website
While Ceramic Tile is a man-made product, Marble, Granite, Slate, Limestone and Quartzite are natural products made by Mother Nature.
Natural Stone Floors:
Natural Stone, Granite Tile, Limestone Tile, Marble Tile Flooring, Onyx Tile, Quartzite Tile, Slate Flooring, Travertine Tile
63188-1256