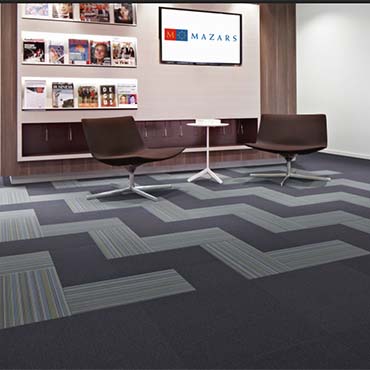 Forbo Flooring
---
Profile
|
Website
Forbo Industries..........Raising the standard for quality, beauty, safety, economy & service in flooring.Forbo Ind. has never lost sight of the importance of a high level of customer service or the significance of offering leading edge products to the market. Through our U.S. Headquarters in Hazleton, PA, we've made a major commitment to the facilities, people & inventory that make market leadership a reality. We want our customers to find it easy to do business with us before, during & after the purchase of our floor coverings.
Specialty Floors:
Specialty Floors
57443-105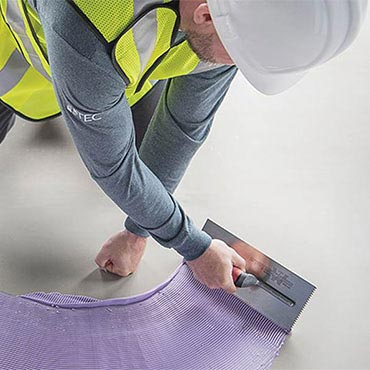 TEC Specialty Products
---
Profile
|
Website
TEC Specialty Products manufactures and markets ceramic tile installation products flooring adhesives, surface preparation products, exterior insulation finish systems and epoxy terrazzo flooring. Customers are professional contractors and do-it-yourself consumers. TEC brand products can be found at leading wholesale building material distributors and home centers throughout North America and in selected other countries. TEC's direct sales force delivers personalized service and technical expertise.
63145-95


VPI Resilient Flooring
---
Profile
|
Website
VPI ESD control tile is ideal for application in the Electronics, Healthcare, and Telecommunication industries, just to name a few. We invented solid vinyl ESD tile 50 years ago; in fact, installations of our tile are still performing to specification after 50 years in use!
57855-379


Altro Floors
---
Profile
|
Website
For over forty years, we have developed products for all walks of life.Altro Floors manufacture floor, wall and ceiling products for commercial, institutional and industrial applications. We have led the way in slip resistance with Altro safety flooring.
Specialty Floors:
Specialty Floors, Slip Resistant Flooring
63435-86


PROTECT-ALL® Flooring
---
Profile
|
Website
Protect-All Specialty Flooring and Protect-All Gloss for commercial kitchen and sports floors and PROFLEX vinyl expansion joints for concrete, Injection Molding, Profile Extrusion, and Reclaim are manufactured by Oscoda Plastics from 100% recycled vinyls.
85713-748