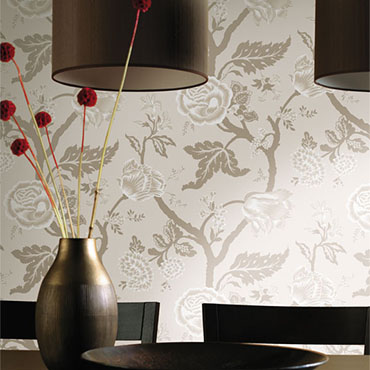 Blue Mountain Wallcoverings
---
Profile
Our roster of is made up of the worlds most recognized name brands and licenses, Blue is committed to strengthening it's position as an industry leader.
84983-280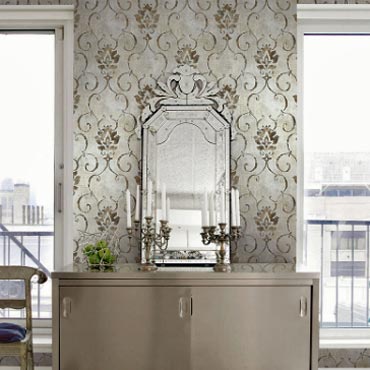 Seabrook Wallcoverings
---
Profile
|
Website
Select from thousands of products with the finest design, color and quality. Seabrook offers styles from contemporary to country, traditional to fun in thousand of patterns and designs. Products includes high quality vinyls, stringcloth, elegant Italian suede and coordinated designer fabrics.
Wall Decor:
Wall Decor
83641-329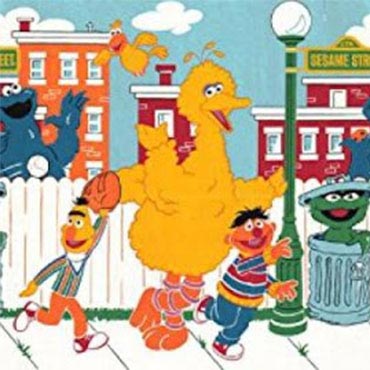 Sunworthy® Wall Coverings
---
Profile
The Sunworthy brand of wall coverings is aimed at the do-it-yourself market with pre-pasted wallpaper, strippable papers and re-positionable borders.
84983-612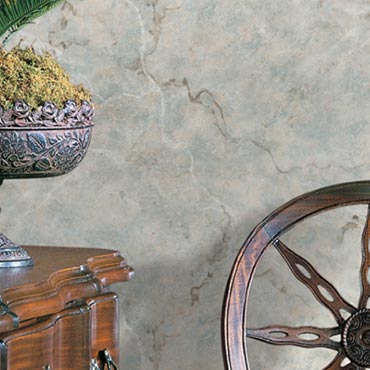 Warner Wallcoverings
---
Profile
|
Website
The company converts it's own line under the brand of Warner Wallcoverings, and distributes for other fine manufacturers such as: Sanitas, J. Josephson, and Taylor Wallcoverings. Along with winning traditional Wallcoverings, Warner leads the industry with their line of Solid Vinyl Fabric-Backed Textured Wallcoverings.
84892-592