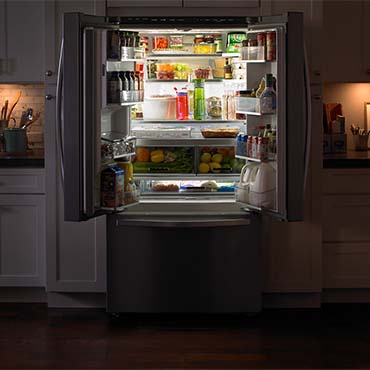 Whirlpool® Appliances
---
Profile
|
Website
Whirlpool is your trusted source for energy-efficient home appliance information. Resource-friendly appliances are designed to help you save time and energy and even money.
Appliances:
Appliances, Air Conditioners, Air Purifiers, Combo Washer/Dryer, Cooktops, Dehumidifiers, Dishwashers, Drinking Water Filtration, Dryers, Freestanding Ranges, Household Filtration, Microwave Ovens, Range Hoods, Refrigeration, Refrigerators, Washers
85676-686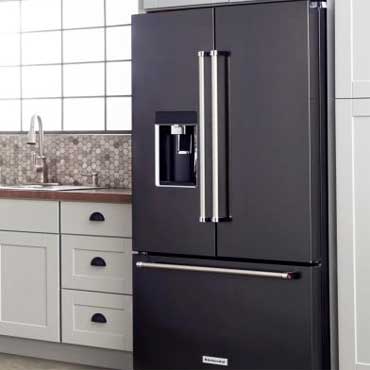 KitchenAid® Appliances
---
Profile
|
Website
The KitchenAid trade name has always stood for versatility, reliability and durability. From the classic stand mixer, to powerful convection ovens. . .from sleek built-in refrigerators, to almost silent stainless-steel interior dishwashers, KitchenAid® products are the choice for producing great results.
Appliances:
Appliances, Refrigerators
85676-687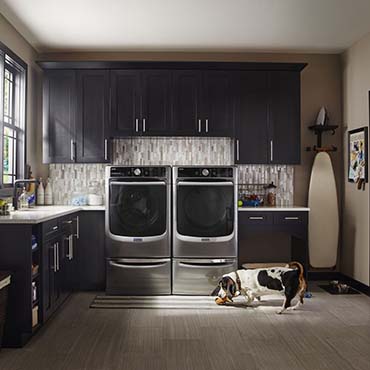 Amana Appliances
---
Profile
|
Website
Amana offers a full line of stylish appliances designed to make life a little easier. From the clever configuration of our refrigerators to the extra cooking capacity in our ovens – Amana appliances are full of "common sense" details you'll appreciate every day.
Appliances:
Refrigerators
85681-694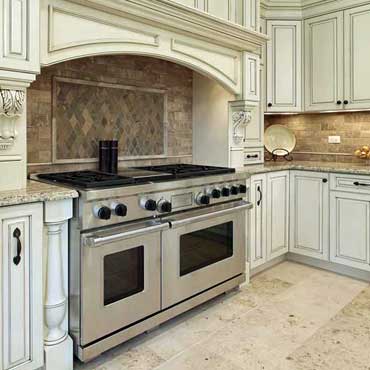 Jenn-Air Appliances
---
Profile
|
Website
Jenn-Air is a brand in the family of Maytag Appliances, a division of Maytag Corporation headquartered in Newton, Iowa. From downdraft cooktops, wall ovens and Pro-Style® ranges to dishwashers and refrigerators, Jenn-Air offers a full line of built-in kitchen appliances.
85681-693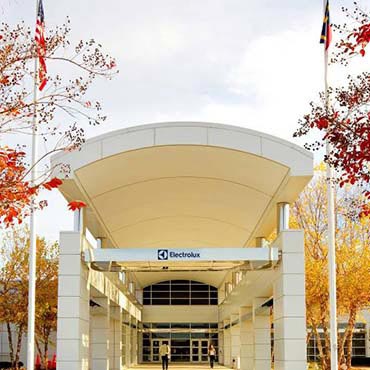 Electrolux ICON™
---
Profile
|
Website
Uniquely crafted for those who are serious about cooking, Electrolux ICON™ professional series appliances conspire to make you the culinary master of all you create. Their bold look, expert design and exquisite details give you the confidence to display your gourmet artistry.
88137-951