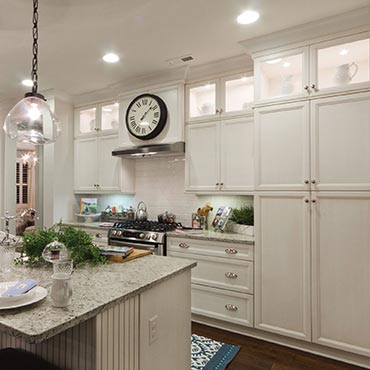 UltraCraft ® Cabinets
---
Profile
|
Website
UltraCraft, a division of Norcraft Companies, LLC, has been manufacturinghigh-quality, full-access cabinets since 1986. We produce three comprehensivelines of semi-custom cabinetry with over 50 door styles in wood, thermofoil,high-pressure laminate, melamine, and EurotekTM. In all we offer over 2800different door-style/finish combinations.
84022-434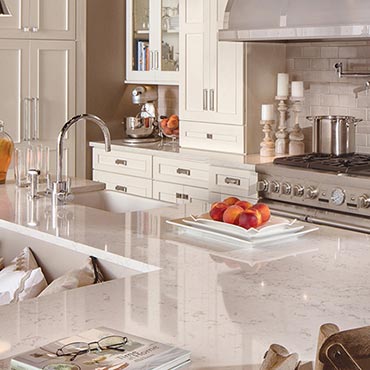 Dura Supreme Cabinets
---
Profile
|
Website
Dura Supreme - offering excellence in handcrafted cabinetry in a variety of designs, styles and finishes. From Contemporary to Traditional or Country Rustic to Shaker, you'll find beautiful room and kitchens in our Idea Gallery, a handy Project Basics planning guide.
86464-771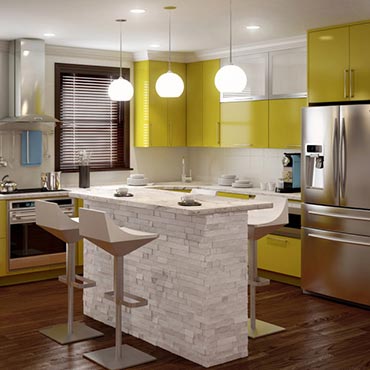 Jim Bishop Cabinets
---
Profile
|
Website
It's a world of commitment to quality and value by a small family in a middle-sized American town. From our founding by Jim Bishop Sr. in 1964, our traditional approach to business and our old fashioned values have resulted in extraordinary customer satisfaction and steady growth for us. After all, as a family-owned business we don't have stockholder and board members to answer to. This gives us more time to satisfy the most important people in our business, our customers.
Cabinetry:
Kitchen Cabinets
84023-435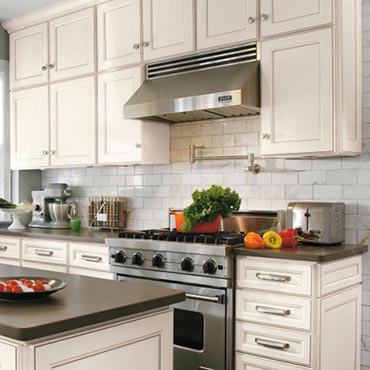 Aristokraft® Cabinetry
---
Profile
|
Website
|
Design Tools
At Aristokraft, we've been creating quality cabinets with an eye on affordability since 1954. Our products reflect over 50 years of know-how by featuring state-of-the-art finishes, easy-clean interiors and dependable hardware ­ all with great style in mind. In fact, our dedication to the craft has made us one of the most widely used and trusted brands in the industry today.
Cabinetry:
Cabinetry/Casework, Kitchen Cabinets
84021-954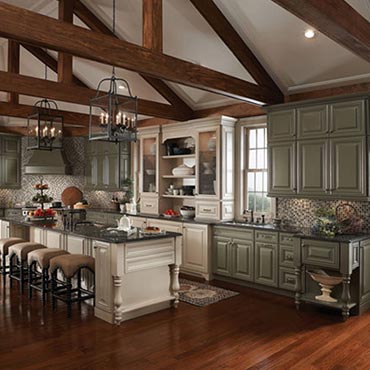 KraftMaid Cabinetry
---
Profile
|
Website
KraftMaid Cabinetry is the nation's leading manufacturer of built-to-order cabinets for the kitchen, offering outstanding quality and extensive selection of door styles, finishes and decorative and functional storage features. KraftMaid also offers bathroom cabinets, and cabinets throughout the home.
Cabinetry:
Kitchen Cabinets
85572-681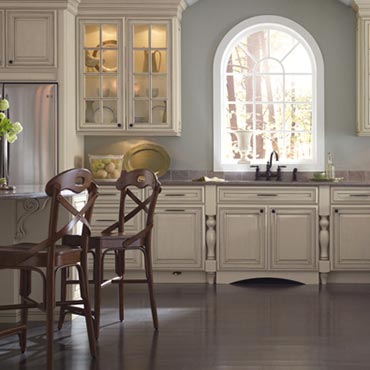 Schrock Cabinetry
---
Profile
|
Website
|
Design Tools
Schrock offers over 300 door style and finish combinations and a multitude of must have storage conveniences, Schrock has the smart, stylish cabinetry solutions to maximize your kitchen capabilities.
84021-955