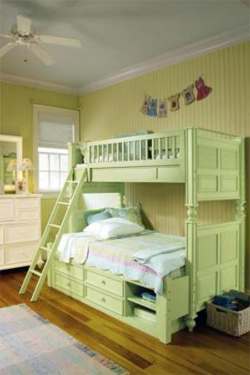 Call
Tel: 805-489-8533
Fax: 805-489-9134
DONNA'S has what you need for your home!

Located in Arroyo Grande, CA, serving San Luis Obispo and Santa Barbara counties with furniture delivery services for out of area clients.
Our furniture expertise lies in home and office, however, we also offer design services for drapery treatments, shutters, blinds, and wallpaper!
Our staff are continuously updating our skills to ensure that we are always on the forefront of design trends, techniques and principles.