TEC
TEC® is one of H.B. Fuller Construction Products Inc.'s recognized and trusted brands. H.B. Fuller Construction Products Inc. (a subsidiary of H.B. Fuller Company) is a leading provider of technologically advanced construction materials and solutions to the commercial, industrial and residential construction industry. Headquartered in Aurora, Illinois, the company's brands - TEC®, CHAPCO®, Grout Boost®, Foster®, AIM™ and others – are available through an extensive network of distributors and dealers, as well as home improvement retailers.
---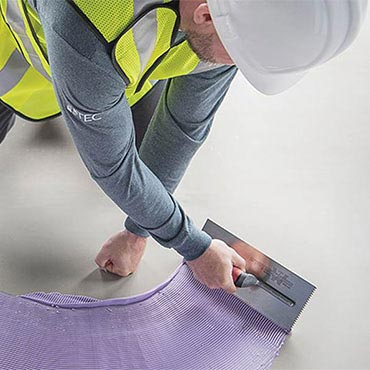 TEC Specialty Products
---
Profile
|
Website
TEC Specialty Products manufactures and markets ceramic tile installation products flooring adhesives, surface preparation products, exterior insulation finish systems and epoxy terrazzo flooring. Customers are professional contractors and do-it-yourself consumers. TEC brand products can be found at leading wholesale building material distributors and home centers throughout North America and in selected other countries. TEC's direct sales force delivers personalized service and technical expertise.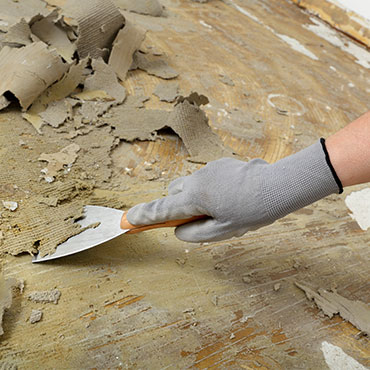 Adhesives
Use an adhesive remover chemicals to remove the sticky, gooey messes that flooring adhesives leave behind.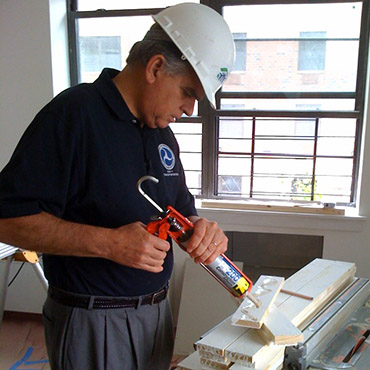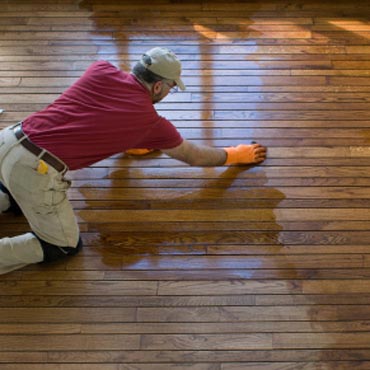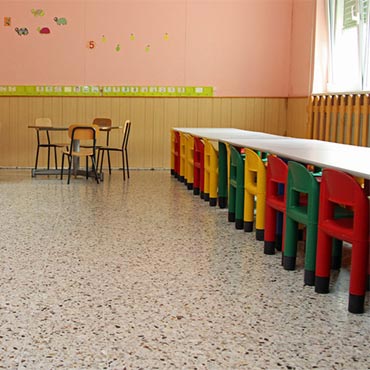 Terrazzo
Terrazzo, can used instead of raw cut stone and are available as either preformed tiles or to be constructed in-place using a cement binder.