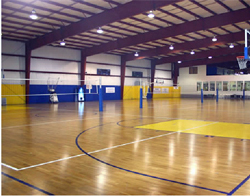 Call
Tel: 847-394-3944
Fax: 847-394-3753
Toll Free: 800-323-6792
Online
AFS is a system of experts providing flooring solutions for highly specialized markets in Health Care; Technology; and Sports. We have 40 years of commercial flooring experience throughout the United States. Our national team of experts are knowledgeable and dedicated. Through a network of certified contractors, we offer the best flooring solutions available.

AFS is a national supplier of high performance commercial, sporting and clean environment flooring and wall systems. In 2005, we installed unique flooring in over 200 medical facilities; 250 schools (gyms); and clean-rooms in 50 industrial market applications.

We strive to ensure our products and systems result in extremely satisfied customers by offering job applications that ALWAYS work and ALWAYS provide the greatest value.
Our Brands
---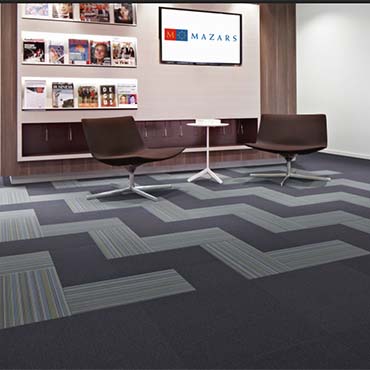 Forbo Flooring
---
---
Profile
|
Website
|
Where to Buy
Forbo Industries..........Raising the standard for quality, beauty, safety, economy & service in flooring.Forbo Ind. has never lost sight of the importance of a high level of customer service or the significance of offering leading edge products to the market. Through our U.S. Headquarters in Hazleton, PA, we've made a major commitment to the facilities, people & inventory that make market leadership a reality. We want our customers to find it easy to do business with us before, during & after the purchase of our floor coverings.