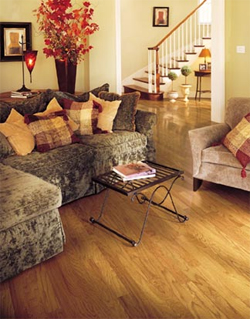 Call
Tel: 231-547-2884
Fax: 231-547-0719
Write
Bartlett's Home Interiors Inc
6499 M 66 North
Charlevoix, MI 49720
United States of America
For over Fifty Years, Bartletts' Home Interiors
has been serving the people of Northwestern Michigan
with quality home furnishings.

From the floor to the ceiling and all areas in between, Bartletts will provide you with quality furnishings at affordable prices.

"Homes Designed with You in Mind" is not just our motto.
It conveys our committment to assisting you with even the smallest details in furnishing, remodeling or renovating your home.