Innovative Stone
Innovative Stone is one of the leading global suppliers of natural stone serving the commercial and residential sectors with operations in New York, Brazil, China, India and Italy. Led by founder and CEO Karen Pearse, Innovative Stone dominates the natural stone industry because of its focus on delivering innovation in both materials and technology, the breadth of its client portfolio, its reputation for exacting detail and its unparalleled performance in handling the most challenging and high-profile assignments. Innovative Stone's impressive client roster includes major business headquarters like the new Time Warner Center and Bloomberg building in New York, prominent retailers such as Bloomingdale's, Macy's, Neiman Marcus, Nordstrom and Tiffany's, and hotels such as Harrah's Casinos. The company's ability to source the most beautiful, exotic and rare stones from its vast network of quarries around the world, and meet the demands of the world's leading architects and designers, has won it such prestigious projects as the Palace of the Lost City in South Africa and the Plaza Vespucio in Chile.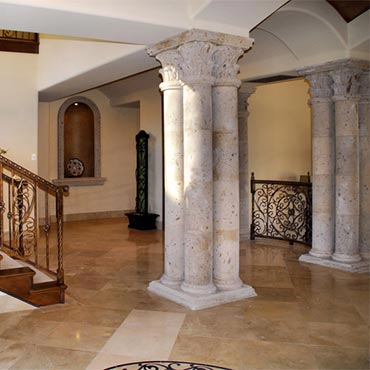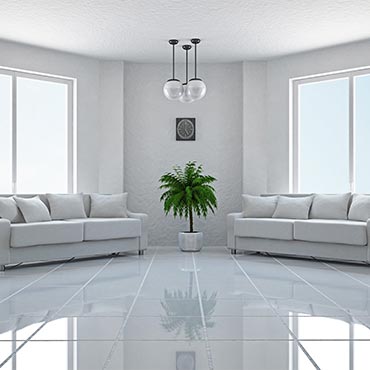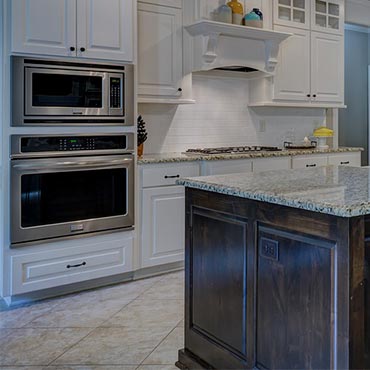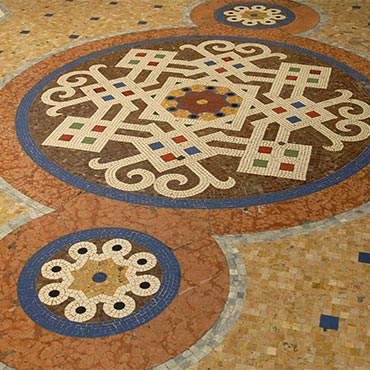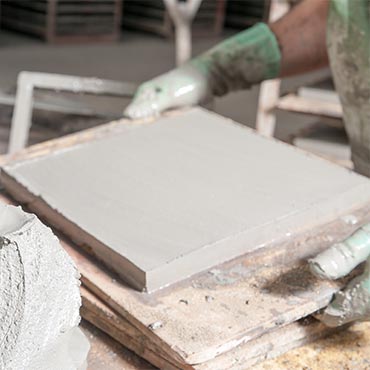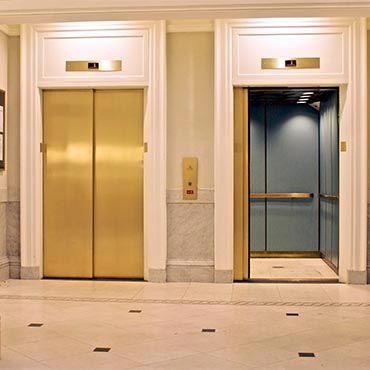 Ceramic/Porcelain
Porcelain stoneware can be used instead of natural stone. It is a ceramic material like a tile; however, it is typically 20 mm (0.79 in) thick and often comes in squares of 60 cm (24 in).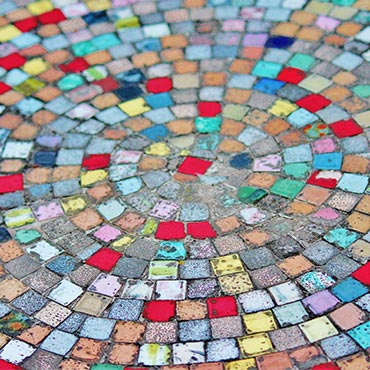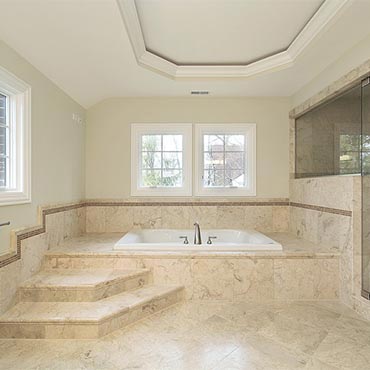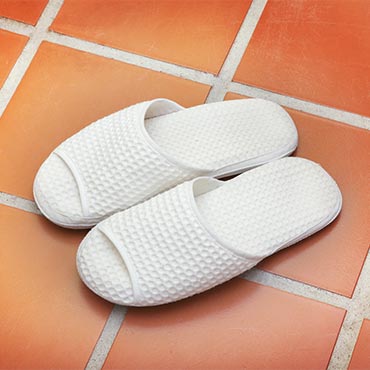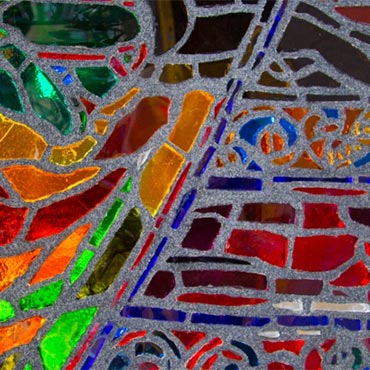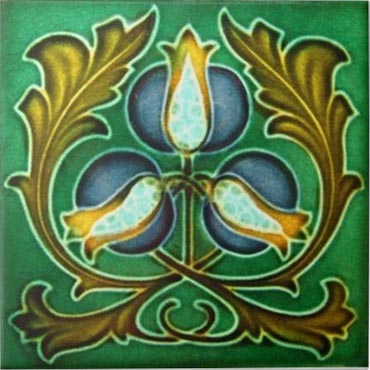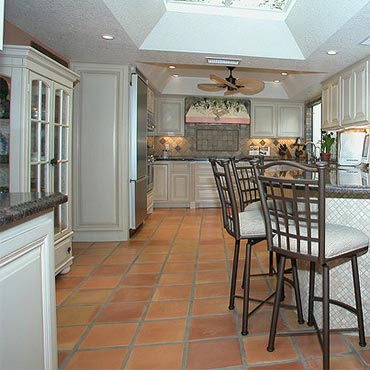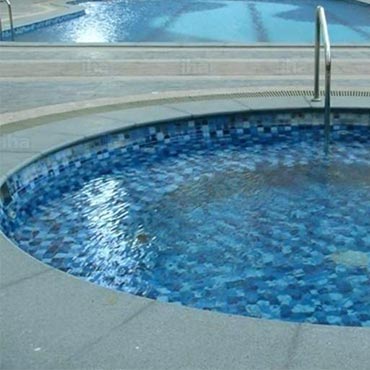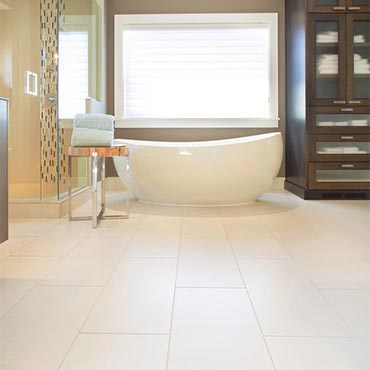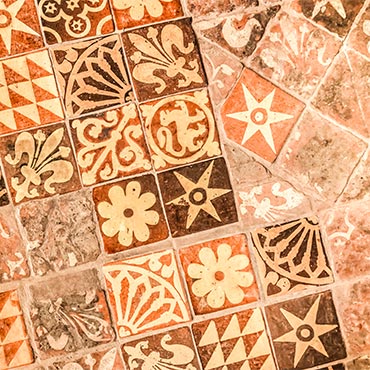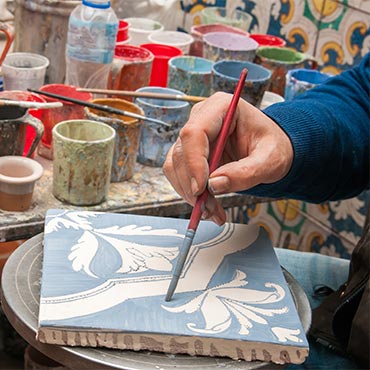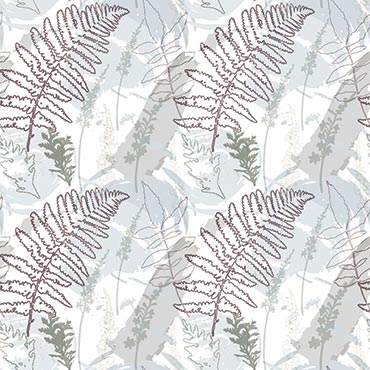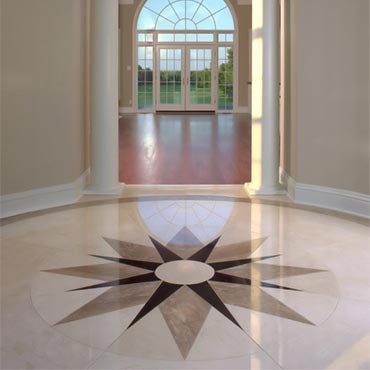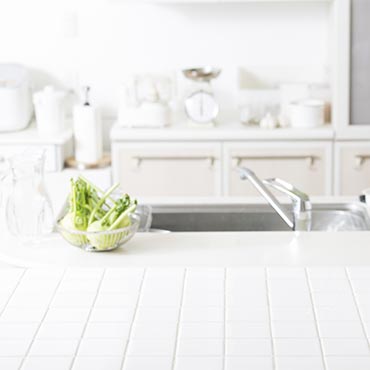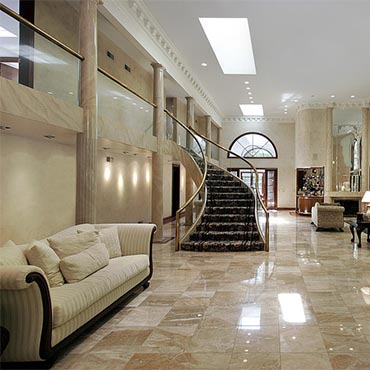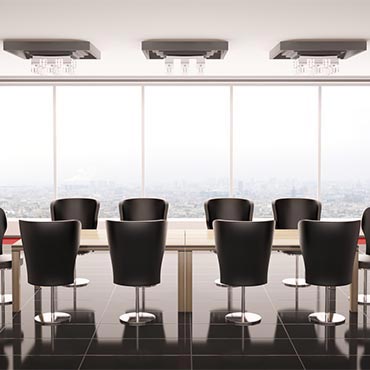 Natural Stone Floors
Slate flooring tile offers natural movement and character.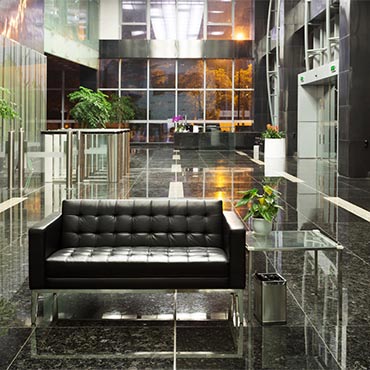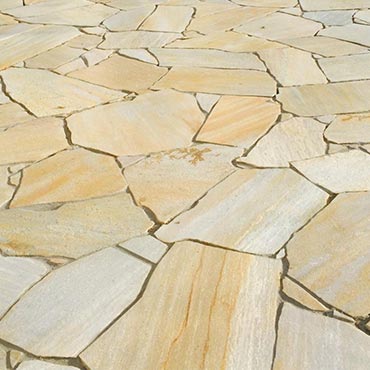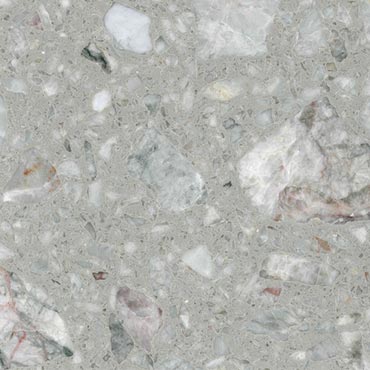 Natural Stone Floors
Agglomerate is a man-made stone or tile that consists of stone pieces and/or aggregates held together in a resin. Most agglomerate tile has the same characteristics as the type of stone used, and is frequently classified as granite, quartz or marble.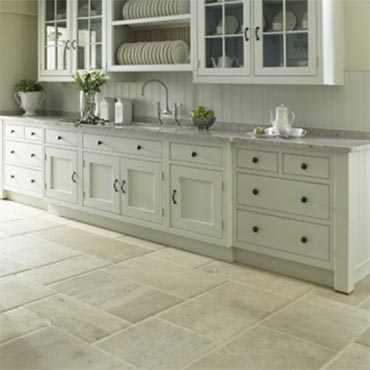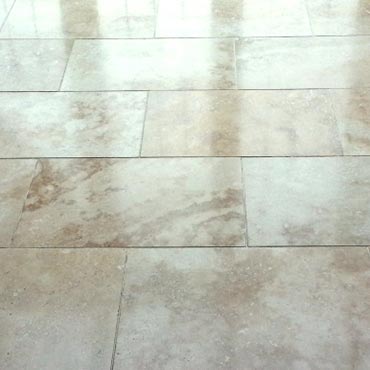 Natural Stone Floors
Travertine is a variety of limestone that is created when heated aquifer waters rise to the surface and leave layers of mineral granules. Over time, these deposits cool and crystallize into travertine.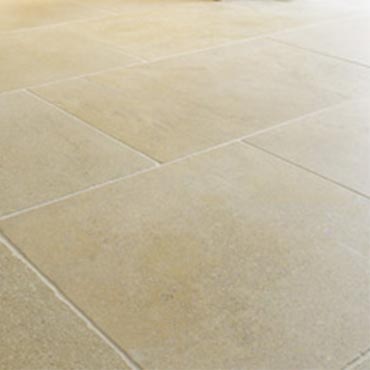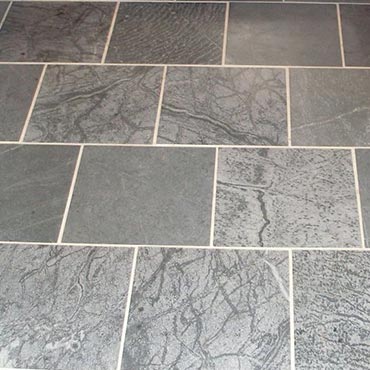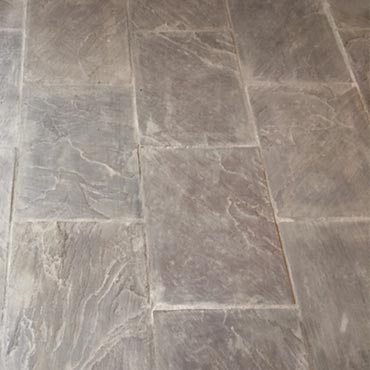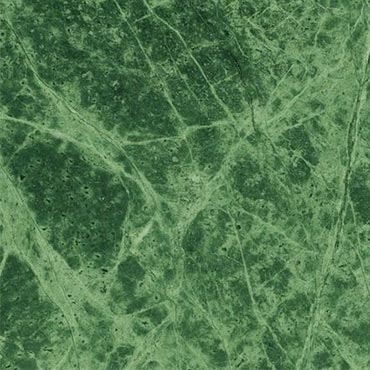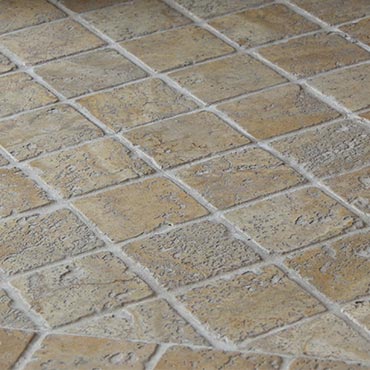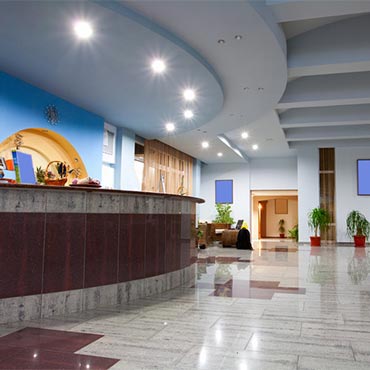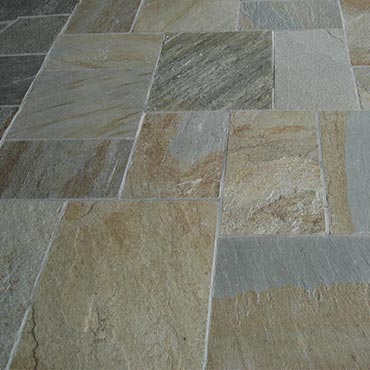 Natural Stone Floors
Quartz tile offers consistent color and yet retains the look of stone.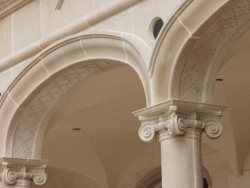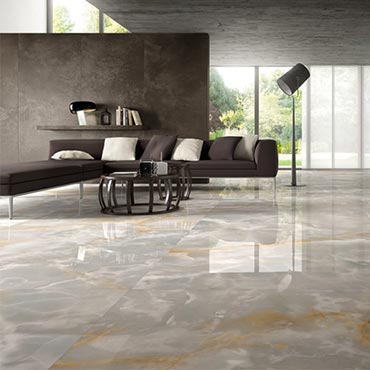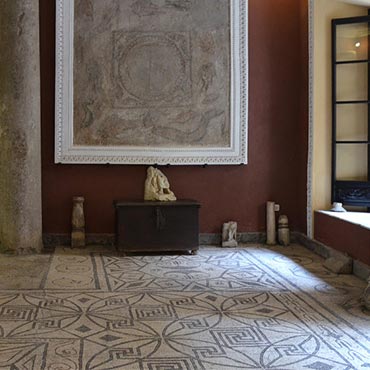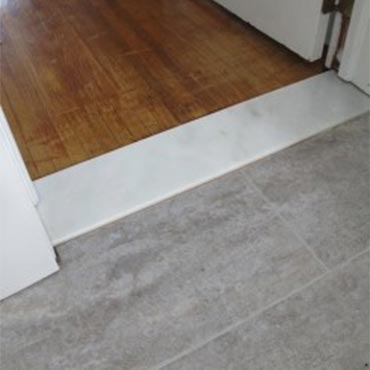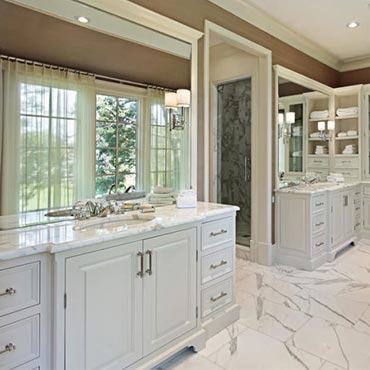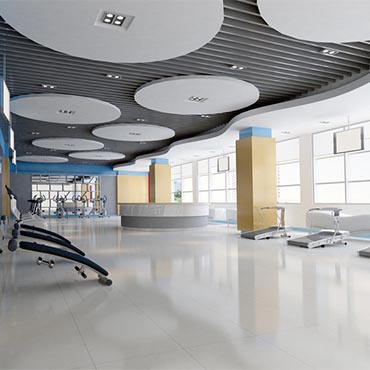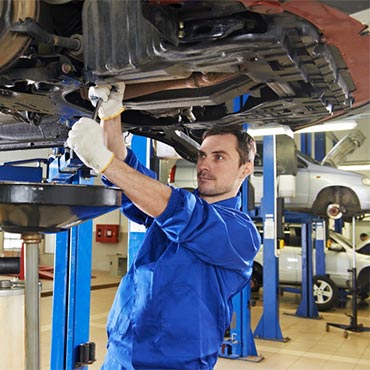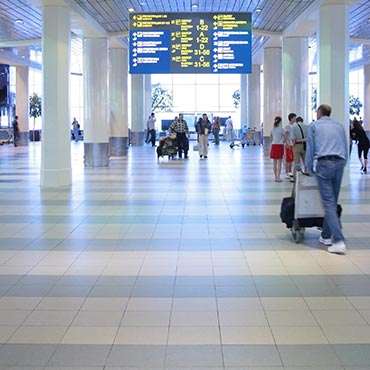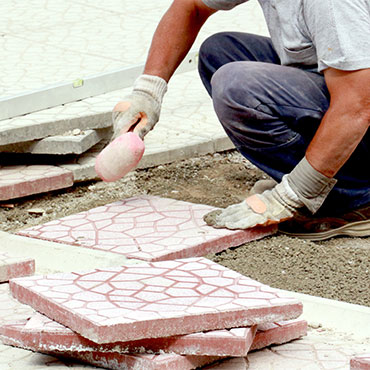 Paver/Quarry
Cement tile looks clean yet simultaneously structured. They add just a little character to your ordinary contemporary tile.