Allied Brass
For more than 50 years Allied Brass has been providing the decorative hardware industry with an excellent quality product at a moderate price level. Our products are all plated and assembled in our state of the art facility located in Louisa, Virginia. We take pride in the fact that we can say our product is proudly Made in USA.

We offer a wide variety of product with many different finishes. All of our product is available in any finish we supply.

Please look at our selection of product on this site and you will see we have everything you are looking for whether it be wall accessories, free standing accessories, safety product, splashables etc...

Since we are manufacturers, we can custom make product for you. Just call customer service at 1-888-56-BRASS (2-7277) and we will be happy to help you with your custom request.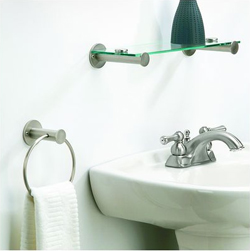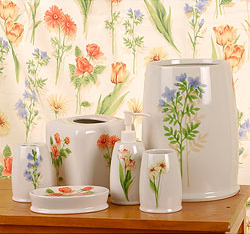 Home Accessories
Bath Accessories - What will best suit your bathroom requirements and fit your individual style.