Royal Line Resins, Inc.
For the past 36 years this family run business has been providing Thermoset Resins for the Coatings, Flooring, and Construction Industry. RLR has been rooted in all sides of our industry. From installation work, to training contractors in the proper application of our products, as well as trouble shooting for concrete restoration projects.
RLR understands the needs and pressures faced by our customers on a daily basis. That is why RLR offers a time-tested system, and proven recommendations to insure proper installation of our Resin Rock Systems. The end result is a new surface with functional advantages surpassing concrete or asphalt plus design advantages that set us apart from other surfacing materials.

Resin Rock Systems are packaged for error free installations with quality control on each mix. They are designed for maximum bonding points using U.S. Standard (grit) Sieve size most recommended for workability, skid resistance, aesthetics, etc).

Commitment: Quality means much more to RLR's business than just providing good products. Quality to us means striving for continuous improvement in every aspect of our business. This means product specifications, on time delivery and providing timely technical assistance. The ultimate success of the Resin Rock Systems is substantially related to the thoroughness, dependability and mechanical skill of the applicator. For this reason RLR maintains a continuing technical training program (all the company's distributors and applicators are factory trained).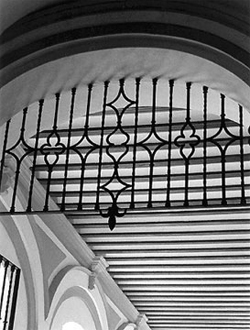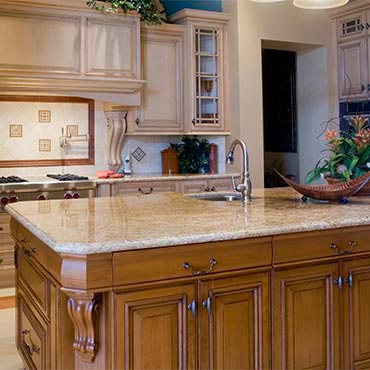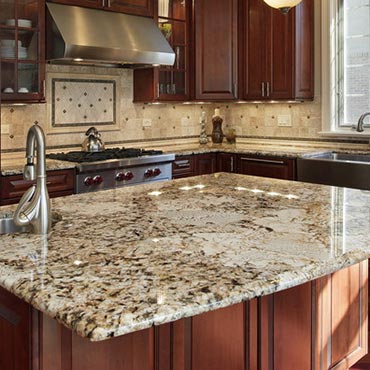 Countertop/Surfaces
Decorative surfaces are used on most every type of exposed surface including kitchen and bath cabinets and increasingly on feature walls. Discover a full range of decorative surfaces to create the desired look with the latest products and features.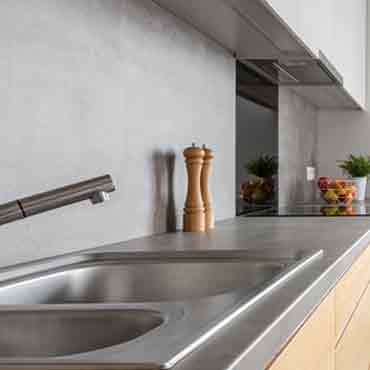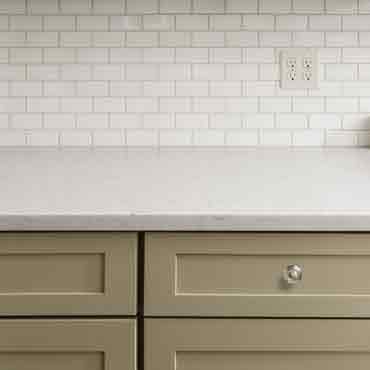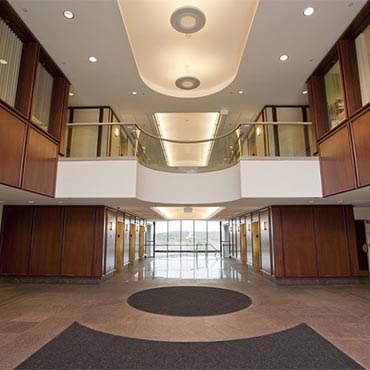 Natural Stone Floors
Natural stone can be cut into a variety of sizes, shapes, and thicknesses for use as flooring. Stone flooring is uses a similar installation method to ceramic tile. Slate and marble are popular types of stone flooring that requires polishing and sealing.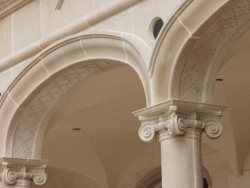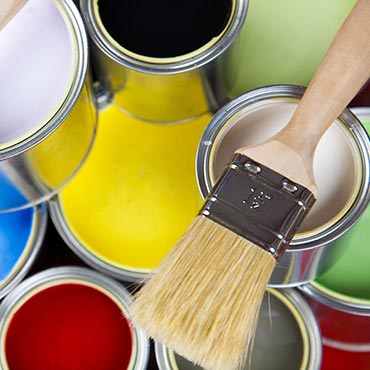 Paints/Coatings
Paints & Coatings - Here are some good painting tips on preparing for the project and picking out quality house paint.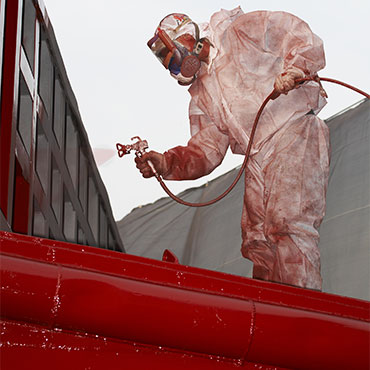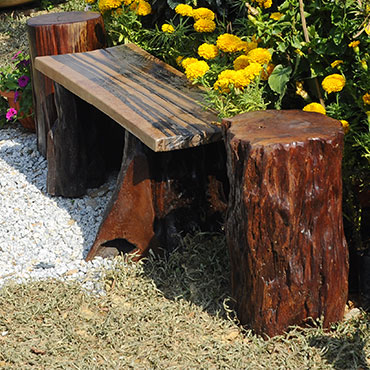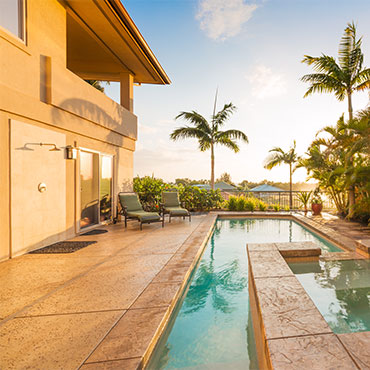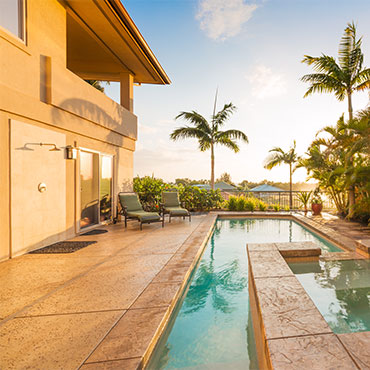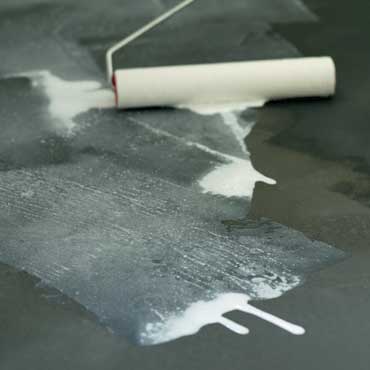 Seamless/Fluid Applied
Many different seamless flooring materials are available. These are usually latex, polyester, urethane or epoxy compounds which are applied in liquid form to provide a completely seamless floor covering.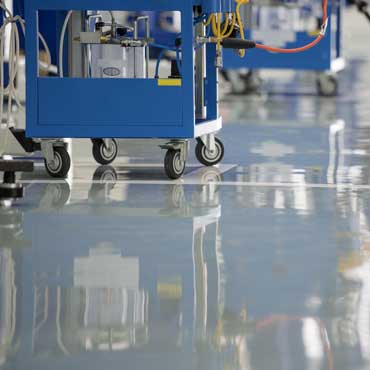 Seamless/Fluid Applied
Epoxy Resin Terrazzo tile flooring is a combination of resin, recycled glass and recycled aggregates, often including a percentage of pre-consumer waste recycled materials.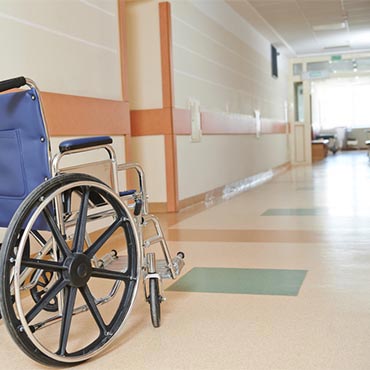 Specialty Floors
Concrete or cement finished floor is also used for its ability to be treated for different feel and its durability, such as polished concrete. Epoxy resurfacing of concrete flooring is used to update or upgrade concrete floor surfaces.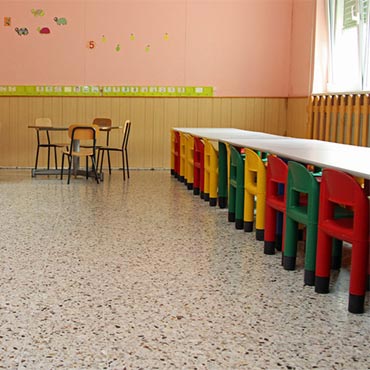 Terrazzo
Terrazzo, can used instead of raw cut stone and are available as either preformed tiles or to be constructed in-place using a cement binder.