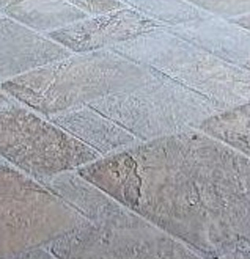 Write
Classic Concrete Coatings
PO BOX 631
Conroe, TX 77304
United States of America
My name is Frank Malandrucolo, owner and operator of Classic Concrete Coatings.
My company specializes in durable concrete coatings. Color Crown has developed materials that will bond permanently to any existing concrete surface.
The Products with stand the heavyfreeze of Utah winters as well as the dreaded heat of Texas summers, year after year.