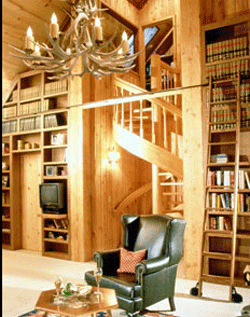 Call
Tel: 732-840-6398
Fax: 732-840-6398
Write
BRC Interior Design
12 Cherrywood Circle
Brick, NJ 08724-5201
United States of America
BRC Interior Design is located in Bricktown, NJ. We are at the Jersey Shore.

BRC Interior Design specializes in redesigning & staging homes that are for sale by decluttering & depersonalizing the home so it sells faster for a better price.

This service is great for Real Estate Professionals or Sellers that might have a problem with their home not selling. Staging can also bring a lift for any homeowner that wants to '"fluff" their house.

This inexpensive service is for anyone who wants to change their room appearance and use the space most efficiently.