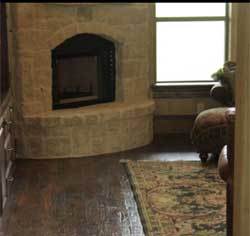 Write
CR Floors
2602 Ridge Road
Suite 100
Rockwall , TX 75087
United States of America
Welcome to the new home of CR Floors. It has always been our mission to provide the most outstanding service in the industry combined with the most competitive prices you will find anywhere.
Feel free to look around, you will find a lot of helpful information here to help guide you in the decision making process.
We have very experienced professionals to help you with your design, as well as interior designers that provide the ideas for our Tour Home winners. Wether you are searching for a turnkey flooring solution or simply the materials to complete your own project, we can help.
Call us today for a free , no obligation quote! 214.455.0099