Brands: Recessed Lighting
---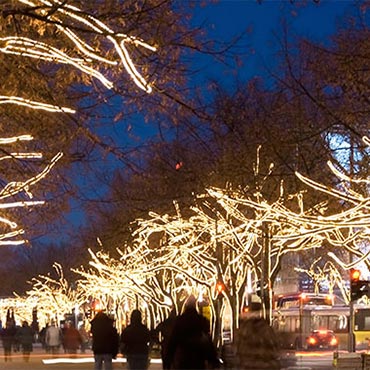 American Lighting
---
Profile
|
Website
American Lighting LLC manufactures a wide range of lighting solutions for your residential, commercial and specialty lighting needs. We pride ourselves in being a lighting solutions provider by offering our customers a broad line of innovative and high quality lighting products.
---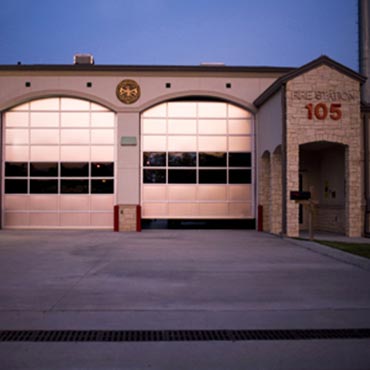 Lithonia Lighting Solutions
---
Profile
|
Website
|
Green
Lithonia Lighting offers one of the industry's broadest portfolios of lighting for commercial, industrial, institutional and residential lighting applications. Its fluorescent, HID and LED lighting are recognized for their quality, reliability and solid performance, making it the one of the most specified brands in the lighting industry.
---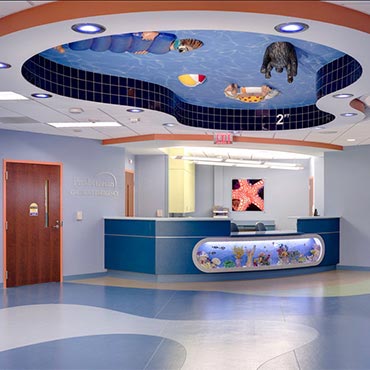 Peerless Lighting
---
Profile
|
Website
|
Video
|
Green
Peerless makes Lighting for People® and the places we all inhabit –offices, classrooms, libraries, retail centers, meeting spaces, transportation terminals and other public spaces. Since our founding in 1892, the Peerless name has been synonymous with extraordinary illumination.
---

American Bright
---
Profile
|
Website
When American Bright Lighting was established in 2004 it was an extension of a vision first born in the 1990. The recognition that LED technology would revolutionize lighting has driven our development of expertise in LED. American Bright Lighting is our response to an overwhelming market need in the general illumination field for the advancement of LED applications.