Unfinished Strip Flooring
Unfinished
flooring
is a product that must be job-site sanded and finished after installation.
Brands: Unfinished Strip Flooring
---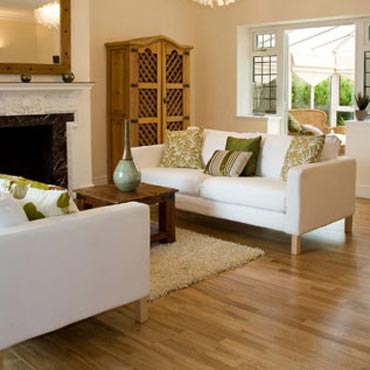 Anderson® Hardwood Floors
---
Profile
|
Website
Real wood floors made of Maple, Oak, Beech, Elm, and Pecan should be as familiar to you as the countless city streets that are named after these trees. Their rich natural colors and hand-crafted quality is what we have come to expect in our homes. Now, Anderson has taken wood flooring technology to a place it has never gone before—with Best-in-Class durability.
---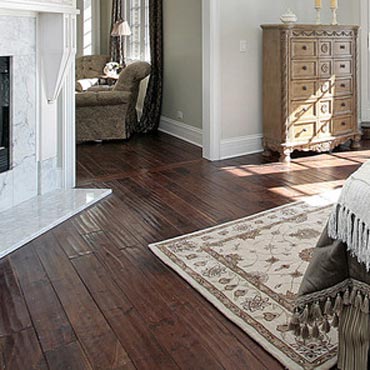 HomerWood™ Flooring
---
Profile
|
Website
Choose from the unparalleled beauty and quality of oak, ash, cherry, hAppalachian Hardwood, lovingly handcrafted into the finest American-made hardwood floors - The Essence of HomerWood. Recalling the age of quality and craftsmanship, we hand select each plank from sustainable, center-cut lumber to reveal the character and unsurpassed beauty created by nature. From these planks we handcraft and custom design exceptional hardwood floors for those who seek style, elegance and individuality.
---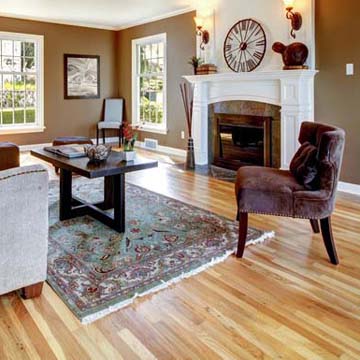 Aacer Flooring
---
Profile
|
Website
|
What's New
Aacer Flooring, LLC is a family and employee-owned company with more than 100 years of experience in every part of the hardwood flooring industry.