---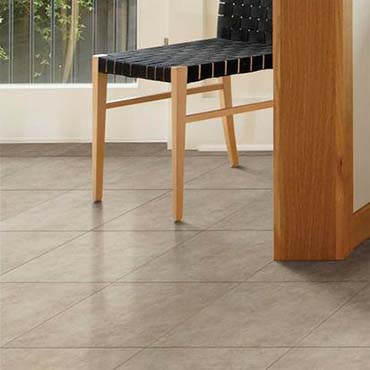 American Olean® Tile
---
Profile
|
Website
|
Warranty
|
Install
|
Maintain
|
FAQs
|
Green
American Olean is capitalizing on our prominent name recognition and historically strong reputation as a quality provider of high-end ceramic tile to both commercial and residential users. The American Olean brand is distributed through approximately 100 independent distributors who service about 5,000 retail outlets. We will continue to increase our presence in the independent distibutor channel to better service our customers, particularly in floor tile products. American Olean is positioned as your preferred supplier of ceramic floor tile providing our customers with a true one-stop source.
---

Ragno USA Tile
---
Profile
|
Website
|
Tips
|
Green
Ragno porcelain tile sends a definitive message about the tastes and design preferences of the owner – use it to make any space distinctly personal. Nearly limitless colors, shapes, textures, finishes, trims and decorative options free the imagination to customize any setting whether the preference is contemporary or rustic, elegant or casual. Ragno designs the latest worldwide trends in floor and wall fashions that stand ready for a creative imagination.
---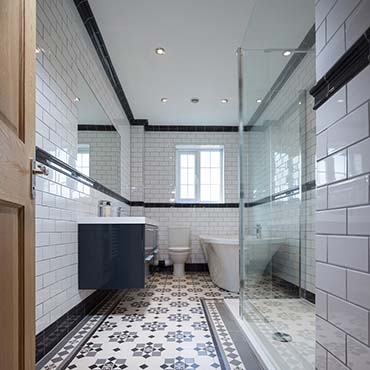 Original Style Tile
---
Profile
|
Website
Our company is one of Britain's largest tile manufacturers, our products are available in over 55 countries and over 2000 quality retail shops worldwide. Original Style tiles have been used in such wide-ranging projects as Hollywood film star homes, Arabian mosques, from English country pubs to international opera houses.