Wool Carpets
Wool's naturally crimped shape is the formation of millions of air pockets that act as insulation to help regulate room temperature and reduce energy bills. Also, Berber carpet is easy to clean and purifies your indoor air for up to 30 years from common contaminants like formaldehyde, nitrogen dioxide and sulfur dioxide by locking the contaminants deep in the core of the fiber.
Soft, yet resilient, this fiber can withstand the toughest treatment and still bounce back.
---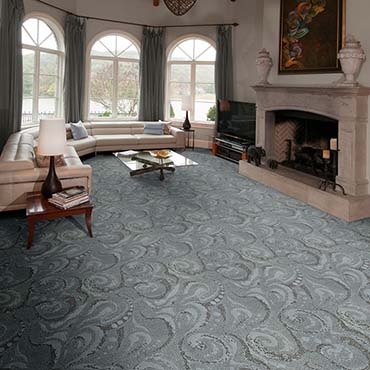 Fabrica Carpet
---
Profile
|
Website
|
Green
Fulfilling the promise of our corporate mission of "Quality without Compromise" Fabrica manufactures carpets for the most demanding segments of the high-end style residential market. Our distinctive broadloom carpet has earned Fabrica an international reputation for exquisite style and exceptional performance.
---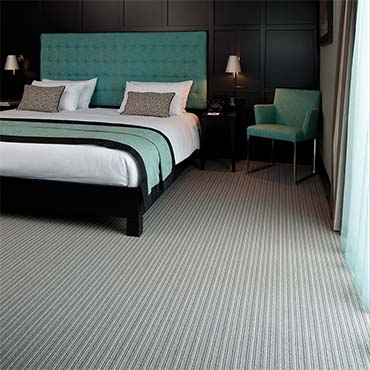 Wools of New Zealand
---
Profile
|
Website
|
Clean
|
Maintain
|
Green
At Wools of New Zealand, we celebrate that natural quality, and strive to deliver it to you in the fine carpets and rugs made from our native wool. That is our pledge to you.The Wools of New Zealand brand identifies products which are rich in New Zealand wool and that meet strict performance criteria. On certified products you will always see these symbols together so you know you have found quality combined with full transparency and integrity.
---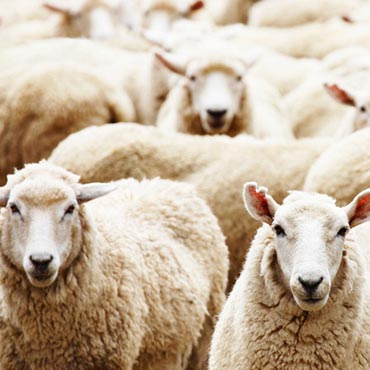 Glen Eden Wool Carpet
---
Profile
|
Website
Glen Eden, where outstanding quality and beauty come together to make a lasting impression. That's why Glen Eden Wool Carpet adorns some of the most prestigious addresses in the world. From the White House to Buckingham Palace, dignitaries across the globe choose elegant Glen Eden Wool Carpet to embellish their political arenas as well as their private quarters. The resilient, durable nature of Glen Eden Wool Carpet greets thousands of visitors each year with plush comfort.