Brands: Indoor-Outdoor Rugs
---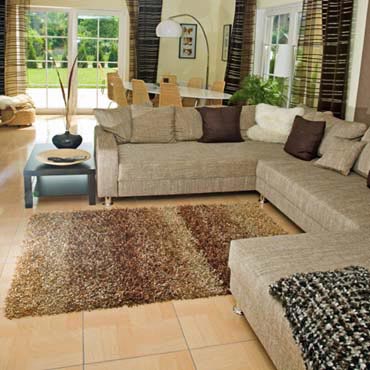 Mohawk Area Rugs
---
Profile
|
Website
|
Video
|
Tips
|
Clean
|
FAQs
|
Green
Mohawk's dedicated rug designers are constantly striving to bring you the latest in rug fashions. When choosing Mohawk Select, you not only have the brand name that you have grown to trust, you have the latest in style, color and great value as well.
---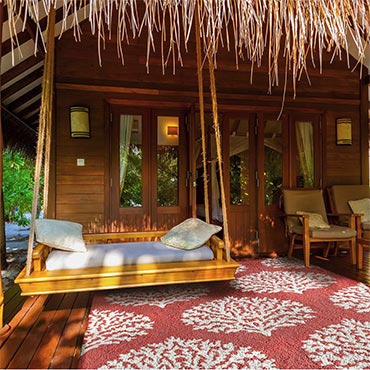 Momeni Rugs
---
Profile
|
Website
Momeni. A family name, a mark of quality and an expert source of ideas for making your home come alive with true timeless beauty. Over half a century ago, Ali A. (Haji) Momeni started a family business bringing exquisite Persian. Though styles have come and gone, beneath them all is the fundamental principal that Momeni rugs are created to touch our senses. From concept through production, a member of the family is there making sure that the highest standards are being met.
---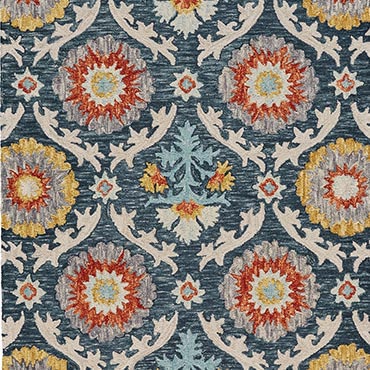 Feizy® Rugs
---
Profile
|
Website
|
What's New
|
Maintain
|
FAQs
Feizy's rugs are standouts in the world of style. Each specially crafted rug boasts the most brilliant colors fashioned from the world's most sought-after dyes, the most intricate and detailed designs on the market and a style unlike any other.
---
Safavieh Rugs
---
Profile
|
Website
Safavieh offers a wide variety of transitional area and accent rugs of both Oriental and contemporary designs. Safavieh's award-winning original collections range from the finest antique reproductions to the most fashion forward, contemporary rugs. Safavieh also produces a variety of rug designs from American Country styles and 19th and early 20th Century European Art.