---
---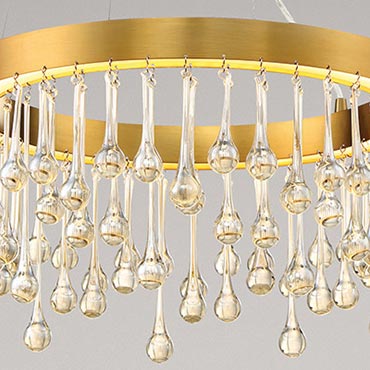 ---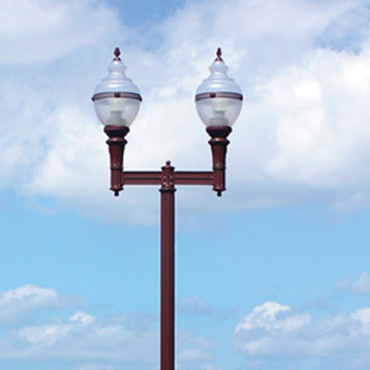 Antique Street Lamps
---
Profile
|
Website
Antique Street Lamps offers one of the largest collections of decorative outdoor LED and HID lighting product portfolios, including: post top and pendant light fixtures, decorative lighting posts, crossarms, wall brackets, bollards, roadway and traffic signal posts and signage.
---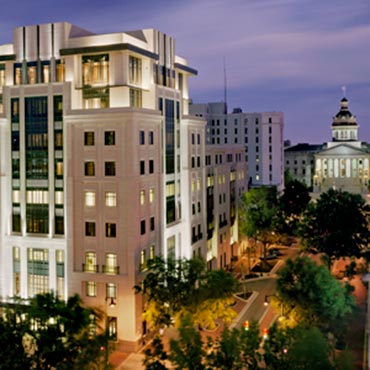 Hydrel Outdoor Lighting
---
Profile
|
Website
|
What's New
|
Warranty
Committed to performance, Hydrel utilizes the most advanced sources and optics to create a wide variety of lighting effects. By combining today's smaller, more efficient sources with precision optical platforms, Hydrel achieves photometric performance seldom experienced in outdoor lighting—a soft, uniform illumination that is noticeably superior.
---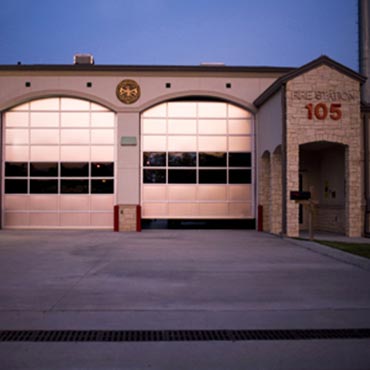 Lithonia Lighting Solutions
---
Profile
|
Website
|
Green
Lithonia Lighting offers one of the industry's broadest portfolios of lighting for commercial, industrial, institutional and residential lighting applications. Its fluorescent, HID and LED lighting are recognized for their quality, reliability and solid performance, making it the one of the most specified brands in the lighting industry.