---
---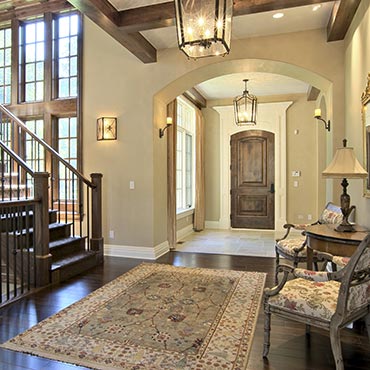 ---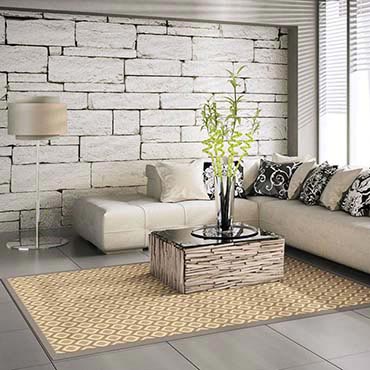 Stanton Rugs
---
Profile
|
Website
|
Design Tools
Acquisition builds on Stanton's market position as a leader in the premium carpet .
---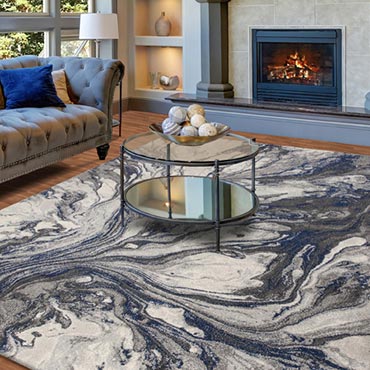 ---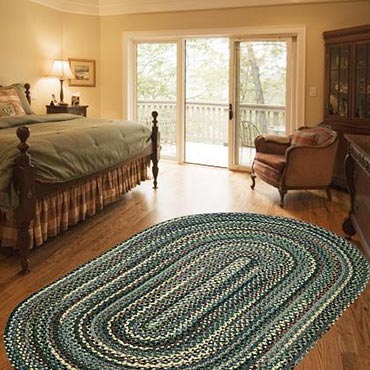 Thorndike Mills Rugs
---
Profile
|
Website
Thorndike Mills melds the techniques of yesteryear with modern day technology. Using only the highest quality NEW cloth material or yarn-spun fabric, Thorndike Mills creates authentic reproductions of Colonial Americana, as well as designs to compliment today's country décor with their original design heirloom quality braided rugs.
---
---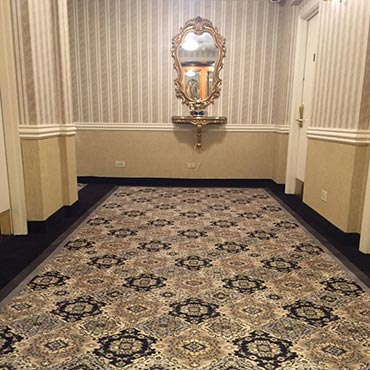 ---
---

Orian Rugs
---
Profile
|
Website
|
Green
Orian has been producing beautiful, affordable rugs from its Anderson, South Carolina facility since 1979. Original designs, coupled with a wide range of styles and colors, up to 8 per rug, make Orian rugs an excellent choice for any consumer lifestyle and decor need.
---
Safavieh Rugs
---
Profile
|
Website
Safavieh offers a wide variety of transitional area and accent rugs of both Oriental and contemporary designs. Safavieh's award-winning original collections range from the finest antique reproductions to the most fashion forward, contemporary rugs. Safavieh also produces a variety of rug designs from American Country styles and 19th and early 20th Century European Art.
---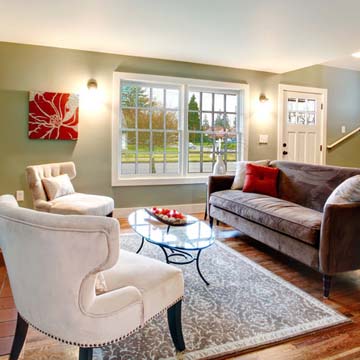 ---

Peel Rugs
---
Profile
|
Website
When choosing a Peel 100% wool rug, you'll find that depth of design and quality are foremost in every rug we produce-because a Peel quality assurance director has worked beside the master dyers and weavers who made it; ensuring wool quality; monitoring dye colors; guaranteeing meticulous design integrity; overseeing the finest detail.