---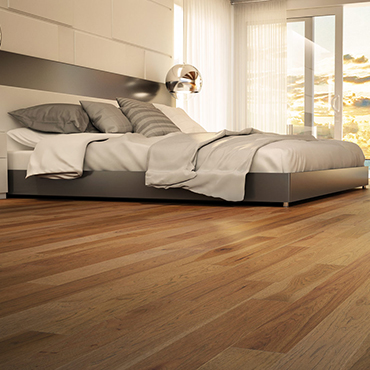 Lauzon Hardwood Flooring
---
Profile
|
Website
|
Green
For 30 years we have dedicated ourselves to marrying the artistry of finely crafted wood with the science of producing resilient, naturally comfortable and – equally important – comforting floors. We don't cut corners. Because we know that for our customers, their homes are more than an investment, they are privileged spaces of repose, comfort and beauty. You wouldn't skimp on the surfaces that carry you through life. You want them to be beautiful, practical and healthful. We are committed to meeting, even surpassing your expectations.
---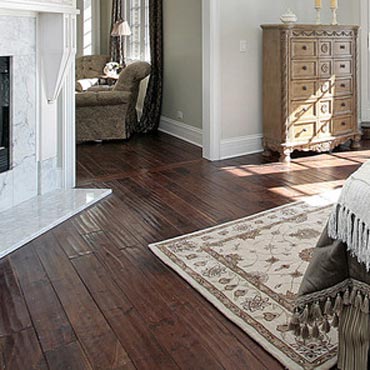 HomerWood™ Flooring
---
Profile
|
Website
Choose from the unparalleled beauty and quality of oak, ash, cherry, hAppalachian Hardwood, lovingly handcrafted into the finest American-made hardwood floors - The Essence of HomerWood. Recalling the age of quality and craftsmanship, we hand select each plank from sustainable, center-cut lumber to reveal the character and unsurpassed beauty created by nature. From these planks we handcraft and custom design exceptional hardwood floors for those who seek style, elegance and individuality.
---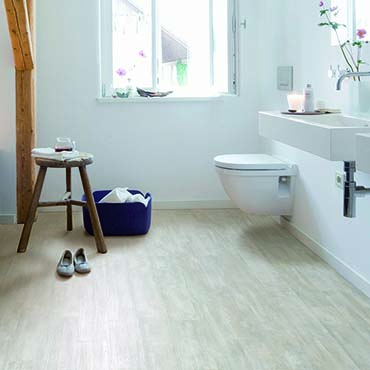 Wicanders® Cork Flooring
---
Profile
|
Website
|
Green
Whether you choose the floating or stick-down option, WICANDERS floors are quicker and easier to install than ever before. With the improved CORKLOC-design and increased sizes of the stick-down range, a WICANDERS floor saves time and reduces installation expense.
---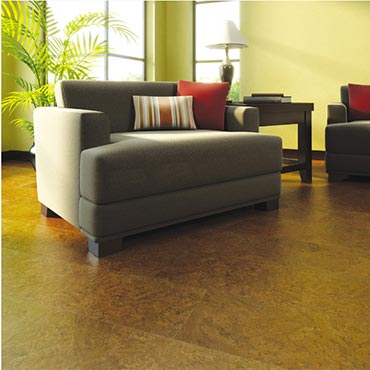 WECork Flooring
---
Profile
|
Website
|
Video
|
What's New
|
Warranty
|
Install
|
Maintain
|
Green
Representing the fifth generation in the cork industry, WE Cork offers the highest level of experience and quality in natural cork flooring, sound control under hardsurface flooring, crack isolation under tile, expansion joints, bulletin board cork, anti-vibration cork, insulation cork, Decoy block cork, and wall covering.
---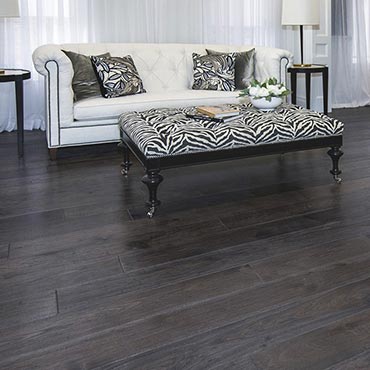 Muskoka® Hardwood Flooring
---
Profile
|
Website
|
Green
Muskoka Prefinished Hardwood Flooring manufactures over 18 million square feet of top-quality strip flooring in Hard Maple, Red Oak, Red Maple, Ash, Birch, Beech and Cherry. Tembec has become a leading supplier to flooring distributors worldwide, providing unfinished and prefinished flooring, as well as a full line of recreational flooring systems, specializing in hardwood species.
---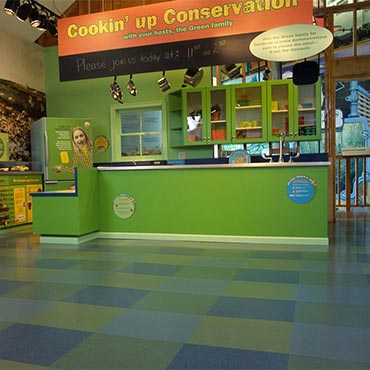 Expanko Cork Flooring
---
Profile
|
Website
|
Green
Cork is the ultimate in commercial and residential floor coverings providing a beautiful, easy to maintain surface rich in clor and texture. Finished with our exclusive polyurethane finish, Expanko Cork tiles will last for decades, as proven by commercial installations still in use after 80 years. Because of our long history and experience in the field, Expanko can offer expert technical support for both materila selection and cork floor restoration.
---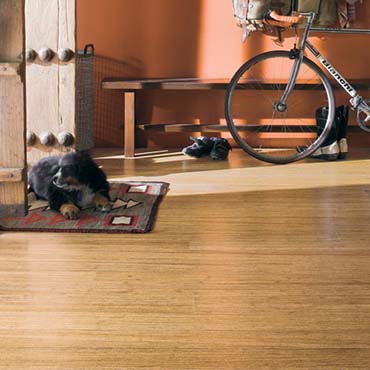 ---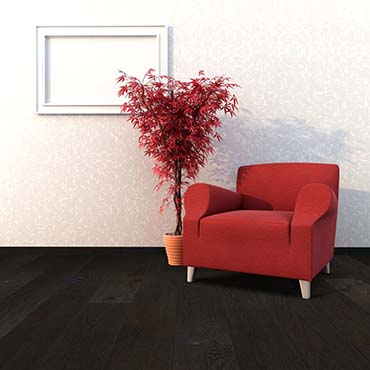 Hallmark Hardwood Flooring
---
Profile
|
Website
|
Warranty
|
Maintain
|
Green
Our Hallmark Floors hardwood products combines the ageless beauty and craft of hardwood flooring with state-of-the-art manufacturing. We harvest materials in harmony with nature. Our wood floors are manufactured in a sustainable and responsible way. Great care is exercised in manufacturing to ensure a healthful living environment. We produce floors of unsurpassed quality that you will be delighted to call your own. Designed Beautifully for Durability and Sustainable…Hallmark Floors.
---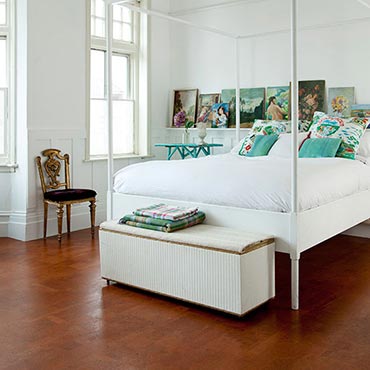 ---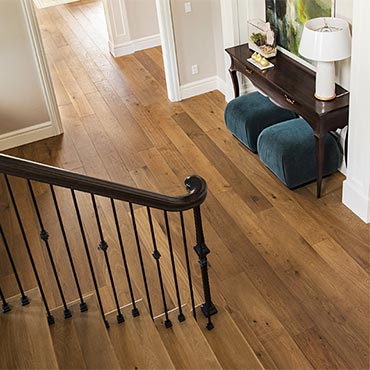 ---

Kentwood Hardwood Floors
---
Profile
|
Website
|
Warranty
|
Install
|
Green
The Kentwood Collection, an exclusive selection of real wood floors that combine the beauty and character of exotic and specialty woods with state-of-the-art milling, manufacturing and finishing techniques to create floors of exceptional beauty, quality and value.