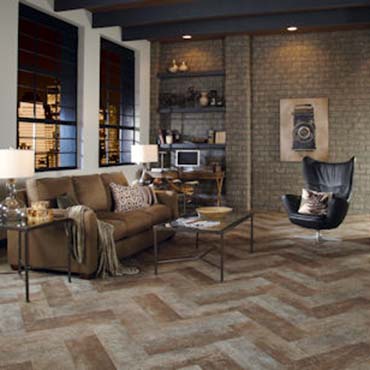 Tarkett FiberFloor
---
Profile
|
Website
|
Warranty
|
Install
|
Green
We had this crazy idea that flooring could be smart, practical and beautiful. So we built Tarkett FiberFloor. It stands up to real-life water, moisture, scuffs, scratches and indentations in a warm, comfortable and it-looks-great kind of way.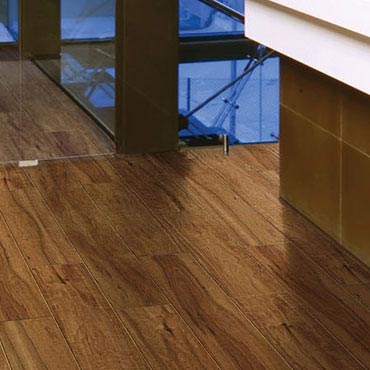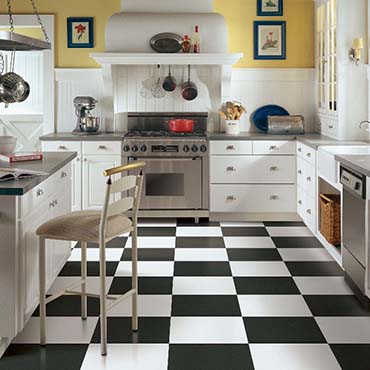 Armstrong Luxury Vinyl Floors
---
Profile
|
Website
|
Brochure
|
Install
|
Green
The luxury vinyl flooring category includes Armstrong Alterna and Luxe products. These two product collections reflect the look of real hardwood, ceramic, and stone in a durable, affordable luxury vinyl material.
LVT and Vinyl: Luxury Vinyl Plank Flooring, Luxury Vinyl Tile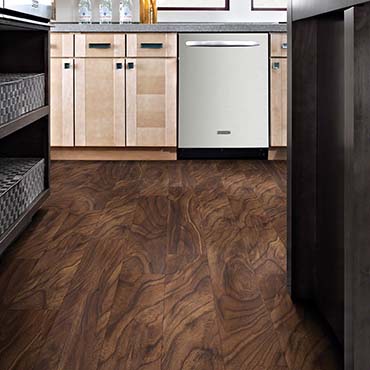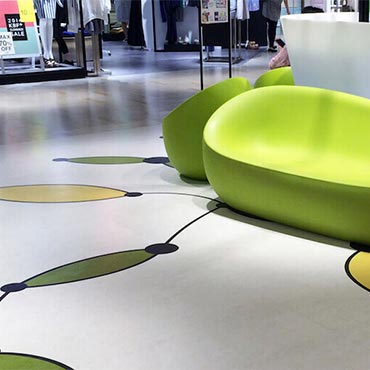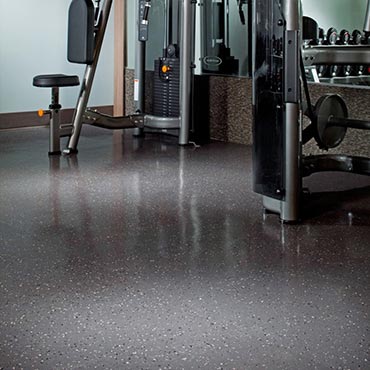 Flexco Rubber Flooring
---
Profile
|
Website
When you need everything to work together flawlessly - the products, the colors, and even the technical support, you can count on Marley Flexco. By combining the best aspects of two strong, well-respected companies, we've created one new company that's the perfect fit for your commercial flooring needs. Now, from one manufacturer you can get a full range of coordinated vinyl, rubber, and electrostatic dissipative products that work together across colors and styles to make your job easier.
LVT and Vinyl: Cove Base (rubber), Rubber Flooring, Rubber Tile Floors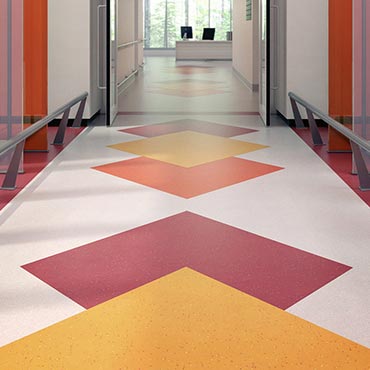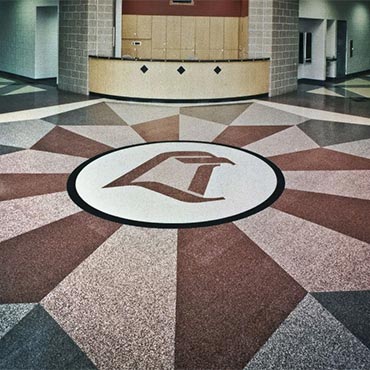 Fritztile
---
Profile
|
Website
|
Green
In a tradition of quality that extends back over 40 years, Fritztile combines the best of natural and manmade materials to create a unique flooring that provides unbeatable performance and beauty. Available in a wide array of colors and hues, install Fritztile in virtually any environment from high traffic commercial to residential. Fritztile is in schools, hospitals, airports, shopping malls, doctors offices and residences.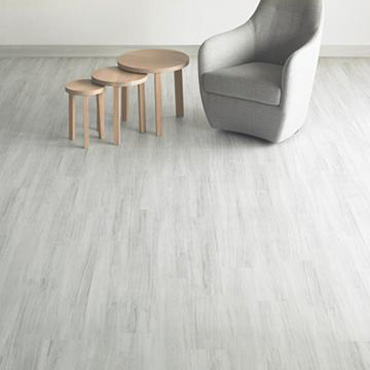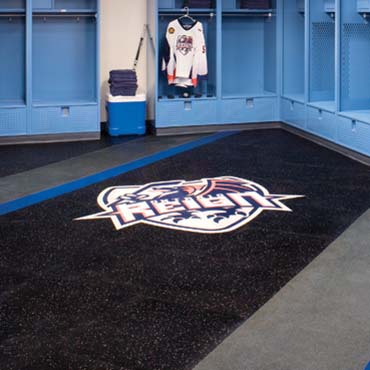 Tuflex® Rubber Flooring
---
Profile
|
Website
Tuflex Rubber Flooring is the original resilient rubber sports flooring. Rubber sports flooring is designed for health and fitness centers, golf and country clubs, hockey arenas. Rubber sports flooring is also used by colleges and professional sports teams.
LVT and Vinyl: Resilient/Vinyl Flooring, Rubber Flooring, Rubber Sheet Flooring, Rubber Tile Floors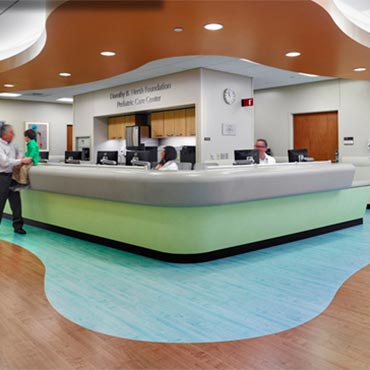 Lonseal Flooring
---
Profile
|
Website
|
Green
We have a wide selection of unique Embossed, Exterior, Smooth, Sport, and Wood-pattern flooring and wall-surfacing. Over 150 breathtaking styles and colors provide our clients with surfaces of exceptional beauty, that are as economical as they are exhilarating.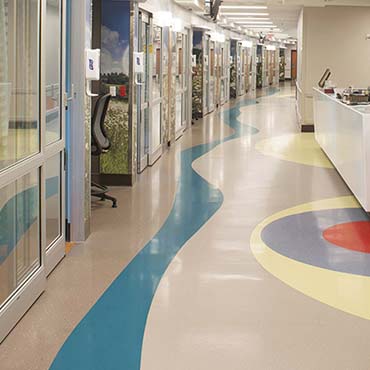 Nora Rubber Flooring
---
Profile
|
Website
|
Green
This classic nora rubber floor covering, in distinctive square tile format, is known for its world-class quality and functionality. Chose from the characteristic solid color round pastille surface or other styles, including hammered, slate, and smooth as well as a unique cubic structure.
LVT and Vinyl: Rubber Flooring, Rubber Tile Floors