PROTECT-ALL® Flooring
---
Profile
|
Website
Protect-All Specialty Flooring and Protect-All Gloss for commercial kitchen and sports floors and PROFLEX vinyl expansion joints for concrete, Injection Molding, Profile Extrusion, and Reclaim are manufactured by Oscoda Plastics from 100% recycled vinyls.
85713-748


SuperFlexx Paver Tiles
---
Profile
|
Website
Made to last from very high density urethane bonded primary crumb rubber buffings. SuperFlexx looks great and it has a distinct traction advantage over similar smooth top spike proof materials. At 3/4", the tile retain a cushion-like effect that is easy and non-fatiguing upon one's feet. Extremely easy to maintain, just hose down or damp mop and let dry. SuperFlexx, a wonderful way to cover your problem areas with the latest in rubber technology.Applications include: restaurant patios, residential backyard patios, decks, walkways, slip hazard areas, restrooms, wet bars, sports arenas, courtyard locations and numerous areas around golf courses.
62917-59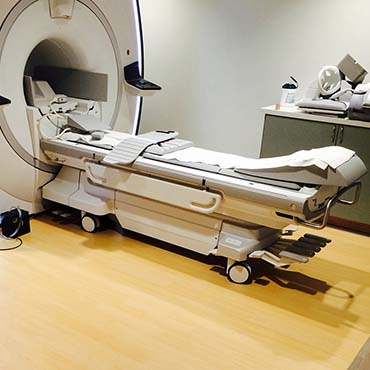 Shannon Specialty Floors
---
Profile
|
Website
|
Green
We are THE source for dependable, durable and beautiful commercial resilient flooring — an outstanding, high quality product line that's matched only by our uncompromising service. Our expert sales representatives work in partnership with you, delivering the insights, enthusiasm and collaboration to help you meet deadlines and exceed expectations. Since 1921, that's been more than our mission — it's been our promise. When your reputation is on the line, we deliver for you.
58595-1885