M-D Building Products
---
Profile
|
Website
M-D Building Products, Inc. has a rich history of product development and manufacturing expertise. This history spans almost a century of designing and manufacturing products demanded by our customers. Our products are industry leaders or contend for industry leadership in every category.
57549-1106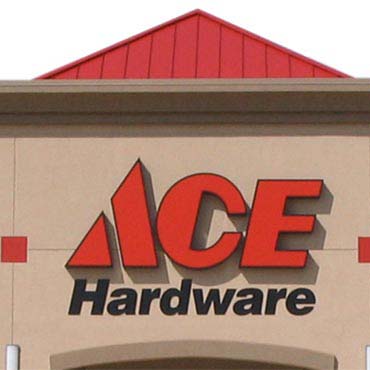 Ace Hardware
---
Profile
|
Website
er 4,600 of Ace's 4,700 stores around the globe are independently owned and operated by local entrepreneurs. These hard working men and women are part of the fabric of your community. They are small business owners who are local and loyal...just like it ought to be.
111914-1874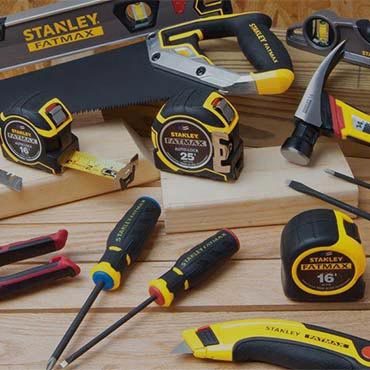 STANLEY® Tools
---
Profile
|
Website
ince 1843, we've set the standard for excellence in everything we do. No company on earth has a stronger or more compelling history of delivering the hardworking, innovative, powerful tools that help professionals around the world build, repair, and protect the world's most valuable objects.
57309-1875