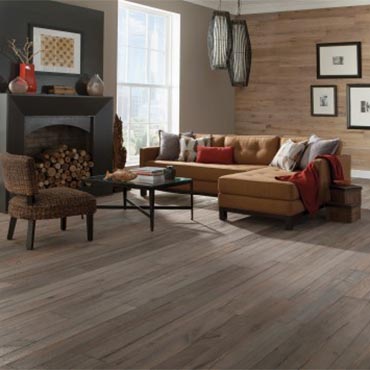 Castle Combe Floor & Wall
---
Profile
|
Website
The natural oil used to finish Castle Combe oiled floors is not a surface coating but is designed to become part of the wood by penetrating, bonding with, and hardening the fibers of wood. When wood is finished with natural oil, it may dent or scratch, but it can easily be repaired. To bring your Castle Combe floor back to a fresh state, first, lightly sand the desired area of the floor, and apply a coat of Woca Refresher maintenance oil. It is not necessary to treat the entire floor, only the affected area. Typically, only spot sanding on extreme wear marks and scratches would be necessary, and a total wall-to-wall sanding is normally avoided.
92698-1602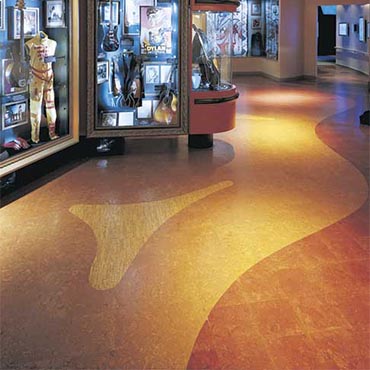 DuroDesign Cork Flooring
---
Profile
|
Website
|
Green
Cork flooring brought to life with rich, deep and vibrant DuroDesign offers cork flooring in 54 colors and six patterns for an incredible selection. DuroDesign cork floors are available in either glue-down cork tiles or click-together floating floor planks.floors.
85423-1525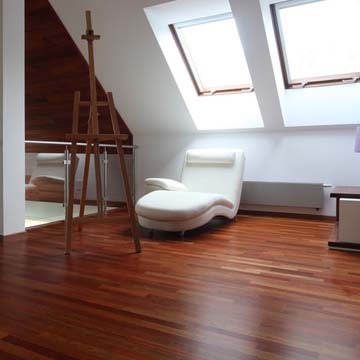 Accord Wood Flooring
---
Profile
|
Website
Accord carries a wide variety of wood flooring options including; Boca Collection - Exotic Engineered , Peru Collection - Exotic Solid , Hand-Scraped, Washed Oak and many other varieties.
Wood Flooring:
Acrylic Impregnated, Engineered Wood Flooring, Solid Plank Flooring
91242-1194