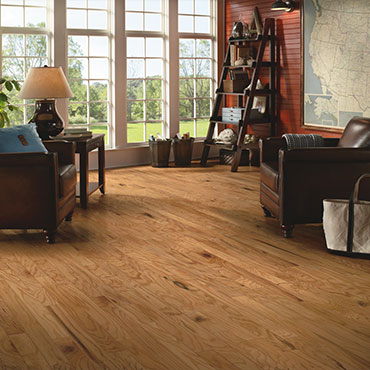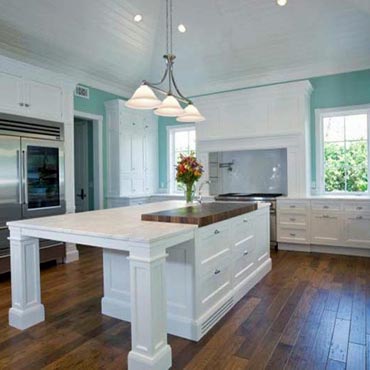 Bella Cera Hardwood Floors
---
Profile
|
Website
|
Video
|
Brochure
|
What's New
|
Warranty
|
Install
|
Maintain
One plank at a time, one detail at a time, the work of artisans meets the style of fashion-forward interior designers. This is the essence of Bella Cera premium hardwood in every detail except the price. Unlike any other modern manufacturer, Bella Cera prepares its flooring in the old Italian tradition, from uncompromising source wood selection to the final floor finish. They are painstakingly hand-crafted by trained hardwood floor artisans, yet priced affordably.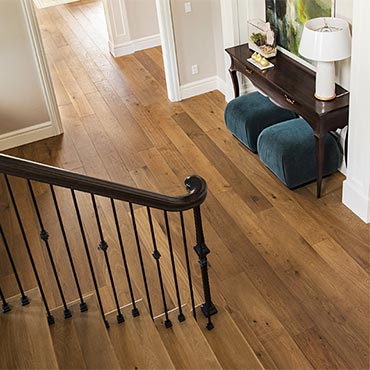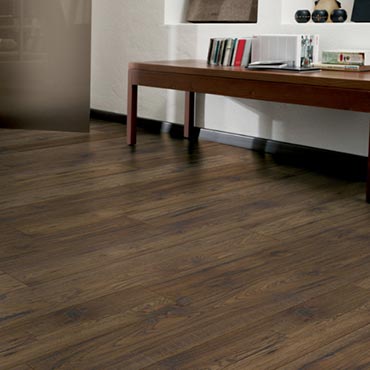 Kentwood Hardwood Floors
---
Profile
|
Website
|
Warranty
|
Install
|
Green
The Kentwood Collection, an exclusive selection of real wood floors that combine the beauty and character of exotic and specialty woods with state-of-the-art milling, manufacturing and finishing techniques to create floors of exceptional beauty, quality and value.
Wood Flooring: Wood Flooring, Hardwood Flooring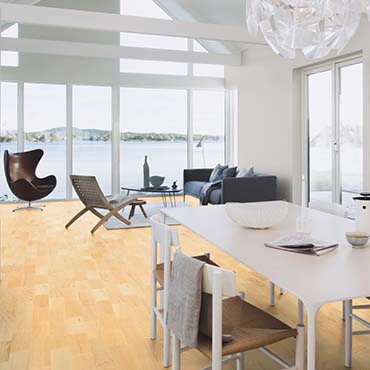 Boen Hardwood Flooring
---
Profile
|
Website
|
Brochure
|
Green
The company specialises in pre-finished parquet, and enjoys a leading position in the market as a supplier of quality products. More than 95% of all the wood used in Boen's production comes from Europe - from forests with sustainable growth.
Wood Flooring: Engineered Parquet, Engineered Plank Flooring, Engineered Wood Flooring, Specialty Wood Flooring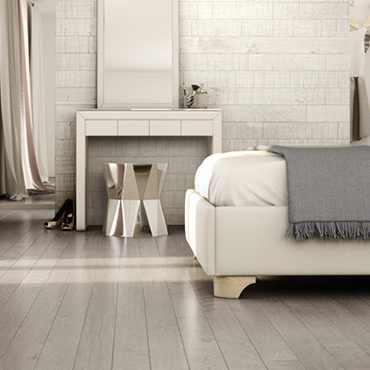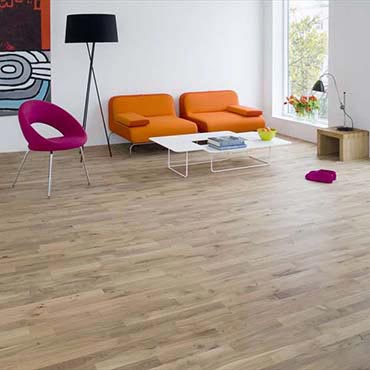 Junckers Hardwood Flooring
---
Profile
|
Website
|
Design Tools
With Junckers you get a genuine and timeless floor that unites aesthetics and experience with function.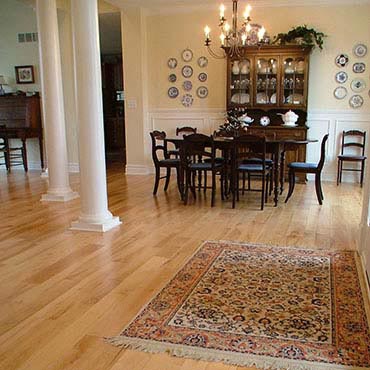 Chelsea Plank Flooring
---
Profile
|
Website
|
Warranty
|
Install
|
Maintain
Frame Hardwoods, the manufacturer of Chelsea Plank Flooring, is a family owned company that has produced factory finished solid plank flooring longer than any other current manufacturer. Since 1997, our philosophy has been to supply a product of exceptional quality for a fair price, thus positioning Chelsea Plank as one of the best, if not the best value in hardwood flooring. If you are looking for quality, prefinished plank flooring at a reasonable price, look no further.
Wood Flooring: Prefinished Solid Plank, Solid Plank Flooring, Wide Plank Flooring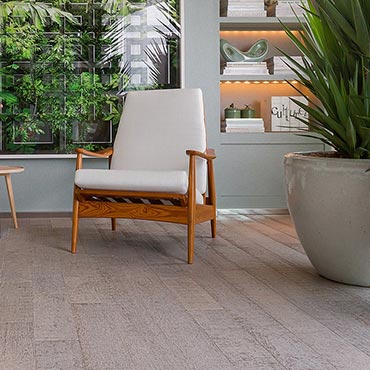 Eterna Hardwood Flooring
---
Profile
|
Website
Eterna wood is selected for its special characteristics and beauty – only the finest will do. Heritage is then preserved by transforming each strip with the PermatechTM process, which combines exclusive production techniques with skilled craftsmanship and our true love of wood.