PermaGrain Flooring
---
Profile
|
Website
|
Install
|
Maintain
|
FAQs
|
Green
PermaGrain SMARTFLOORING is cutting edge technology and unparalleled craftsmanship applied to the very best Mother Nature can provide. Whether it's style, design potential, safety, durability, performance or appearance retention, PermaGrain SMARTFLOORING provides smart, elegant solutions to today's complex flooring design and installation challenges.
Wood Flooring: Wood Flooring, Acrylic Impregnated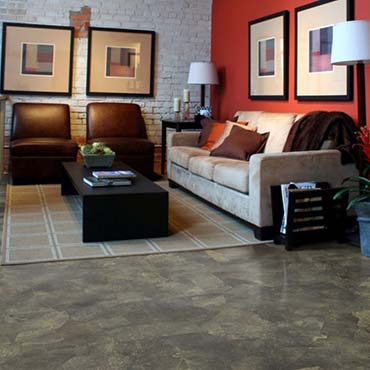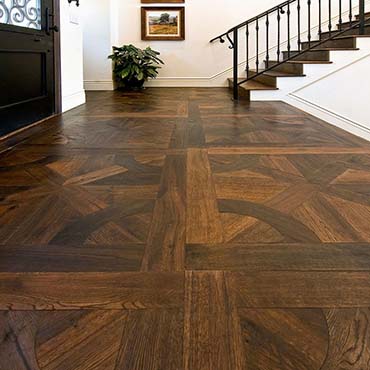 UA Wood Floors
---
Profile
|
Website
|
Warranty
|
Install
|
Clean
|
Maintain
At Ua Floors, we strive for nothing short of excellence. Internationally renowned, we pride ourselves on mastering state-of-the-art manufacturing processes and staying on the cutting edge of flooring technology; taking the industry to new heights.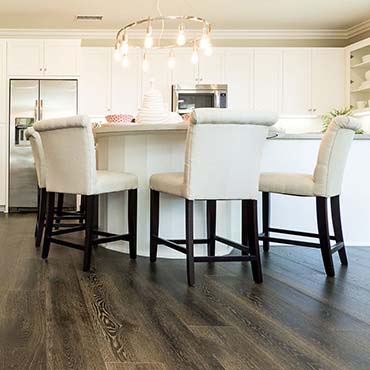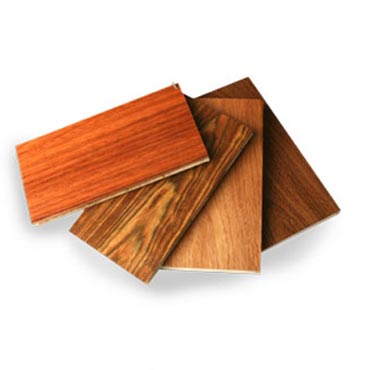 PG Model® Gymnasium Flooring
---
Profile
|
Website
|
Brochure
|
Warranty
|
Install
|
Maintain
|
FAQs
Prefinished hardwood and engineered floors.
Wood Flooring: Wood Flooring, Engineered Parquet, Engineered Plank Flooring, Engineered Wood Flooring, Exotic Hardwood Flooring, Hardwood Plank Flooring, Hardwood Strip Flooring, Parquet Flooring, Prefinished Engineered Parquet, Prefinished Engineered Plank, Prefinished Solid Parquet, Prefinished Solid Plank, Prefinished Strip Flooring, Solid Plank Flooring, Unfinished Solid Parquet, Unfinished Solid Plank, Unfinished Strip Flooring, Wide Plank Flooring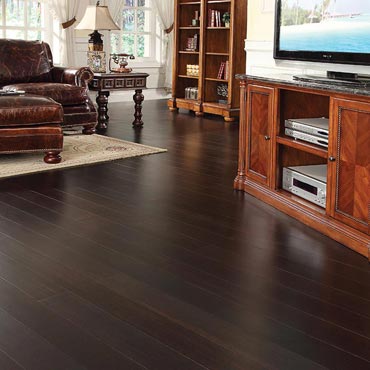 EcoTimber® Wood Flooring
---
Profile
|
Website
|
Warranty
|
Blog
|
Green
An EcoTimber floor is more than beautiful wood or bamboo. Since 1992, EcoTimber has been a leading proponent of sustainability in the sourcing of our wood, cork and bamboo flooring and in utilizing finishes and glues that minimizes adverse impact on indoor air quality. You can trust that an EcoTimber floor, no matter which one you choose, satisfies the highest environmental and health standards.
Wood Flooring: Engineered Plank Flooring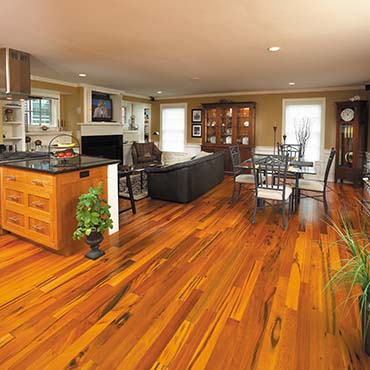 PG Model® Hardwood Flooring
---
Profile
|
Website
|
Video
|
Tips
|
What's New
|
Warranty
|
Install
|
Maintain
|
FAQs
PG manufactures flooring boards ready for factory finishing or varnishing on the premises after installation. Moreover, PG manufactures factory-finished flooring boards under the name, Model®. All told, PG offers a range of more than 5000 distinct products. As a flooring manufacturer, PG Hardwood Flooring is renowned for the exceptional quality of its products and a solid reputation backed by more than 30 years of experience.
Wood Flooring: Wood Flooring, Engineered Plank Flooring, Hardwood Flooring, Hardwood Plank Flooring, Solid Plank Flooring