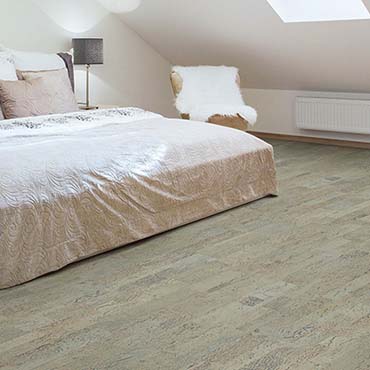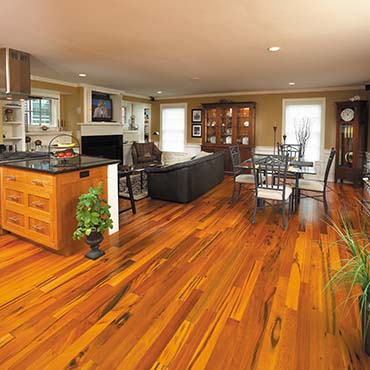 PG Model® Hardwood Flooring
---
Profile
|
Website
|
Video
|
Tips
|
What's New
|
Warranty
|
Install
|
Maintain
|
FAQs
PG manufactures flooring boards ready for factory finishing or varnishing on the premises after installation. Moreover, PG manufactures factory-finished flooring boards under the name, Model®. All told, PG offers a range of more than 5000 distinct products. As a flooring manufacturer, PG Hardwood Flooring is renowned for the exceptional quality of its products and a solid reputation backed by more than 30 years of experience.
Wood Flooring: Wood Flooring, Engineered Plank Flooring, Hardwood Flooring, Hardwood Plank Flooring, Solid Plank Flooring
94712-695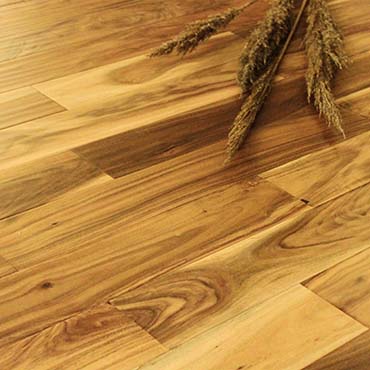 Casabella Wood Flooring
---
Profile
|
Website
The luxurious, regal look of Hardwood Flooring is timeless. And the Casabella collection of Hardwood flooring from around the world can satisfy the most discriminating tastes as well as the most vivid imagination. Species include Oak, Maple, Cherry, Birch, Asian Walnut, Hickory and more. Most are available with traditional or hand scraped visuals and in solid, engineered or locking constructions so that you can enjoy them in almost any room in your home.
Wood Flooring: Engineered Wood Flooring, Prefinished Solid Plank, Unfinished Solid Plank
82404-1242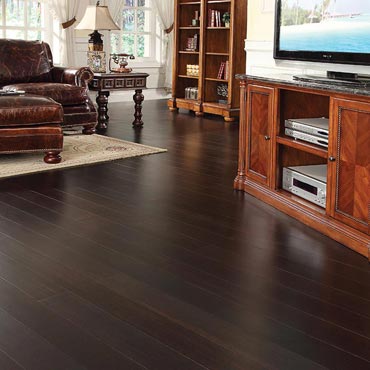 EcoTimber® Wood Flooring
---
Profile
|
Website
|
Warranty
|
Blog
|
Green
An EcoTimber floor is more than beautiful wood or bamboo. Since 1992, EcoTimber has been a leading proponent of sustainability in the sourcing of our wood, cork and bamboo flooring and in utilizing finishes and glues that minimizes adverse impact on indoor air quality. You can trust that an EcoTimber floor, no matter which one you choose, satisfies the highest environmental and health standards.
Wood Flooring: Engineered Plank Flooring
84996-941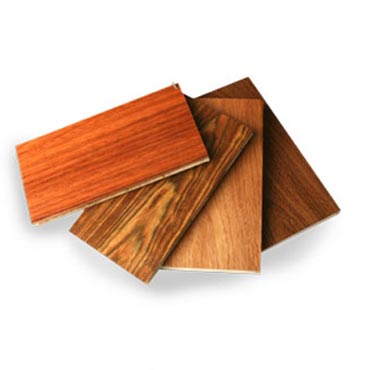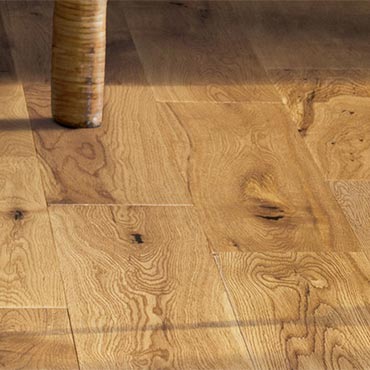 PG Model® Gymnasium Flooring
---
Profile
|
Website
|
Brochure
|
Warranty
|
Install
|
Maintain
|
FAQs
Prefinished hardwood and engineered floors.
Wood Flooring: Wood Flooring, Engineered Parquet, Engineered Plank Flooring, Engineered Wood Flooring, Exotic Hardwood Flooring, Hardwood Plank Flooring, Hardwood Strip Flooring, Parquet Flooring, Prefinished Engineered Parquet, Prefinished Engineered Plank, Prefinished Solid Parquet, Prefinished Solid Plank, Prefinished Strip Flooring, Solid Plank Flooring, Unfinished Solid Parquet, Unfinished Solid Plank, Unfinished Strip Flooring, Wide Plank Flooring
94712-696