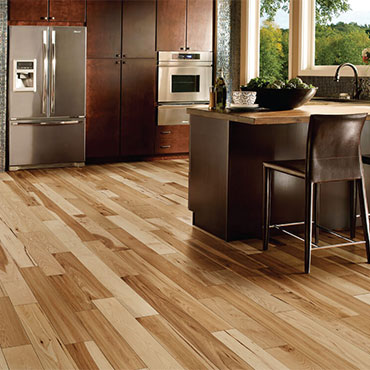 Viking Hardwood Flooring
---
Profile
|
Website
Viking Hardwood Flooring meets all the above standards bringing you the finest quality and value. The Vikings of past history used the finest timbers of the world as a basic building block for their ships. These ships of quality took a trained and coordinated team to move and navigate the seas of the world. We have navigated the world looking for quality manufacturers and exotic species that will tempt your taste for good value, color, and style.


Kraus Hardwood Floors
---
Profile
|
Website
Kraus started to spread its wings into global economy in 1980's with a dedicated sales team for the expanding overseas market. Consistent attention has developed a strong customer base in over 35 countries.
Wood Flooring: Wood Flooring, Cork Flooring, Engineered Wood Flooring, Hardwood Flooring, Hardwood Plank Flooring, Solid Plank Flooring, Wide Plank Flooring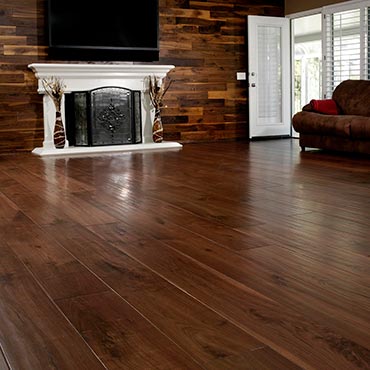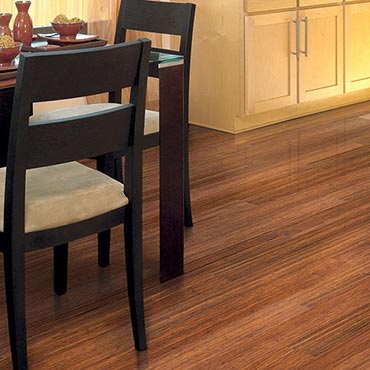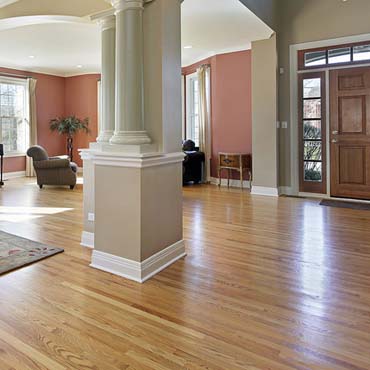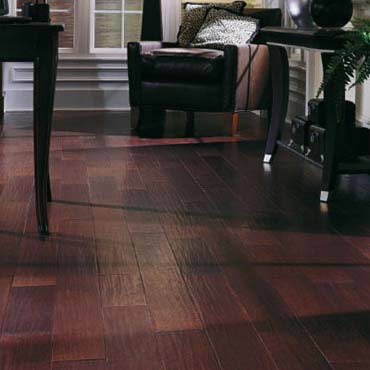 Ferma Wood Flooring
---
Profile
|
Website
|
Warranty
|
Install
|
Maintain
|
FAQs
|
Green
FERMA FLOORING is a manufacturer and national distributor of imported flooring. It was founded in the year of 2002, and has been in the business for 12 years. FERMA FLOORING primarily designs and sells all different type of flooring, including solid and engineered wood flooring, bamboo flooring, laminate flooring, luxury vinyl flooring and accessories (moldings, treads and raisers, adhesives and underlayment) under the brand name of FERMA and SAHARA TILE with outsourcing its production oversea.