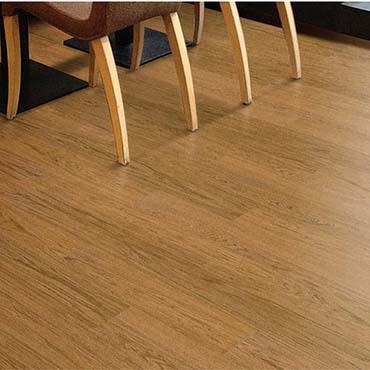 Harris Cork® Floors
---
Profile
|
Website
|
Warranty
|
Maintain
When standing or walking, cork absorbs impact and cushions the body better than other hard surfaces. Cork's sound and thermal insulation properties make for a quieter room and help reduce energy costs. Extra resistance against dents, with a natural tendency to bounce back. Requires no on site finishing. Durable factory applied ceramic or urethane finish protects floor during normal foot traffic.
63133-1468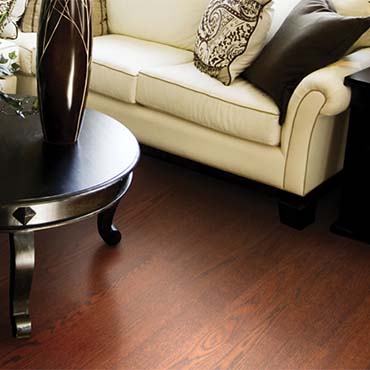 Torlys Smart Floors
---
Profile
|
Website
|
Warranty
|
Install
|
Maintain
|
Blog
|
Green
A TORLYS Smart Floor can transform any room and inspire its surroundings without compromising your values or budget. No matter the style, every TORLYS floor was created with superior craftsmanship, ingenuity and sustainable practices. We have perfected the process. Top designers have selected the colours and styles. We have created truly beautiful and eco-friendly floors that will stay beautiful for years to come.
90898-1168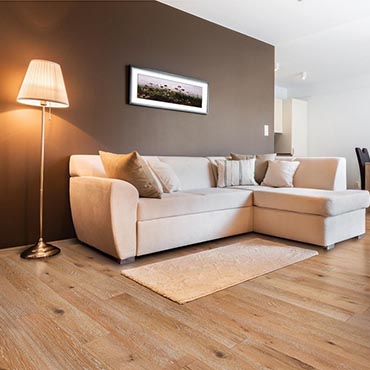 From The Forest
---
Profile
|
Website
|
Warranty
|
Install
|
Maintain
Founded by industry veterans Tryggvi Magnusson (President) and Susan Lang (Vice President and General Manager). The team understands the responsibility of producing high performing, beautiful flooring at a competitive price. With over 40 years of combined wood flooring manufacturing experience customers benefit from this by knowing the products are designed for stability and long-term wear.
114504-1680

Karelia Wood Floors
---
Profile
|
Website
Genuine Karelia is made from nature's own material, timber. Modern production methods ensure that the traditional qualities and attractiveness of timber are displayed in a high quality floor that is easy to lay and simple to maintain.
Wood Flooring:
Wood Flooring, Hardwood Flooring
86955-830