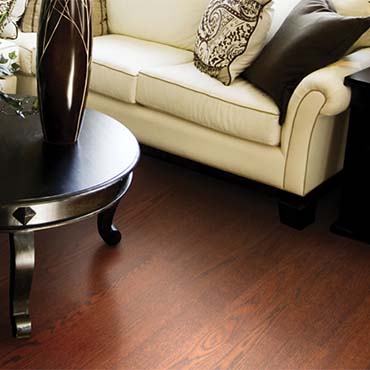 Torlys Smart Floors
---
Profile
|
Website
|
Warranty
|
Install
|
Maintain
|
Blog
|
Green
A TORLYS Smart Floor can transform any room and inspire its surroundings without compromising your values or budget. No matter the style, every TORLYS floor was created with superior craftsmanship, ingenuity and sustainable practices. We have perfected the process. Top designers have selected the colours and styles. We have created truly beautiful and eco-friendly floors that will stay beautiful for years to come.
90898-1168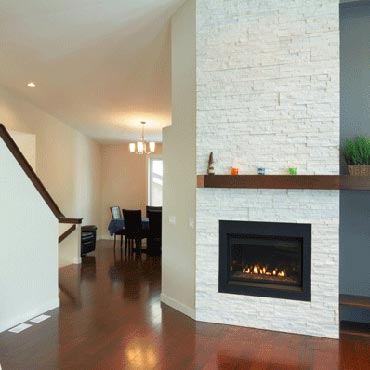 Beaulieu Hardwood Flooring
---
Profile
|
Website
Hardwood flooring enhances the décor of any room by providing timeless beauty that will increase in value throughout the years. Warm, both visually and to the touch, wood flooring comes in many species, plank widths, stains and finishes to fit your unique lifestyle and practical needs.
94810-1555

Karelia Wood Floors
---
Profile
|
Website
Genuine Karelia is made from nature's own material, timber. Modern production methods ensure that the traditional qualities and attractiveness of timber are displayed in a high quality floor that is easy to lay and simple to maintain.
Wood Flooring: Wood Flooring, Hardwood Flooring
86955-830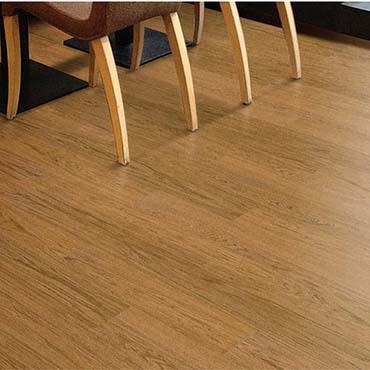 Harris Cork® Floors
---
Profile
|
Website
|
Warranty
|
Maintain
When standing or walking, cork absorbs impact and cushions the body better than other hard surfaces. Cork's sound and thermal insulation properties make for a quieter room and help reduce energy costs. Extra resistance against dents, with a natural tendency to bounce back. Requires no on site finishing. Durable factory applied ceramic or urethane finish protects floor during normal foot traffic.
63133-1468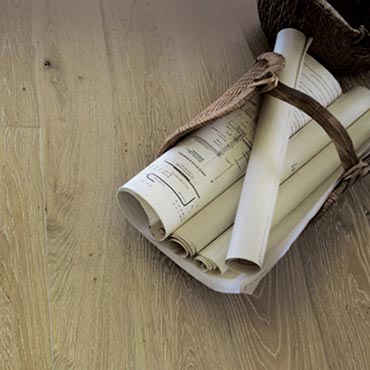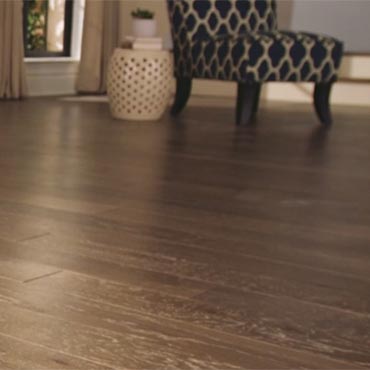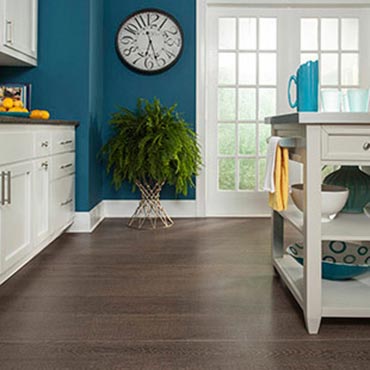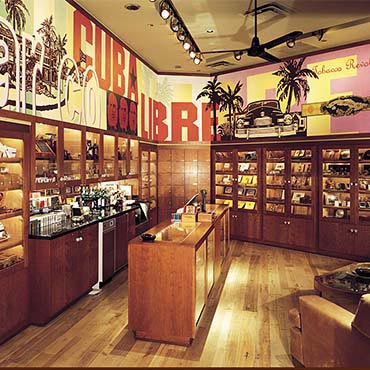 Aged Woods®
---
Profile
|
Website
|
Blog
|
Green
We recycle old, destined- for-the-dump barn wood into kiln-dried, precision-milled, wide plank flooring, paneling and moldings. The look of our Rustic Recycled Antique Woods is natural and the result of decades of weathering and the signs of old-time craftsmen. Our products add authentic Americana to residences, retail stores and restaurants. The natural feel is unobtainable with new wood, no matter how artfully it is stained and beaten. Our woods are Distressed by Mother Nature, Aged by Father Time.TM
Wood Flooring: Wood Flooring, Antique Wood Flooring
57238-33