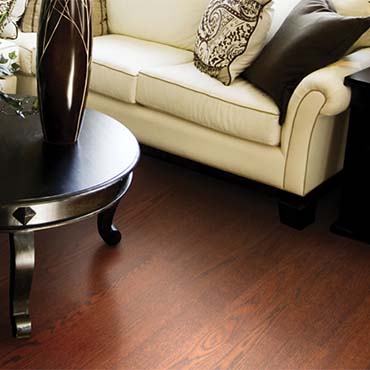 Torlys Smart Floors
---
Profile
|
Website
|
Warranty
|
Install
|
Maintain
|
Blog
|
Green
A TORLYS Smart Floor can transform any room and inspire its surroundings without compromising your values or budget. No matter the style, every TORLYS floor was created with superior craftsmanship, ingenuity and sustainable practices. We have perfected the process. Top designers have selected the colours and styles. We have created truly beautiful and eco-friendly floors that will stay beautiful for years to come.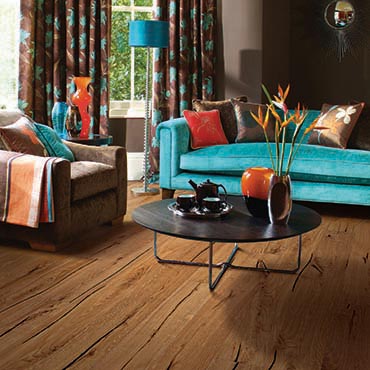 Metropolitan Hardwood Floors
---
Profile
|
Website
|
Green
Metropolitan's Builders' Choice line offers a selection of hardwood flooring options that offers good quality real wood floors at budget-conscious prices. Product selection varies so check with your local dealer for Builders' Choice products available in your area.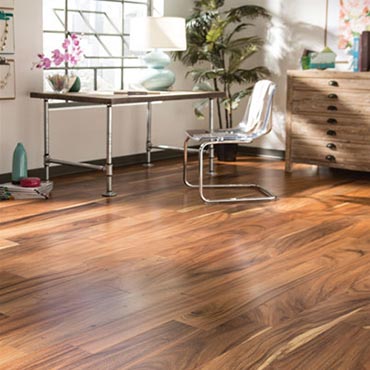 Karelia Wood Floors
---
Profile
|
Website
Genuine Karelia is made from nature's own material, timber. Modern production methods ensure that the traditional qualities and attractiveness of timber are displayed in a high quality floor that is easy to lay and simple to maintain.
Wood Flooring: Wood Flooring, Hardwood Flooring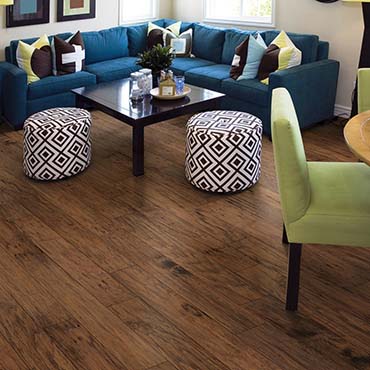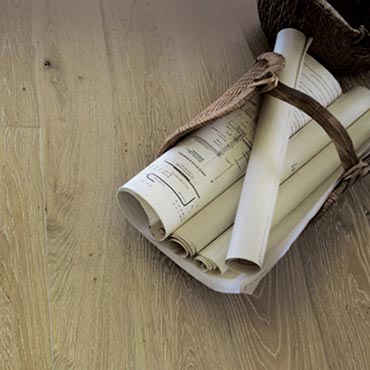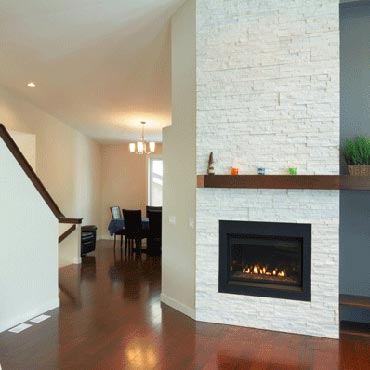 Beaulieu Hardwood Flooring
---
Profile
|
Website
Hardwood flooring enhances the décor of any room by providing timeless beauty that will increase in value throughout the years. Warm, both visually and to the touch, wood flooring comes in many species, plank widths, stains and finishes to fit your unique lifestyle and practical needs.