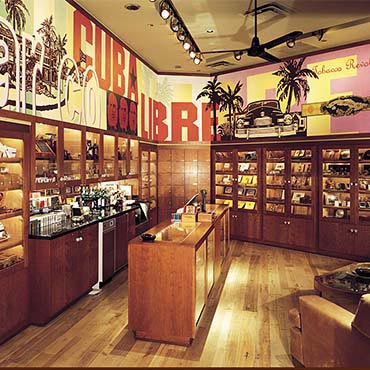 Aged Woods®
---
Profile
|
Website
|
Blog
|
Green
We recycle old, destined- for-the-dump barn wood into kiln-dried, precision-milled, wide plank flooring, paneling and moldings. The look of our Rustic Recycled Antique Woods is natural and the result of decades of weathering and the signs of old-time craftsmen. Our products add authentic Americana to residences, retail stores and restaurants. The natural feel is unobtainable with new wood, no matter how artfully it is stained and beaten. Our woods are Distressed by Mother Nature, Aged by Father Time.TM
Wood Flooring: Wood Flooring, Antique Wood Flooring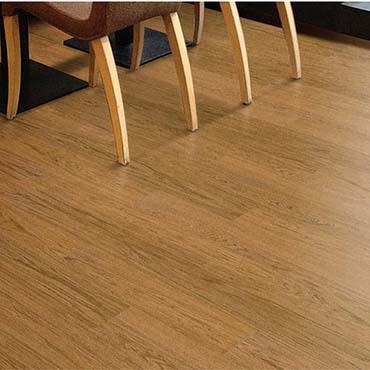 Harris Cork® Floors
---
Profile
|
Website
|
Warranty
|
Maintain
When standing or walking, cork absorbs impact and cushions the body better than other hard surfaces. Cork's sound and thermal insulation properties make for a quieter room and help reduce energy costs. Extra resistance against dents, with a natural tendency to bounce back. Requires no on site finishing. Durable factory applied ceramic or urethane finish protects floor during normal foot traffic.


Barlinek Wood Flooring
---
Profile
|
Website
|
Install
|
Clean
|
Green
Barlinek S.A products, made with the highest attention to detail, are becoming better and better. Yet they are friendly for men and their natural environment. They are noted for its unchanging, lasting beauty of natural wood. The beauty which is impossible to be replaced
Wood Flooring: Hardwood Strip Flooring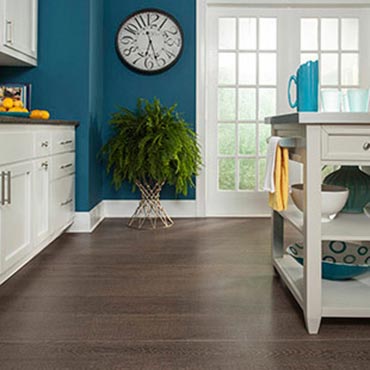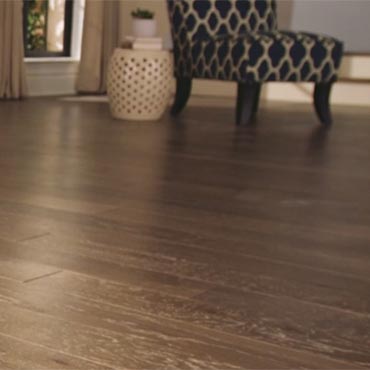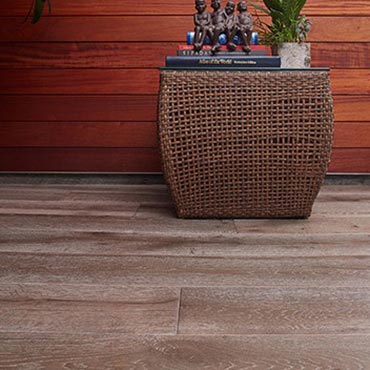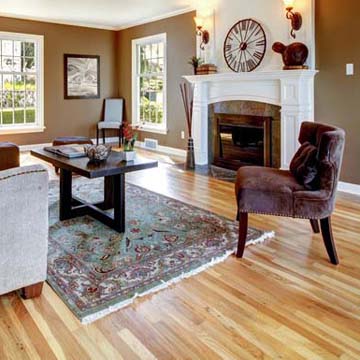 Aacer Flooring
---
Profile
|
Website
|
What's New
|
Green
Aacer Flooring, LLC is a family and employee-owned company with more than 100 years of experience in every part of the hardwood flooring industry.
Wood Flooring: Wood Flooring, Hardwood Flooring, Prefinished Engineered Plank, Prefinished Solid Plank, Prefinished Strip Flooring, Unfinished Engineered Plank, Unfinished Solid Plank, Unfinished Strip Flooring



Ressler Hardwood Flooring
---
Profile
Whether you have a yearning for the deep rich color of a floor fashioned from American Cherry, Brazilian Cherry, or Walnut; the classic look of Red Oak, White Oak, or Maple; the honey tone warmth of Birch or Beech, we can do it.