From The Forest
---
Profile
|
Website
|
Warranty
|
Install
|
Maintain
Founded by industry veterans Tryggvi Magnusson (President) and Susan Lang (Vice President and General Manager). The team understands the responsibility of producing high performing, beautiful flooring at a competitive price. With over 40 years of combined wood flooring manufacturing experience customers benefit from this by knowing the products are designed for stability and long-term wear.
114504-1680


Barlinek Wood Flooring
---
Profile
|
Website
|
Install
|
Clean
Barlinek S.A products, made with the highest attention to detail, are becoming better and better. Yet they are friendly for men and their natural environment. They are noted for its unchanging, lasting beauty of natural wood. The beauty which is impossible to be replaced
Wood Flooring: Hardwood Strip Flooring
87350-883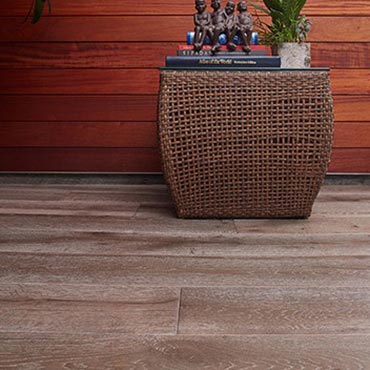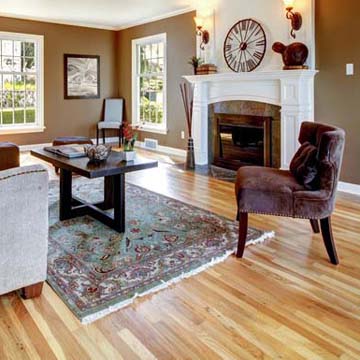 Aacer Flooring
---
Profile
|
Website
|
What's New
Aacer Flooring, LLC is a family and employee-owned company with more than 100 years of experience in every part of the hardwood flooring industry.
Wood Flooring: Wood Flooring, Hardwood Flooring, Prefinished Engineered Plank, Prefinished Solid Plank, Prefinished Strip Flooring, Unfinished Engineered Plank, Unfinished Solid Plank, Unfinished Strip Flooring
77201-1299



Ressler Hardwood Flooring
---
Profile
Whether you have a yearning for the deep rich color of a floor fashioned from American Cherry, Brazilian Cherry, or Walnut; the classic look of Red Oak, White Oak, or Maple; the honey tone warmth of Birch or Beech, we can do it.
83854-400




TimberCreek® Hardwood Flooring
---
Profile
|
Website
|
Warranty
|
Install
|
Maintain
TimberCreek® Hardwood Flooring lends character and comfort to any room in your home. Our durable, multi-ply, cross grain, hardwood construction ensures your floors will retain their original natural beauty for years to come.
Wood Flooring: Wood Flooring
90126-1090