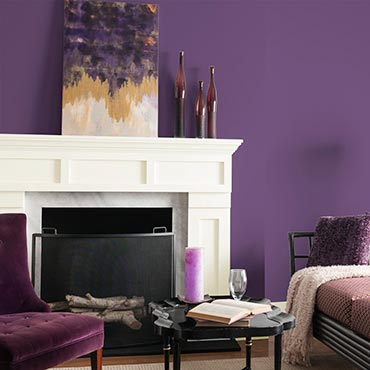 Devoe Paint
---
Profile
|
Website
Devoe paint is a complete and comprehensive program of specially-formulated coatings for every application: residential, architectural, commercial, and industrial. Devoe products are used in nearly every market segment: schools, universities, office buildings, homes, hotels, and convention centers, for example.
84505-740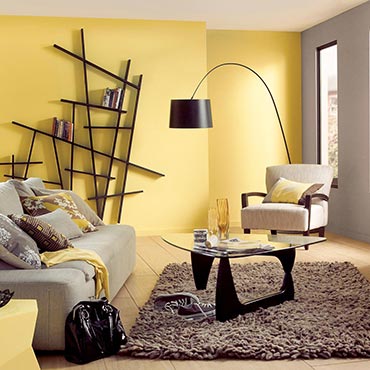 Sikkens Coating Systems
---
Profile
|
Website
|
Design Tools
Simply Beautiful Woodcare Products For Your Wood Home
86056-742


DEFY Wood Stain
---
Profile
|
Website
DEFY Epoxy Fortified Wood Stain is a high performance semi-transparent finish that prevents the damaging effects of water, fungi, and UV radiation on exterior wood. It is a VOC-compliant epoxy resin which penetrates wood pores to block out water and provide long-lasting protection from weather damage. The product's excellent penetration helps eliminate surface buildup and peeling.DEFY Epoxy Fortified Wood Stain will last up to twice as long as conventional stains.
84883-584