Richard's Paint
---
Profile
|
Website
|
Green
Richard's Paint Manufacturing Company, Inc. is engaged primarily in the manufacturing of quality Architectural Coatings, such as 100 % Acrylic and PVA interior and exterior house paints and construction coatings, together with quality Industrial Coatings , such as Urethane and 100% Acrylic Industrial Enamels, Water-Bourne Epoxies, Solvent Epoxies, Aliphatic Urethanes and 100% Solids Epoxies.
85320-635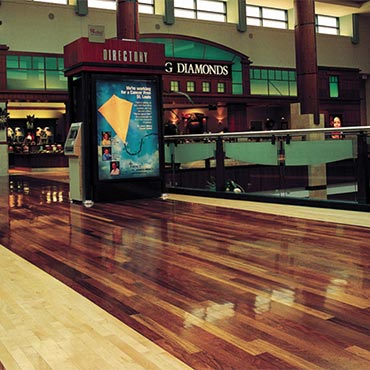 Basic Coatings
---
Profile
|
Website
Where do you go for the world's most complete line of proven high-quality coatings and maintenance products for all kinds of wood floors? No question. Go Basic. After 17 years of making wood floors look great, Basic Coatings has become simply Basic. We make the easy-to-work-with coating solutions more professionals turn to for beauty, durability and affordability - not to mention outstanding field support.
57260-622


Krylon® Paint
---
Profile
|
Website
Krylon Products Group will make your indoor, outdoor, or specialty project turn out beautifullevery time. Our quality aerosol paint products cover every requirement you might have, including high-temperature and rust prevention needs.
Paints and Coatings:
Paints/Coatings
61044-548


Waterlox Coatings
---
Profile
|
Website
Waterlox tung oil wood finishes are made from a special formula of tung oil and resin that is hand-blended to give wood floors a naturally beautiful, protective finish. Because Waterlox tung oil varnishes are easy to use, provide superior protection, and give wood a beautiful hand-rubbed look, they are the first choice among wood floor specialists, furniture makers, antique restorers and craftsmen.
62671-762