Waterlox Coatings
---
Profile
|
Website
Waterlox tung oil wood finishes are made from a special formula of tung oil and resin that is hand-blended to give wood floors a naturally beautiful, protective finish. Because Waterlox tung oil varnishes are easy to use, provide superior protection, and give wood a beautiful hand-rubbed look, they are the first choice among wood floor specialists, furniture makers, antique restorers and craftsmen.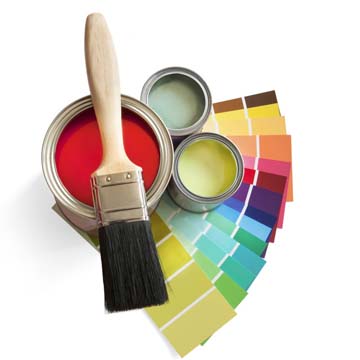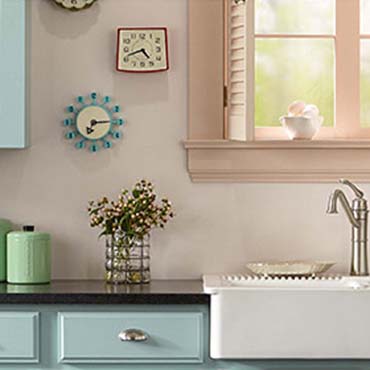 Valspar Architectual Coatings
---
Profile
|
Website
|
Design Tools
Since 1806, Valspar has been dedicated to bringing customers the latest innovations, the finest quality, and the best customer service in the industry.


Devine Color Paints
---
Profile
|
Website
Devine Color, Inc. is the innovative brainchild of artist Gretchen Schauffler, who firmly believes that there can never be enough color in the world. Gretchen Schauffler has used the color-challenged winters of the Pacific Northwest to create a vibrant paint line that focuses of the relationships between color and light. Devine Color® transforms light into color illumination.


Martin Senour Paint
---
Profile
|
Website
|
Design Tools
The Senour Paint Company was founded in 1878 when Phillip and William Senour opened a retail paint store in Chicago. Six years later, they began manufacturing paint in a mill they installed behind the store and changed the company name to The Senour Manufacturing Company.