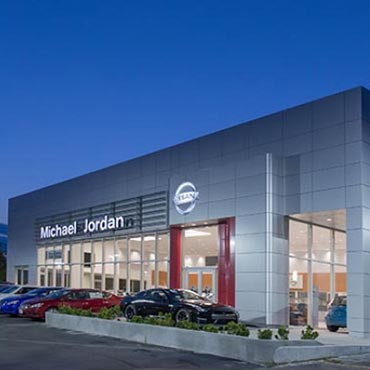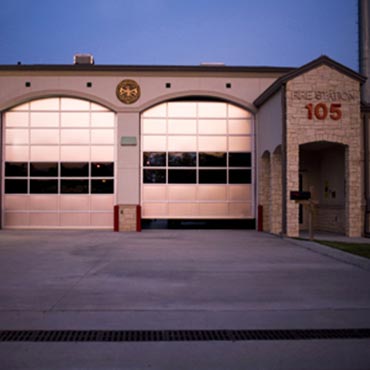 Lithonia Lighting Solutions
---
Profile
|
Website
|
Green
Lithonia Lighting offers one of the industry's broadest portfolios of lighting for commercial, industrial, institutional and residential lighting applications. Its fluorescent, HID and LED lighting are recognized for their quality, reliability and solid performance, making it the one of the most specified brands in the lighting industry.
Lighting and Fans: Emergency Lighting, Fluorescent Lighting, Industrial Lighting, LED Fixtures, Outdoor Lighting, Recessed Lighting, Track Lighting, Utility Lighting
119314-1827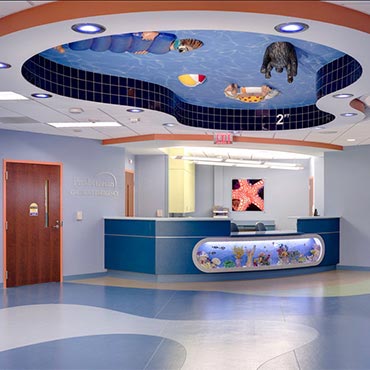 Peerless Lighting
---
Profile
|
Website
|
Video
|
Green
Peerless makes Lighting for People® and the places we all inhabit –offices, classrooms, libraries, retail centers, meeting spaces, transportation terminals and other public spaces. Since our founding in 1892, the Peerless name has been synonymous with extraordinary illumination.
Lighting and Fans: Fluorescent Lighting, LED Fixtures, Pendants, Recessed Lighting, Wall Lighting
119314-1829


American Bright
---
Profile
|
Website
When American Bright Lighting was established in 2004 it was an extension of a vision first born in the 1990. The recognition that LED technology would revolutionize lighting has driven our development of expertise in LED. American Bright Lighting is our response to an overwhelming market need in the general illumination field for the advancement of LED applications.
Lighting and Fans: Energy Efficient Lighting, Desk Lamps, LED Fixtures, Recessed Lighting
119319-1833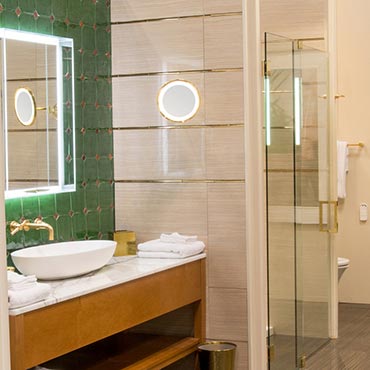 Aptations
---
Profile
|
Website
You simply look better after you've seen yourself in an APTATIONS mirror! APTATIONS is known for elegant mirror designs, high-quality products, world-class workmanship and outstanding customer care.
Lighting and Fans: Bath/Vanity Lighting, Lighted Magnification Mirrors
119320-1834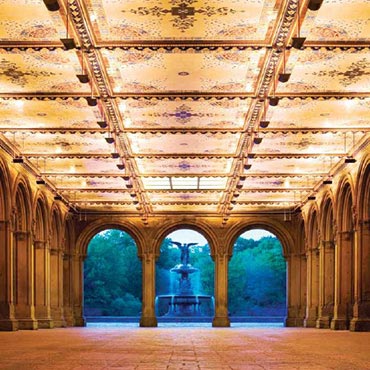 Mark Architectural Lighting
---
Profile
|
Website
Mark Architectural Lighting collaborates with discerning designers and architects who design purpose-driven interior environments. Our comprehensive portfolio of state-of-the-art luminaires combines elegant aesthetics with maximum performance.
Lighting and Fans: Fluorescent Lighting, LED Fixtures, Outdoor Lighting, Pendants, Recessed Lighting, Wall Lighting
119314-1828