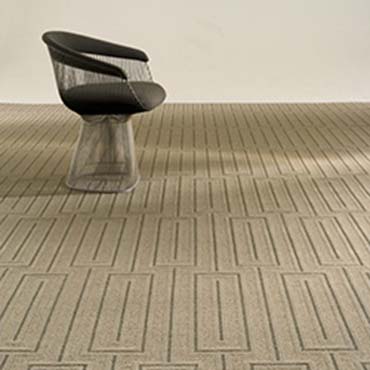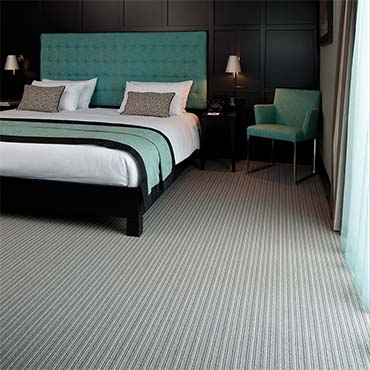 Wools of New Zealand
---
Profile
|
Website
|
Clean
|
Maintain
|
Green
At Wools of New Zealand, we celebrate that natural quality, and strive to deliver it to you in the fine carpets and rugs made from our native wool. That is our pledge to you.The Wools of New Zealand brand identifies products which are rich in New Zealand wool and that meet strict performance criteria. On certified products you will always see these symbols together so you know you have found quality combined with full transparency and integrity.
Carpeting: Wool Carpets
57812-436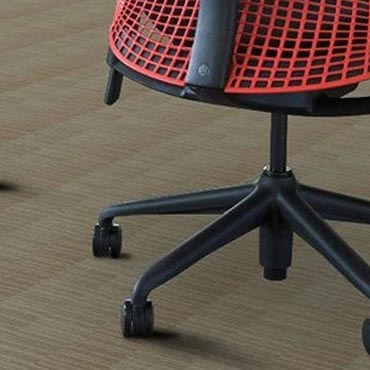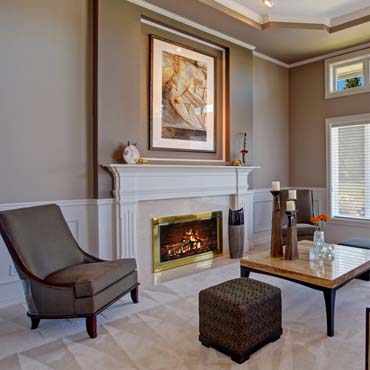 Bliss Carpet by Beaulieu
---
Profile
|
Website
Before there was Bliss carpet most manufacturers never considered women's needs. When Beaulieu set out to create it, hundreds of female shoppers across America were interviewed in-depth to learn what they liked and didn't like about shopping for floor covering. Why? Because they make over 90% of the purchase decisions for the home. Beaulieu tested new displays and simplified the shopping process using hidden cameras in actual retail environments. The result is truly their brand.
63213-1199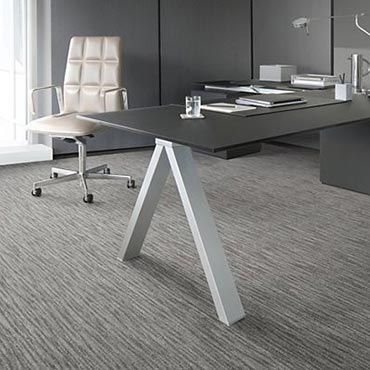 Karastan Contract Carpet
---
Profile
|
Website
Browse through our collection of styles and get to know the new Karastan Contract. Experience the sophisticated designs, richly textured patterns, and beautiful colors of our woven carpets. From executive boardrooms to premier retail environments, Karastan Contract styles will add character to any setting. Click on any of the style names below for a better view of our carpets, and use your imagination to picture one in the space you are designing.
57196-24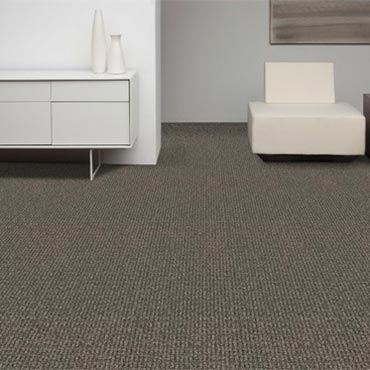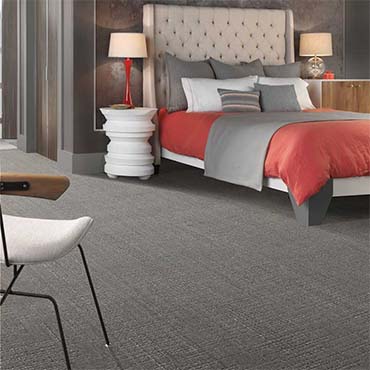 Durkan Commercial Carpet
---
Profile
|
Website
|
Design Tools
|
Green
Durkan Commercial Carpet, acquired by Mohawk Industries in June of 1999, has become another fast growing division of the leading commercial carpet manufacturer. Distinguished by its tufted product designs, Durkan Commercial is specified in the corporate market, retail and hospitality segments and other facets demanding design distinction and individuality.
62940-287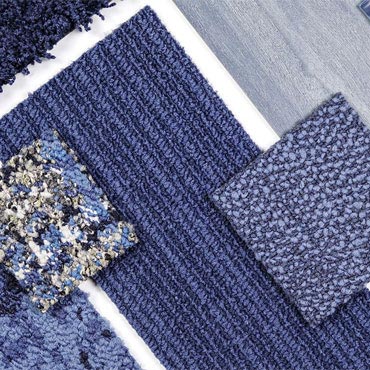 Interface Flooring Systems
---
Profile
|
Website
|
Green
Interface Flooring Systems invented free-lay carpet tile more than 25 years ago. Back then, the idea was to hide the seams and to create a monolithic, broadloom-like surface. We still do that. Better than anyone, in fact. Which is why Interface is the world's leading commercial carpet tile brand. But today we're taking modular carpet further, with new styles that celebrate each tile as a design element, allowing the creation of richly detailed, large-scale patterns that are nothing short of stunning.
Carpeting: Carpeting, Modular Carpet Tile
57522-49