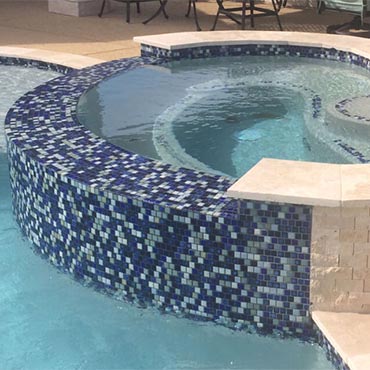 MasterTile
---
Profile
|
Website
|
Design Tools
Master Tile distributes the finest selection of floor and wall tile, swimming pool tile, decorative tile, quarry tile, porcelain tile, natural stone, and setting materials.
88182-935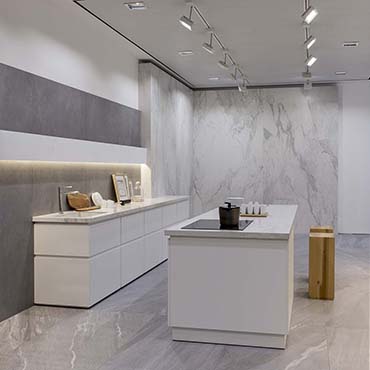 Casa Dolce Casa Tiles
---
Profile
|
Website
We've occupied a consolidated position of leadership on the world ceramics stage for more than 50 years thanks to our iconic attention to research, our innovation and our social responsibility. Our business style can be summarised in these three core principles: the MADE IN FLORIM style. We are a manufacturer of porcelain tiles that offers surfaces for all requirements in architecture, interior design and building construction.
91197-1189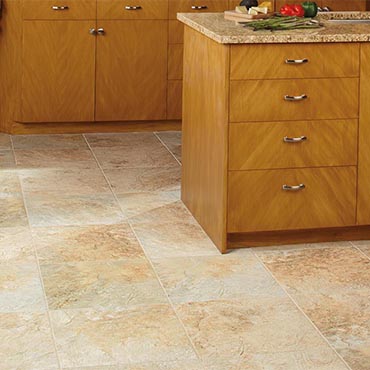 ColorTile
---
Profile
|
Website
In 1953 a new store opened its doors in downtown Kankakee, Illinois. Calling itself Color Tile, the owners committed to operate under one guiding idea: to provide the best flooring products available with friendly, professional service. That commitment to quality hasn't changed for 50 years. Today, Color Tile is the most recognized name in the flooring industry with stores located nationwide .
63891-524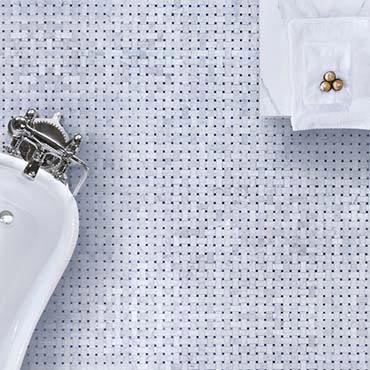 Bedrosians® Tile
---
Profile
|
Website
As an independent importer and distributor of ceramic tile, natural stone and allied products, Bedrosians has the pick of the lot when it comes to product selection and distribution
Ceramic and Porcelain:
Ceramic Tile, Decorative Tile, Mexican Tile (Saltillo), Mosaic Tile (glass), Porcelain Tile
63188-1205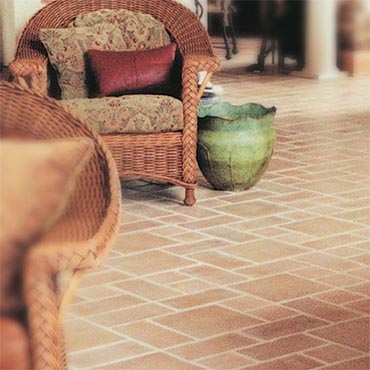 Seneca Tiles
---
Profile
|
Website
Seneca Tiles Inc., manufacturerand importer of distinctive ceramic tiles, invites you to experience our exciting collection of ceramic tile, available exclusively through leading distributors in North America
Ceramic and Porcelain:
Ceramic Tile, Bathroom Tile, Decorative Tile, Kitchen Tile, Mosaic Tile (glass), Terra Cotta Floor Tile, Wall Tile (glazed), Wall Tile (unglazed)
57754-407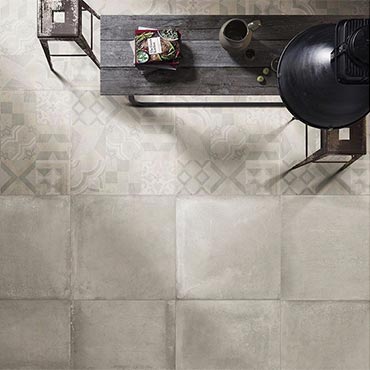 Eleganza Tiles
---
Profile
|
Website
|
What's New
Eleganza is a leading manufacturer and distributor of Ceramic and Porcelain Tiles based in Fullerton (Anaheim), California. It has a customer based of more than 300 leading Tile Dealers and Distributors in North America, and is being one of the fastest growing Ceramic Tile Distributor in the Western United States.
91659-1244

Ragno USA Tile
---
Profile
|
Website
|
Tips
|
Green
Ragno porcelain tile sends a definitive message about the tastes and design preferences of the owner – use it to make any space distinctly personal. Nearly limitless colors, shapes, textures, finishes, trims and decorative options free the imagination to customize any setting whether the preference is contemporary or rustic, elegant or casual. Ragno designs the latest worldwide trends in floor and wall fashions that stand ready for a creative imagination.
Ceramic and Porcelain:
Ceramic Tile, Decorative Tile, Mosaic Tile (glass), Porcelain Tile
63045-1527