Ragno USA Tile
---
Profile
|
Website
|
Tips
|
Green
Ragno porcelain tile sends a definitive message about the tastes and design preferences of the owner – use it to make any space distinctly personal. Nearly limitless colors, shapes, textures, finishes, trims and decorative options free the imagination to customize any setting whether the preference is contemporary or rustic, elegant or casual. Ragno designs the latest worldwide trends in floor and wall fashions that stand ready for a creative imagination.
Ceramic and Porcelain:
Ceramic Tile, Decorative Tile, Mosaic Tile (glass), Porcelain Tile
63045-1527


Arizona Hot Dots
---
Profile
All of Arizona Hot Dots products are handcrafted in Arizona by trained artisans. They specialize in lead-free pewter, bronze, copper and glass accent tiles. Our artists are also available for custom work.
84937-599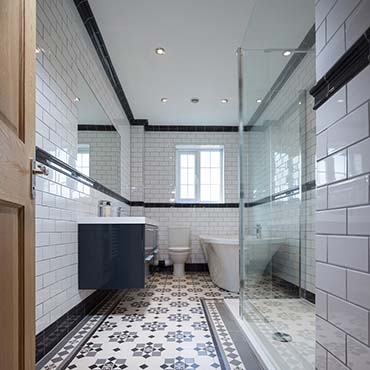 Original Style Tile
---
Profile
|
Website
Our company is one of Britain's largest tile manufacturers, our products are available in over 55 countries and over 2000 quality retail shops worldwide. Original Style tiles have been used in such wide-ranging projects as Hollywood film star homes, Arabian mosques, from English country pubs to international opera houses.
Ceramic and Porcelain:
Bathroom Tile, Borders/Medallions, Decorative Tile, Handpainted/Art Tile, Historical Tiles, Kitchen Tile, Mosaic Tile (glass), Mosaic Tile (glazed), Porcelain Tile, Spa / Pool Tile, Tile Trims, Wall Tile (glazed)
60864-822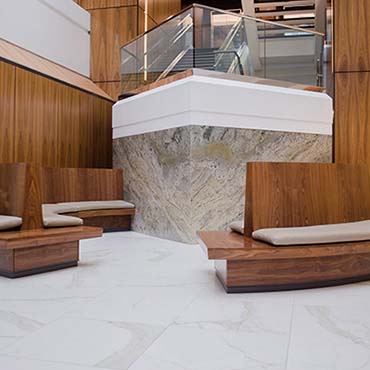 StonePeak Porcelain Tile
---
Profile
|
Website
|
Green
Nestled in the hills of Tennessee's Smoky Mountains, is a company with a uniquely American character that honors the time-proven tradition of fine Italian porcelain ceramics. The character of this company, our company, extends to its operations, as well. We know that how we do business is just as important as what we make, and we pride ourselves on our friendly, no-hassle approach to helping our customers find quality tile. In fact, every product we create, every service we provide, and even the centralized location of our facility is designed around one thing: you.
Ceramic and Porcelain:
Porcelain Tile
94345-1506