Saloni Ceramic Tile
---
Profile
|
Website
You'll find a whole host of products under the Saloni brand name, ranging from classic, ethnic and modernist styles to authentic avant-garde ideas featuring Zen, pop art and minimalist designs. A range of products designed to meet all your decorating needs in varying styles, yet which share a common denominator: their first-rate quality.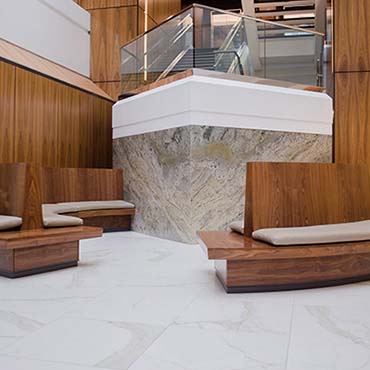 StonePeak Porcelain Tile
---
Profile
|
Website
|
Green
Nestled in the hills of Tennessee's Smoky Mountains, is a company with a uniquely American character that honors the time-proven tradition of fine Italian porcelain ceramics. The character of this company, our company, extends to its operations, as well. We know that how we do business is just as important as what we make, and we pride ourselves on our friendly, no-hassle approach to helping our customers find quality tile. In fact, every product we create, every service we provide, and even the centralized location of our facility is designed around one thing: you.
Ceramic and Porcelain: Porcelain Tile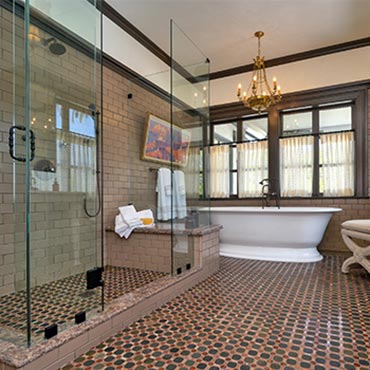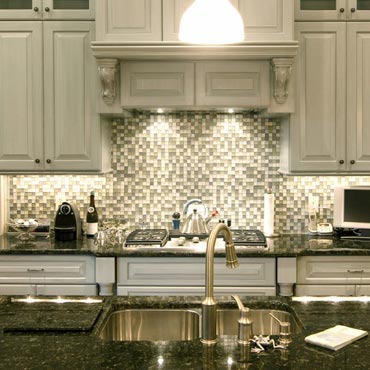 Grespania Ceramica Italia
---
Profile
|
Website
Grespania's reputation rests on the solid foundations of innovation, quality, service and responsibility, Since 1976 continuous investment and the constant application of the latest advances in the production of wall coverings and flooring have consolidated the company's position as a world leader.