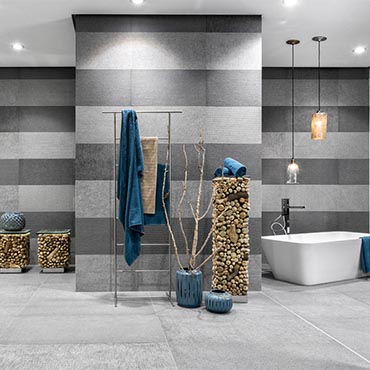 Ames Tile & Stone
---
Profile
|
Website
|
Green
Ames Tile & Stone Ltd. is committed to supplying leading-edge products to architects, designers, contractors and retailers throughout Western Canada. Our product portfolio includes: ceramic wall tiles, an extensive selection of glazed and unglazed porcelains, glass mosaics and natural stone, including: limestone, travertine, slate and marble.
74475-959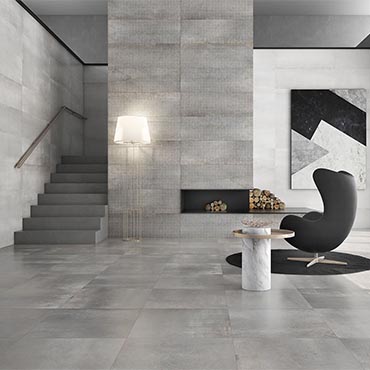 Saloni Ceramic Tile
---
Profile
|
Website
You'll find a whole host of products under the Saloni brand name, ranging from classic, ethnic and modernist styles to authentic avant-garde ideas featuring Zen, pop art and minimalist designs. A range of products designed to meet all your decorating needs in varying styles, yet which share a common denominator: their first-rate quality.
61625-881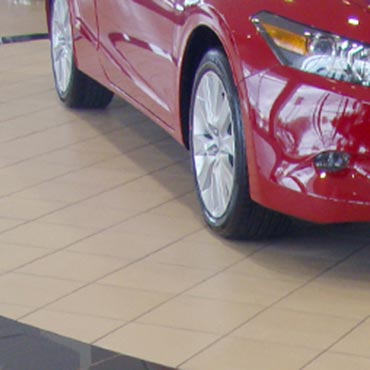 Iris Ceramics
---
Profile
|
Website
Glazed porcelain designed for residential or commercial projects with an interior or exterior application that offers various colors, sizes, textures, and trims. For the past 30 years, the Iris group has been guaranteeing the characteristics of its glazed products.
70285-1009


Grespania Ceramica Italia
---
Profile
|
Website
Grespania's reputation rests on the solid foundations of innovation, quality, service and responsibility, Since 1976 continuous investment and the constant application of the latest advances in the production of wall coverings and flooring have consolidated the company's position as a world leader.
75641-1333