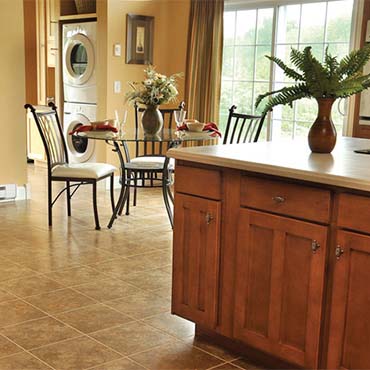 Avaire Floors
---
Profile
|
Website
|
Warranty
|
Clean
|
Maintain
|
Green
Porcelain tile is one of the most durable glazed floor tiles available today. And with the SnapSys Interloc tray, Avaire Porcelain Tile can hold up in even the most demanding high-traffic environment, which makes it highly suitable for both residential and commercial installations. Avaire porcelain tile comes in four design collections: Choice, Select, Plank and EleganceThe Choice, Plank and Elegance feature tile selections in our new, sleeker groutline series: Thin|Line. Choose from 32 stunning, natural-looking designs in five sizes.
94531-1523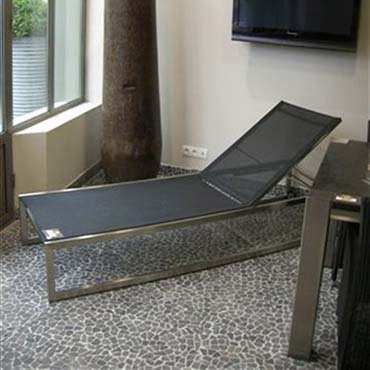 Maniscalco
---
Profile
|
Website
|
Install
|
Maintain
Maniscalco is a manufacturer and distributor of fine stone, glass and metal decoratives nationwide. We offer the newest fashions and excellent quality at competitive prices. Our domestic inventory is one of the best in the industry with a 98% fill rate. Call us for a Dealer near you.
115728-1735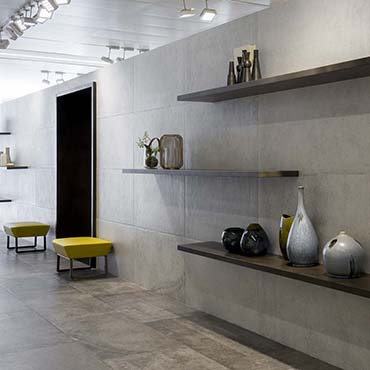 Rex Ceramiche
---
Profile
|
Website
Traditionally, Rex has been highly placed, developing high-end, sophisticated and elegant ceramic materials, designed to evoke long-ago eras and places to meet personal hedonistic tastes. The result was an elevation of the Rex style, jealously guarding the technological and aesthetic legacy of fifty years of operations to create surfaces that reflect the latest trends, focusing attention and capturing the observer's gaze.
86027-1332