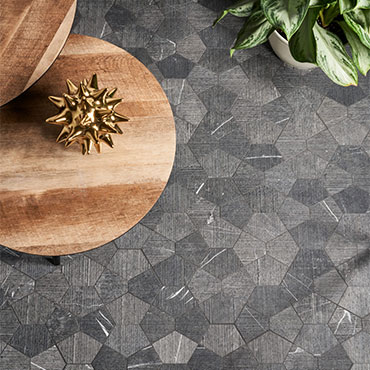 AKDO Tile
---
Profile
|
Website
|
Video
|
What's New
|
Blog
While our core business is natural stone, we have recently expanded our collection to include porcelain tile, glass mosaic, and semi-precious stone... all chosen for their durability and ability to complement natural stone in many environments.
Ceramic and Porcelain:
Ceramic Tile, Bathroom Tile, Borders/Medallions, Kitchen Tile, Mosaic Tile (glass), Porcelain Tile
91717-1707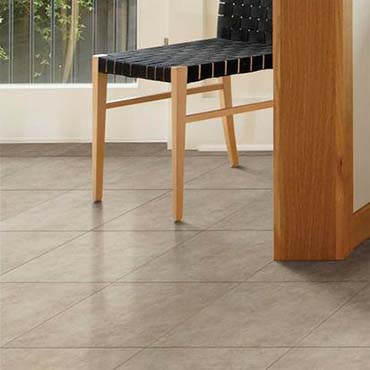 American Olean® Tile
---
Profile
|
Website
|
Warranty
|
Install
|
Maintain
|
FAQs
|
Green
American Olean is capitalizing on our prominent name recognition and historically strong reputation as a quality provider of high-end ceramic tile to both commercial and residential users. The American Olean brand is distributed through approximately 100 independent distributors who service about 5,000 retail outlets. We will continue to increase our presence in the independent distibutor channel to better service our customers, particularly in floor tile products. American Olean is positioned as your preferred supplier of ceramic floor tile providing our customers with a true one-stop source.
Ceramic and Porcelain:
Ceramic Tile, Bathroom Tile, Countertop Tile, Decorative Tile, Floor Tile (glazed), Floor Tile (unglazed), Kitchen Tile, Mosaic Tile (glass), Mosaic Tile (glazed), Porcelain Tile, Spa / Pool Tile, Tile Trims, Wall Tile (glazed), Wall Tile (unglazed)
62864-65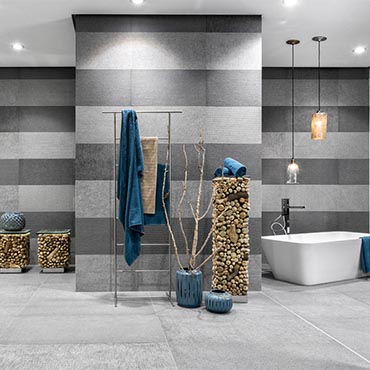 Ames Tile & Stone
---
Profile
|
Website
|
Green
Ames Tile & Stone Ltd. is committed to supplying leading-edge products to architects, designers, contractors and retailers throughout Western Canada. Our product portfolio includes: ceramic wall tiles, an extensive selection of glazed and unglazed porcelains, glass mosaics and natural stone, including: limestone, travertine, slate and marble.
74475-959


Arizona Hot Dots
---
Profile
All of Arizona Hot Dots products are handcrafted in Arizona by trained artisans. They specialize in lead-free pewter, bronze, copper and glass accent tiles. Our artists are also available for custom work.
84937-599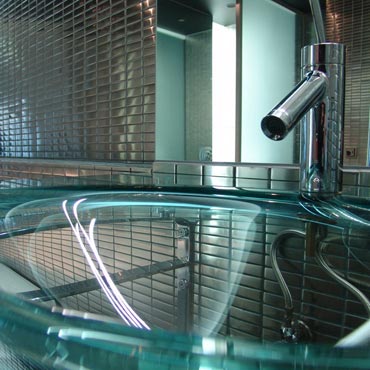 Atlas Concorde Tile
---
Profile
|
Website
Atlas Concorde is a benchmark player in the entire ceramic tile industry and one of the most important and solid companies worldwide. Its mission is to provide interior designers, architects and the most demanding customers with ceramic solutions suitable for every destination of use, ensuring an aesthetic appeal that is in line with market needs and, at the same time, combine them with excellent technical performance.
60570-424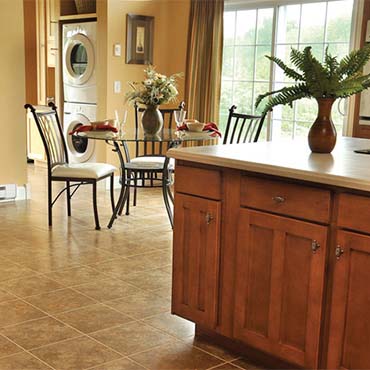 Avaire Floors
---
Profile
|
Website
|
Warranty
|
Clean
|
Maintain
|
Green
Porcelain tile is one of the most durable glazed floor tiles available today. And with the SnapSys Interloc tray, Avaire Porcelain Tile can hold up in even the most demanding high-traffic environment, which makes it highly suitable for both residential and commercial installations. Avaire porcelain tile comes in four design collections: Choice, Select, Plank and EleganceThe Choice, Plank and Elegance feature tile selections in our new, sleeker groutline series: Thin|Line. Choose from 32 stunning, natural-looking designs in five sizes.
94531-1523