---
---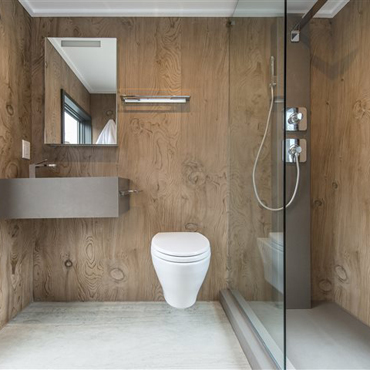 (BPT) - During the 1950s, the average-sized American home was just around 1,700 square feet. Fast forward to today, and the average size has increased to about 2,600 square feet, according to the U.S. Census Bureau.
---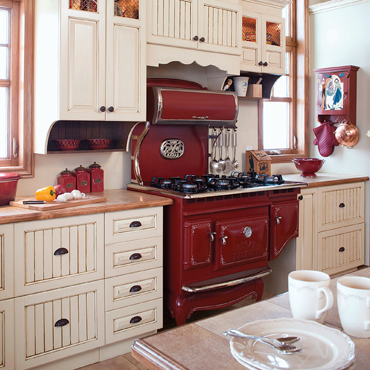 (Family Features) When your home decor needs an upgrade, but expensive, ready-made items aren't in your budget, DIY projects can be an easy and affordable solution for revitalizing rooms in your home. One simple way to enhance the character of a room is with lighted elements.
---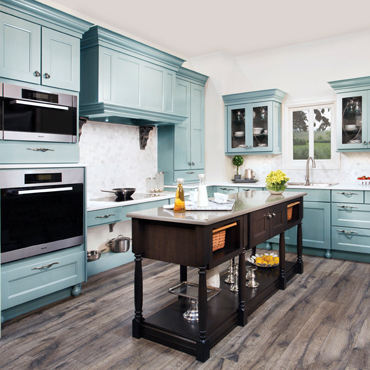 (Family Features) If you're one of the 57 percent of women who believes having an organized closet would make finding what you want easier and faster, there's no time like the present to stop dreaming about having a beautiful and organized closet. Take charge and start the project now.
---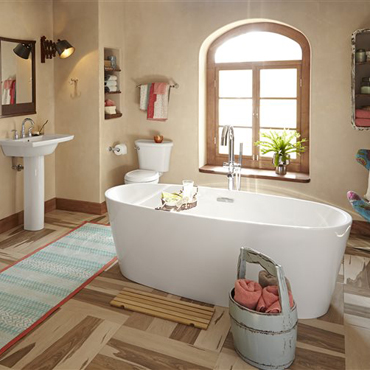 (BPT) - American homeowners' desire for spa-like bathrooms shows no signs of waning, says the latest Design Trends report by the National Kitchen and Bath Association (NKBA). From freestanding bath tubs and floating vanities to LED lighting and soothing color schemes, some of the most-requested bathroom renovations focus on creating the atmosphere of luxury and calm found in world-class spas.
---