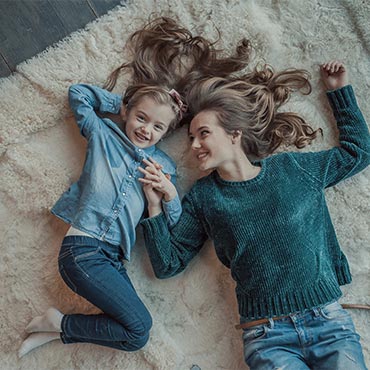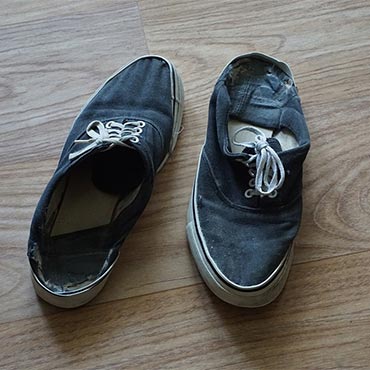 Laminate Flooring - 911
Waterproof PVC flooring is water-resistant flooring that effortlessly withstands extreme humidity. This flooring combines all the benefits of laminate and vinyl and is an ideal options for any room - even bathrooms, kitchens and mudrooms.
Learn More
|
Suppliers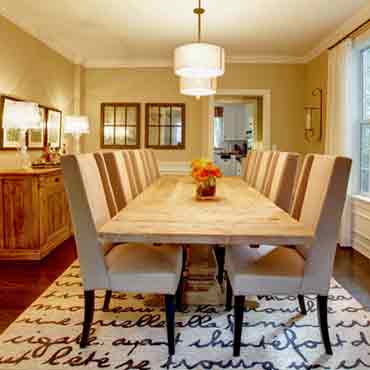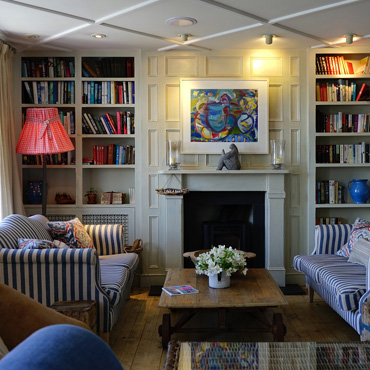 One of the hardest things to figure out when you move into a new space, is how should I layout the furniture? Roomhints has come up with 12 unique layout hints for your square living room with a corner fireplace.
---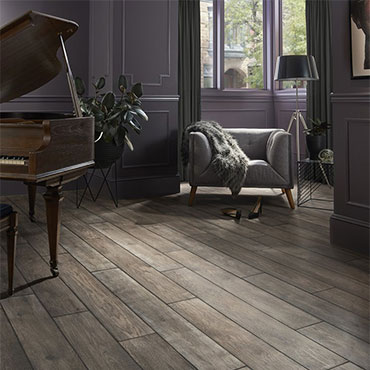 From bedrooms to living rooms, bathrooms and even smaller spaces like laundry rooms, see how dark colors can elevate the elegance of your home design when paired with just the right flooring, furnishings, and accessories. Discover 7 tips in our blog.
---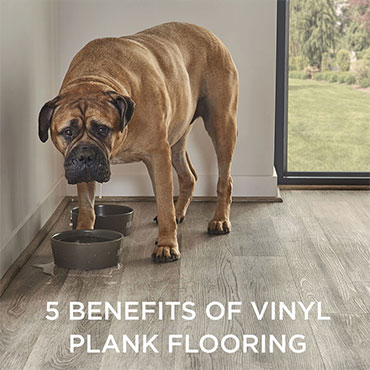 Vinyl plank flooring is quickly becoming a favorite among homeowners for its ability to stand up to scratches, moisture and more. Discover the other reasons it's a great choice for your home in our blog, "5 Benefits of Vinyl Plank Flooring"
---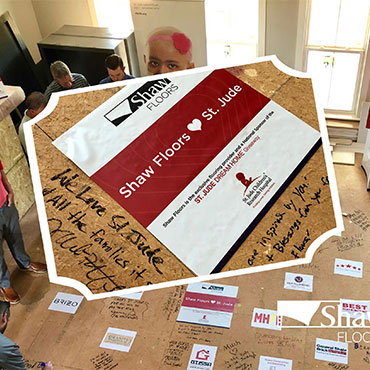 Shaw Floors is honored to be a national sponsor of the St. Jude Dream Home Giveaway. In the coming days, as construction nears completion in more than 40 markets across the U.S., partners & local supporters will gather for "floor signing" events, to permanently attach a blessing or special message to these homes which will raise millions of dollars for the care and life-saving research that happens at St. Jude Children's Research Hospital.
---