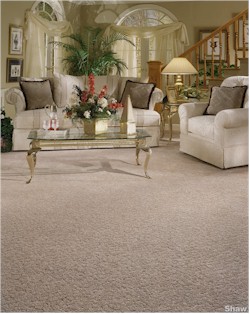 If you're having problems with or if you have a question about Carpeting, Installation Materials, Laminate Flooring, LVT/LVP, Sealers/Finishes, Vinyl/Resilient, Wood Flooring, or other related subjects, we want to help!

Please browse through our list of FAQs (frequently asked questions) below. Many customers have similar questions and we have tried to include the ones most frequently asked.

Included below is a list of educational links. We have scoured the internet to find links about decorating, purchasing, cleaning, installation and refinishing. Plus, we have include technical information and a glossary of terms. Be sure to bookmark this site for future reference.

If your are looking for information about a specific manufacturers warranties, maintenance, cleaning or installation instructions please visit our links page. We have created a quick and easy guide of information available on the internet and manufacturer phone numbers to call for more information.

If you don't see the answer to your question here or you need more details, you can always call us at 270-781-0715 or send us e-mail at ddrake@carpetplaceky.com

Thank you for allowing us to help you!

Frequently Asked Questions

Shopping Questions
Q. If I order how long would it take to get it installed
A. To order and install, probably looking around 2 weeks

---
Q. How long would it take to install if I choose something in stock
A. If you choose an in stock carpet I would say couple days to a week, depending on the location

---
Q. Do you have any carpets for pets
A. Yes, we have the Mohawk Smart Strand that is great for pets , (check this one out for all kinds of needs)
We also have Tuftex - Stain Master that is especially for pets

---
Q. Do you work with particular contractors
A. We work with several contractors

---


Web Sites
No Listed Websites