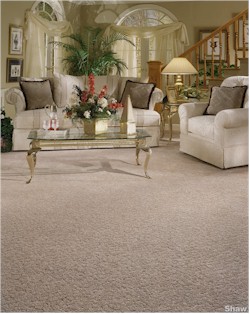 If you're having problems with or if you have a question about Area Rugs, Carpeting, Ceramic/Porcelain, Cleaning/Restoration, Flooring Accessories, Installation Materials, Laminate Flooring, LVT/LVP, Natural Stone Floors, Paver/Quarry, Specialty Floors, Vinyl/Resilient, Window Treatment, Wood Flooring, or other related subjects, we want to help!

Included below is a list of educational links. We have scoured the internet to find links about decorating, purchasing, cleaning, installation and refinishing. Plus, we have include technical information and a glossary of terms. Be sure to bookmark this site for future reference.

If your are looking for information about a specific manufacturers warranties, maintenance, cleaning or installation instructions please visit our links page. We have created a quick and easy guide of information available on the internet and manufacturer phone numbers to call for more information.

If you don't see the answer to your question here or you need more details, you can always call us at 405-943-1715 or send us e-mail at cornelsondecorating@coxinet.net

Thank you for allowing us to help you!


Web Sites
No Listed Websites



If you can not find the answers to your questions on our website give us a call at 405-943-1715 we are ready to help you. Or, you might want to check out a popular industry wide forum. This message board is staffed by volunteers willing to help. Click here to enter.