Booth Flooring
384-R Merrow Road
Tolland, CT 06084
United States of America
See Map | Get Weather

Tel: 860-872-2345
Fax: 860-872-2360


floors@boothflooring.com

http://www.boothflooring.com/

Update/Revise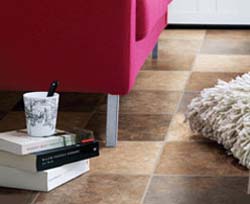 We had this crazy idea that flooring could be smart, practical and beautiful. So we built Tarkett FiberFloor. It stands up to real-life water, moisture, scuffs, scratches and indentations in a warm, comfortable and it-looks-great kind of way.
Visit Website...

  Our business is a governing member of the National Federation of Independent Business.
NFIB represents the interests of small and independent business owners before federal and state legislative and executive branches of government. As a matter of policy, NFIB does not endorse or promote the products and services of its members.