Stout Flooring Design Center
490 Castle Shannon Boulevard
Mt Lebanon, PA 15234
United States of America
See Map | Get Weather
Directions


Tel: 412-563-5600
Fax: 412-563-2864


tstout@stoutflooring.com

http://www.stoutflooring.com

Update/Revise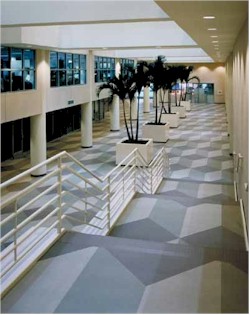 Stout Flooring Design Center wants to thank all of our valued customers that have made our growth and success possible.

 We have an extensive list of references available upon request.


The Best in Expert, Craftsman Installation
Our intstallers have a combined 100 years of installation experience in all forms of flooring materials. From the most intricate of glass mosaics, detailed tile and stone work, skilled wood carpentry to exacting carpet installation - we offer the know-how to properly install every manner of flooring material.