American Industrial Partners' Acquisition of Armstrong Flooring's Wood Flooring Business Is a Win-Win Deal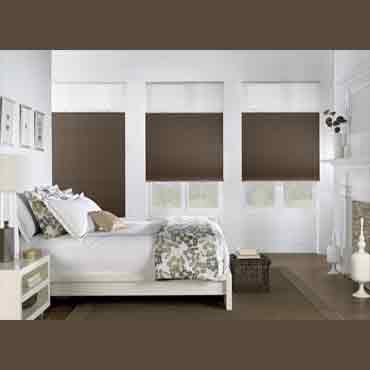 CLEVELAND, Nov. 15, 2018 /PRNewswire/ -- American Industrial Partners (AIP), a private equity firm with substantial holdings in the construction industry, announced today that it had entered into an agreement to purchase the wood flooring operations of Armstrong Flooring. The transaction, which is expected to be completed in the fourth quarter of 2018, will benefit both companies.

According to Freedonia Group industry analyst Matt Zielenski, "AIP's purchase of Armstrong Flooring's wood flooring business will complement a number of its existing holdings, especially its ACPI cabinet manufacturing subsidiary."

"AIP will benefit from being able to offer an expanded wood product line to home builders and kitchen and bathroom remodeling specialists throughout the US and Canada, as well as by being able to achieve greater economies of scale in the purchase of lumber."

For Armstrong Flooring, the transaction allows the firm to concentrate on the manufacture and sale of vinyl flooring, particularly luxury vinyl tile (LVT) and rigid core flooring.

Zielenski noted, "LVT and rigid core flooring – vinyl flooring with a reinforced core that imparts superior durability – have both seen rapid increases in demand over the past few years due to their favorable aesthetics and modest cost. Sales of LVT and rigid core flooring will continue to post strong gains going forward as US consumer flooring preferences continue to shift towards products that look like wood but cost less and are easier to install."

For more information on the outlook for the US flooring and remodeling markets, see The Freedonia Group's Construction Studies page featuring the following industry studies:

Global Flooring
Home Kitchen & Bathroom Remodeling
Global Housing Outlook
Global Hard Surface Flooring
Decorative Tile
Cabinets
Hard Surface Flooring
Carpets & Rugs
About The Freedonia Group – The Freedonia Group, a division of MarketResearch.com, is a leading international industrial research company publishing more than 100 studies annually. Since 1985 we have provided research to customers ranging in size from global conglomerates to one-person consulting firms. More than 90% of the industrial companies in the Fortune 500 use Freedonia Group research to help with their strategic planning. Each study includes product and market analyses and forecasts, in-depth discussions of important industry trends, and market share information. Chemical studies can be purchased at https://www.freedoniagroup.com and are also available on www.marketresearch.com and www.profound.com.
---