Tarkett North America Transitions to One Brand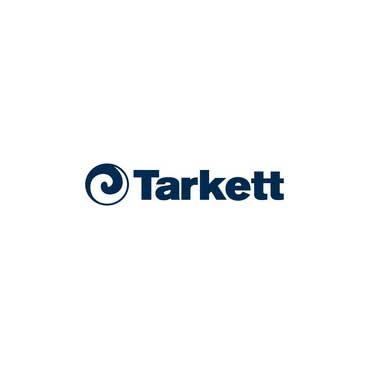 SOLON, Ohio, Dec. 17, 2018 /PRNewswire/ -- Tarkett, a worldwide leader in innovative and sustainable flooring and sports surface solutions, announces that effective immediately, Tarkett North America will transition its sub-brands of Johnsonite, Tandus Centiva, Desso and Lexmark to Tarkett. The company will be transitioning collateral over the ensuing months.
(PRNewsfoto/Tarkett)

The integration is a natural progression that will enable Tarkett North America to continue creating great spaces and better align its segment expertise in commercial, residential and hospitality spaces under a single brand.  Tarkett North America will cohesively address market needs with one of the industry's most comprehensive flooring solutions portfolios— the TARKETT SOLUTION SPECtrum™.

Working as one brand in North America will create a better experience for customers, facilitate greater collaboration, and enhance the total value of the Tarkett story and market position. The integration is a reflection of Tarkett's commitment to building the best future by uniting and empowering all those dedicated to creating happier, healthier and more productive spaces.

"Going to market with a unified Tarkett branded portfolio provides clarity for our customers and delivers an enhanced experience," said Andrew Bonham, President & CEO, Tarkett North America. "This move positions Tarkett to integrate ongoing design, innovation & sustainability efforts across multiple flooring materials while delivering best-in-class flooring solutions for great spaces – one surface at a time."

More information about Tarkett North America's products and services can be found at www.tarkettna.com.

www.tarkett.com.
---